Kent News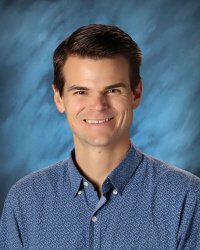 Greetings Kent Community,
As you know, next Tuesday, November 6th is election day across the United States, and we all head to the polls to vote for ideas and offices on the local, state-wide, and national level. Preparing young people to get informed, get involved, and to contribute as voting citizens remains a defining fundamental feature of public education. Discussion of current events is a regular component of the student experience at Kent, and next week's election provides an appropriate opportunity to inform students about critical democratic processes.
At home during the final few days of this election season, please consider ways to make the voting process visible for your middle school child, beyond sporting the red, white, and blue I Voted sticker.
If you're voting on an absentee ballot, perhaps you can show your child the ballot, explain the format, and model how votes are cast.
If you're heading to a polling station on Tuesday, encourage your child to check-out the voter information guide to see firsthand the ways in which candidates, officials, proponents, and opponents present their views to persuade the electorate. While some propositions can seem so removed from our daily experience, learning about Prop. 7 and Daylight Savings Time could make the whole process seem more immediate and relevant to daily life for our children.
Tuesday's election is a current event that happens right here at home; let's all get out and vote! And, don't forget to turn back your clocks on Sunday!
Grant Althouse
Kent Principal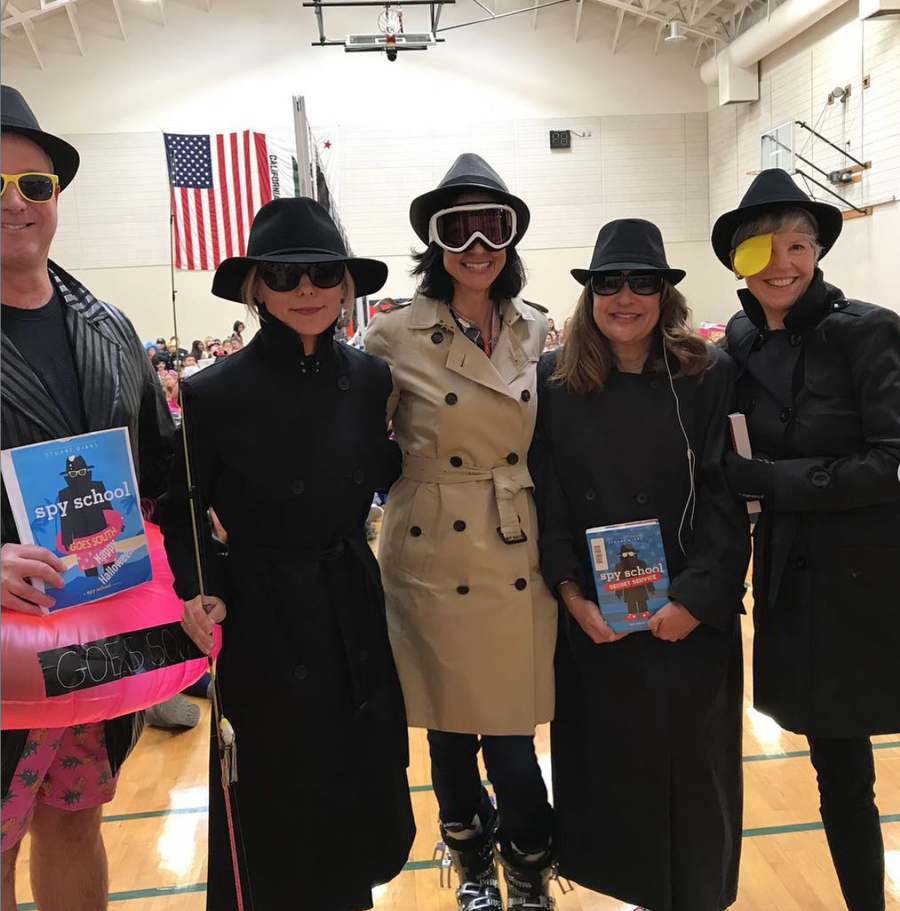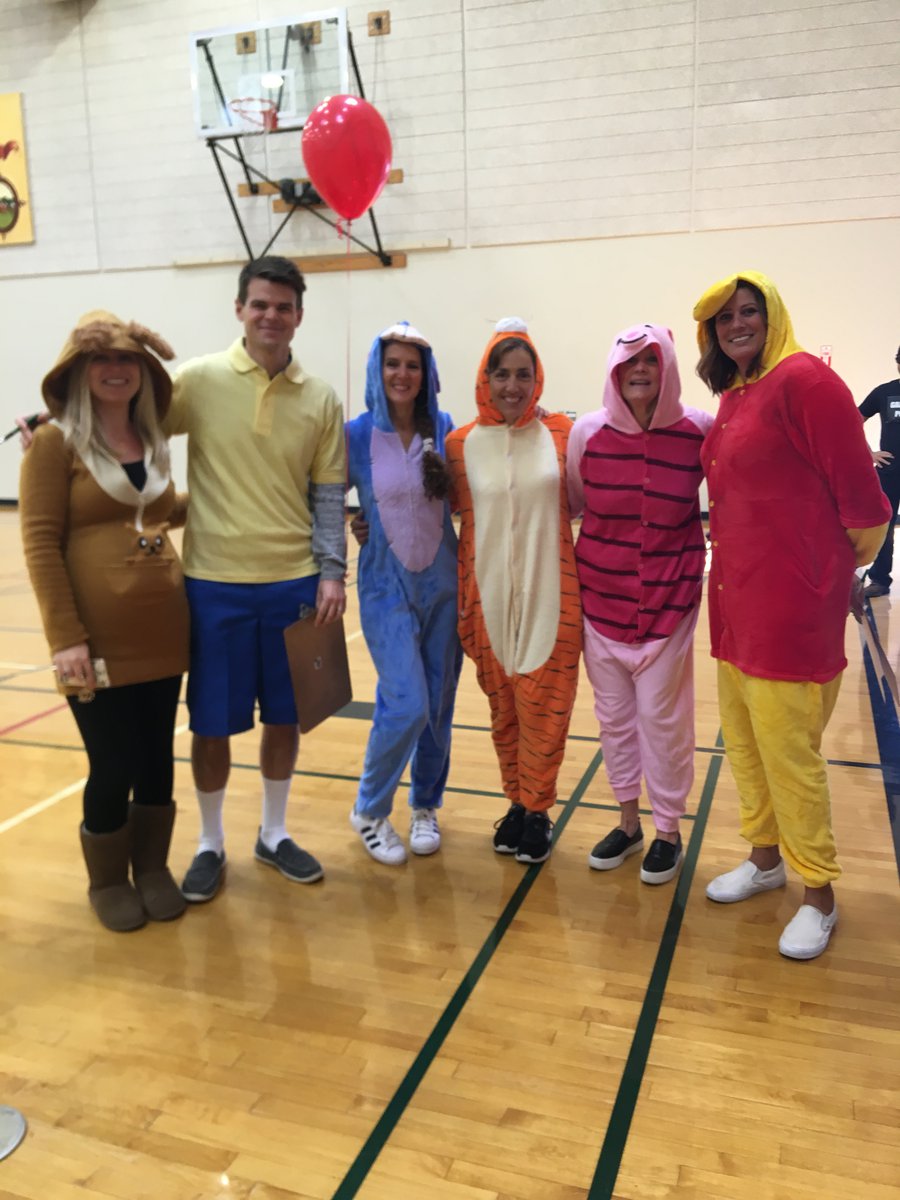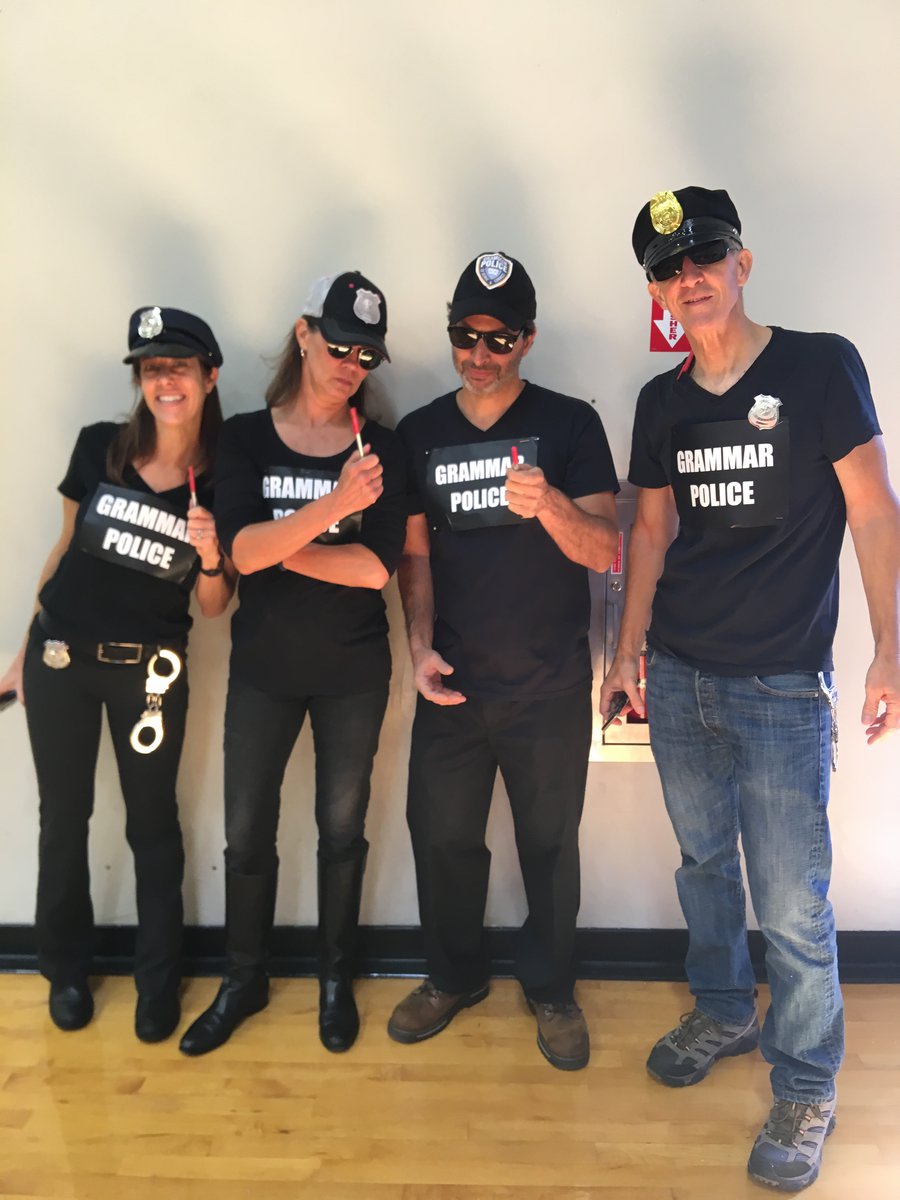 Kent Announcements
Kent Events – Mark Your Calendars
8th Grade Transition to High School Meeting: Thursday, November 15, 2018 6:30- 8:00 p.m., Kent Library parents and 8th grade students are welcome to attend.
Please read this letter outlining the request process for transcripts and teacher recommendation letters to apply to a private high school.
The final date to submit all requests for teacher recommendations and transcripts, to Kent, is Friday, December 7, 2018.
No requests will be accepted during Winter Break, as the office will be closed.
Students Applying to Transfer to Another Middle School
5th, 6th, and 7th graders applying to a private middle school or moving should contact Lisa Sandberg at lsandberg@kentfieldschools.org, so that she can facilitate the process.
Kent Good Eggs Fundraiser
Funds raised will be used to purchase the book Refugee for our "One Book School" read in December and to bring the author, Alan Gratz, to campus in the spring.
Kent Library
Kent Site Council
Next Meeting: November 6, 2018, 3:30-4:30 p.m., Main Office Conference Room
All Kent parents are welcome to attend Site Council meetings. Please visit our Site Council page for meeting dates, agendas, and minutes.
Kent Athletics
Attention all 6th grade basketball parents: coaches are needed for the 6th grade boys and 6th grade girls basketball teams! Contact Ryan Palmer at rpalmer@kentfieldschools.org if you or anyone you know would like to coach!
Congratulations to the Kent Flag Football team (6th, 7th, and 8th grades) who are undefeated as of this writing (5-0). They will try to finish unbeaten on Thursday, November 8, 2018 when they take on Marin Horizon at Kent at 3:45 p.m. Go Falcons!
Please note that all volleyball games are at 3:45 p.m. at Davidson, unless the venue is changed by coaches.
Kent Athletic Director: Ryan Palmer, kent-athletics@kentfieldschools.org, website
Kent Resources & Forms