Safe Routes to School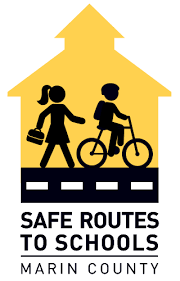 Walk & Roll to School Holiday Go Green Event – Friday, December 21, 2018
Use a green transportation method to school and join us for pastries, fruit, coffee (for parents), and hot cocoa at Kent and Bacich.
The Kentfield School District encourages all families to actively participate in our nationally-recognized KSD Safe Routes to School Program, a neighborhood-focused initiative to advocate green travel alternatives, and address traffic safety at our schools.
A team of Neighborhood Parent Captains provide suggested safe route maps and carpooling options all customized by neighborhood. We also advocate for traffic safety concerns on behalf of the families in our district's neighborhoods.