District News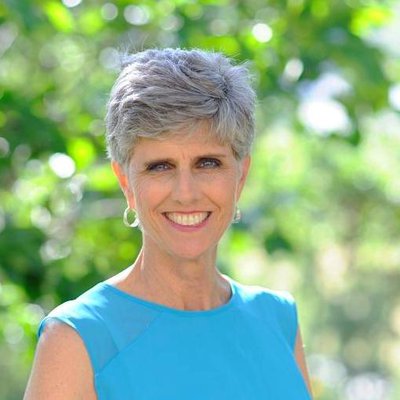 Dear Kentfield Community,
I had the good fortune to see the award-winning musical Dear Evan Hansen last week. Among its many themes is that of the heartbreaking sadness of kids who are not included by their peers. I left the theater thinking about our district and how students like Evan Hansen fare in our schools. And while I cannot say we have eliminated social isolation at Kent and Bacich, I am proud of the effort we are making to do so. The systems, programs, initiatives and classes that focus on social-emotional well-being are dependent on the people implementing them - our teachers, classified staff, administrators, counselors, psychologists and the students themselves.
In this season when we celebrate the return of the light, I want to appreciate the adults in our community who don't just accept that some children will always live in the shadows. Further, I applaud the courage of kids who face a world every day that doesn't fit them. They are an inspiration. Lastly, I commit to the relentless search for enlightened ways to reach, teach and love all of our students. All means all.
Happy holidays,
Youth Truth Survey Deadline Extended
Submission Deadline is Friday, December 21, 2018 by Midnight.
Please take 15 minutes to complete an online survey that will help us improve Bacich and Kent. We have again asked YouthTruth – a nonprofit organization that supports hundreds of schools and districts across the county – to conduct an anonymous survey on our behalf.
Please access the survey before it closes at midnight on Friday, December 21, by clicking this link: http://www.ytsurvey.org/ksdfamily18
Please note:
The survey needs to be completed in one sitting.
We ask that one member of each household fill out the survey.
If you have more than one child who attends the same school, you may respond to the survey multiple times – one time per child.
If you write any comments, please do not include your name or anything else that might identify you. Your responses are anonymous, and they will be combined with the responses of other parents and guardians before being shared back with school and district leadership.
We sincerely thank you for taking the time to help make our schools better places for our students. Your input is valuable to us.
If you have any questions about the survey, or our plans for how we will use your feedback, please contact Superintendent Liz School at lschott@kentfieldschools.org.
School Board
Next Meeting: January 8, 2018 at 5 p.m. in the District Office.
The Agenda will be posted by 5 p.m. the Friday before the meeting.
Thursday, January 10, 2018, 3:45-4:45 p.m., District Office