kik News
Mark Your Calendars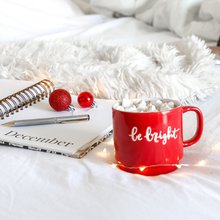 Donate to kik now to get your tax write off!

For your donation to kik to qualify as a charitable deduction for your 2018 taxes, please make note of these deadlines:
12/21: Securities Gift
Please initiate your securities transfer no later than the morning of Dec. 21.

12/31: Gift by Check or Credit Card
Checks must be postmarked on or before December 31st, and credit card payments must be posted by 9 p.m. PST on Dec. 31, 2018.
We're falling behind, and that hurts our kids.
Donations are down from this time last year, and that means that we're falling short of our pledge to give $1.1 million to the schools for this year's budget. This holiday season, give the gift of an exceptional 21st century education to your child, and to all the children in our community.  
Do it now to get your tax write off. It's a WIN-WIN!
Holiday Cheer for the Craziest Time of the Year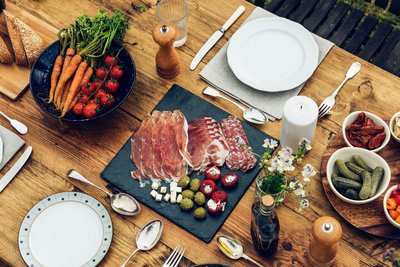 Feeling a little holiday stress? Psst... A tip from your friends at kik:
Let Our kik Business Partners
Help You Check Off That Holiday To-Do List!
It's officially here … the most wonderful (and craziest) time of the year. While you host friends and family and shop for your loved ones this holiday season, consider supporting the businesses that faithfully support our schools.
kik Speaker Series
Any contribution at any level makes an impact on our schools.
Help us reach 100% participation for our schools.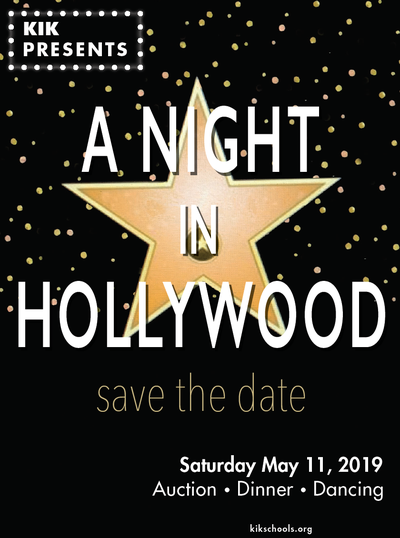 Save the Date! kik Auction | Dinner | Dancing
May 11, 2019