Bacich News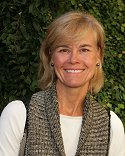 Dear Parents,
Last month our fourth grade students shared in the most amazing learning experience through a visit from a wonderful organization, A Touch of Understanding (ATOU).
ATOU is an award-winning character-building and disability-awareness non-profit organization. They are a dedicated group of individuals, many of whom have disabilities themselves. They came to Bacich to share their stories and their physical challenges with our fourth graders.
Our children met Dwight, Byron, and K.P., who shared stories about how their worlds changed dramatically after they experienced misfortune in their lives. One guest was paralyzed from the waist down after an unsuccessful surgery. Another guest developed blindness as a child when hit in the eye with an object. Our third guest was a double amputee after a racecar driving accident. Yet, through it all, these individuals continue to set high goals for themselves. They all have achieved and accomplished their personal goals through hard work, personal fortitude, and perseverance.
In addition to meeting these three brave survivors, each student participated in several hands-on activities to increase their understanding and ability to relate to people with disabilities. Students experienced what it would be like to be confined to a wheelchair, how challenging it would be to attach a prosthetic arm to one's body each morning, or how to eat without being able to see the food on your plate.
The goal in bringing ATOU to Bacich is to help our young people understand the challenges that may be experienced by people with disabilities and to learn the importance of accepting and respecting people different than themselves. I am confident that this unique experience has provided our fourth graders with a perspective that they will never forget.
We have already booked an ATOU visit for our fourth grade class of 2019-2020!
Thank you,
Sally Peck
Bacich Principal
Bacich Library Update
During the month of January, the Bacich Library celebrated the winter season, and the Martin Luther King, Jr.
In TK, we read some wonderful winter books and discussed what we can during winter. In Kindergarten, we read books about animals in winter to accompany their classroom study of hibernation, migration, and adaptation.
In first grade, we learned how to find a "just right book" by using the Five Finger and Goldilocks rules. Ask your child about these helpful tools. First graders will now be allowed to check out two books every week. One is a free choice and the other book has to be a beginning chapter book that is "just right." We continue to cover the Information Literacy benchmarks.
In second grade, we finished learning about the atlas and are beginning to learn about plagiarism and genres.
Third and fourth grade classes are completing a unit on genres. We will continue learning research skills through learning about the dictionary and thesaurus. We discovered the winners of the Caldecott, Newbery, Coretta Scott King, and Theodor Seuss Geisel book awards this month. Sarah Butts, from the Corte Madera Library, visited our fourth graders to discuss upcoming events and hold a Newbery Award contest.
In February, we will continue to read the newly announced Caldecott, Newbery, Coretta Scott King, and Theodor Seuss Geisel award-winning books
Celebrate the Year of the Pig by reading, The Year of the Pig by Oliver Clyde Chin, Why Rat Comes First, A Tale of The Chinese Zodiac retold by Clara Yen, and Sam and the Lucky Money by Karen Chinn.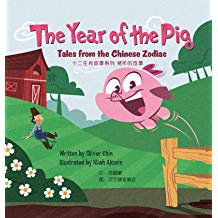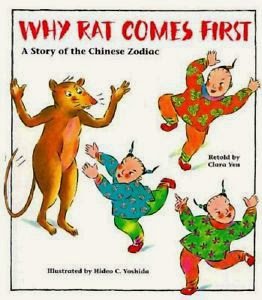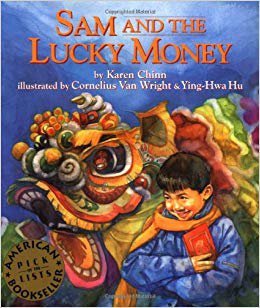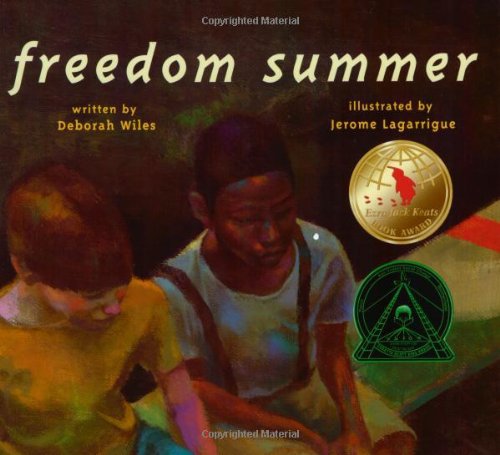 In second grade, we will read Henry's Freedom Box, by Ellen Levine, the story of Henry "Box" Brown, who mailed himself to freedom, and A Good Night for Freedom by Barbara Olenyik Morrow. This is the story of Levi Coffin, "President of the Underground Railroad," who with the help of young Hallie manages to save two young slave girls from slave catchers.
In third and fourth grade, we will read Patricia Polacco's Mr. Lincoln's Way, the story of a principal who helps his students overcome intolerance and we will also read Freedom Summer by Deborah Wiles, which tells a wonderful story about friendship and introduces the experience of prejudice.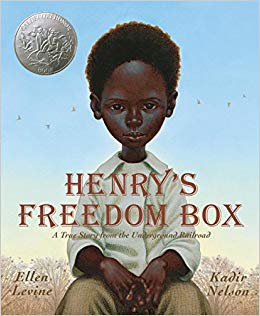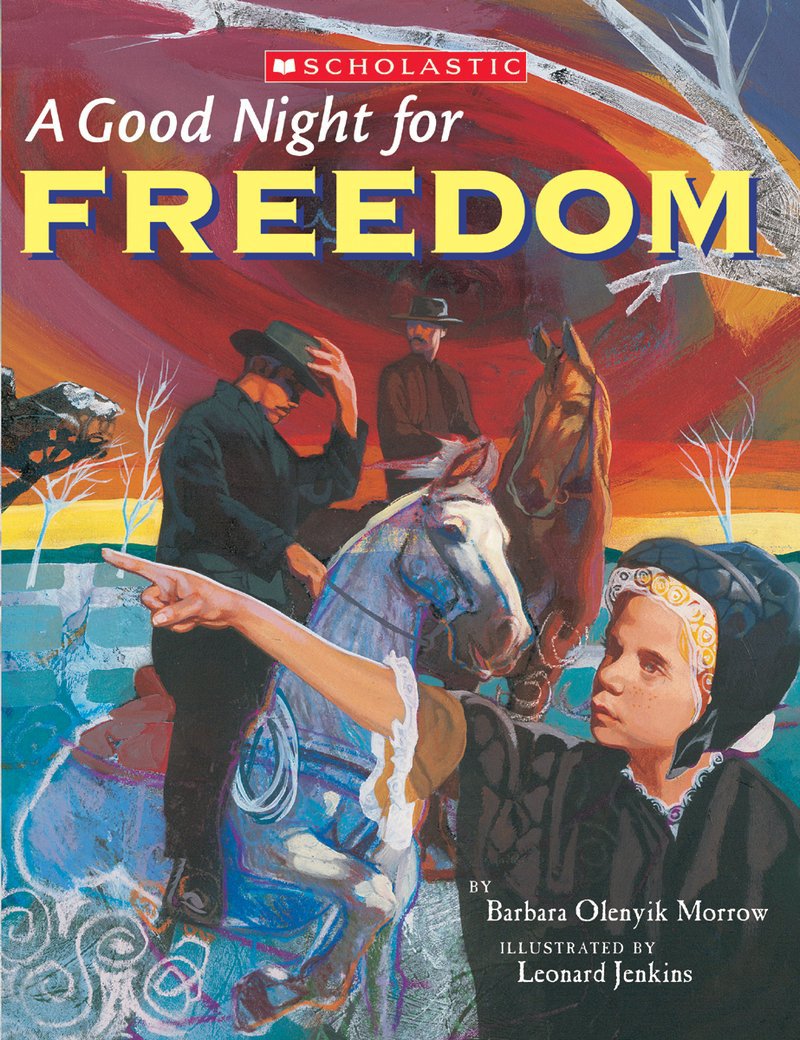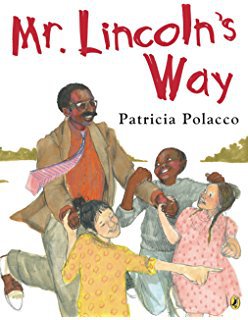 Parent Volunteers
A warm thank you to my Library Volunteer Coordinators, Chrissy Green, Kerry Hecht, Vicki Sonu Song, and Crystal Vargas for helping so consistently each week in the library. Thank you to all the new and "experienced" volunteers who have come back this year to help the library run smoothly.
The library can always use your help, so if you like arts and crafts or scrap booking, you might enjoy repairing books, Crystal Vargas would be happy to show you how if you are interested. Vicki Sonu Song would be happy to show you how to cover books. The dedication of our library volunteers is awesome!
The generosity of the parents in our school district continues to overwhelm me with gratitude. Thank you to everyone who donated a book to the library during our book fair. On behalf of all the students who will enjoy these books for years to come, I thank you so much.
See you in the library!
Susan Warnick
Bacich Librarian
Bacich Announcements
Lost and Found items will be donated on Friday, February 8, 2019.
Please check the bin to see if your child if your child is missing anything.
Current Fourth Grade Families: 5th Grade Registration Event at Kent
Wednesday, February 27 2019, 1:30-3 p.m., Kent Office
Proof of residency for registration event for fifth grade registration.
Please download and complete this Proof of Residency (POR) Affidavit before the registration event.
Bring the form and your supporting documents with you to the registration event.

As described on the Affidavit, you must submit two items from the Category 1 (the first column) and one item from Category 2 (the second column).
Bacich Events
Friday, February 15, 2019: Rancho Day for fourth grade students.
Thursday, February 28, 2019: Third Grade Concert, 6:30–7:30 p.m., Bacich Community Center
Kindergarten registration opened on Friday, February 1, 2019
Bacich Site Council
Next Meeting: March 4, 2019, 3-4 p.m., Bacich Library. All parents are welcome to attend.
Bacich Resources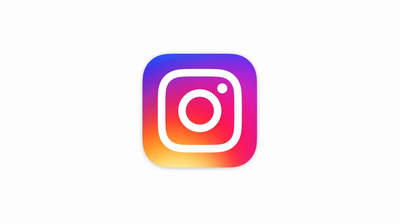 Follow Bacich on Instagram
Bacich Construction