District Newsletter
March 7th, 2019
Don't Miss These Announcements
Upcoming Events
Friday, March 8, 2019
Monday, March 11, 2019
Tuesday, March 12, 2019:
Thursday, March 14, 2019:
Friday, March 15, 2019
Save the Date:
Wednesday, March 20, 2019
Thursday, March 21, 2019
Friday, March 22, 2019: Fifth and Sixth Grade Games Night, 6-8 p.m.
Monday, March 25, 2019:
Thursday, March 28, 2019: Kent Open House, 6-7:30 p.m.
Thursday, April 4, 2019: Bacich Open House, 6-7 p.m.
District News
Emergency Operations Update: Aeries Communications 101
Aeries Communications (managed by SignalKit, so you'll also see that name in places) is the primary conduit for messages between the district, your school/s, your student's teachers, and you. Aeries Communications is only for use by teachers or school/district staff to send messages they would previously have sent by email or phone call.

There should be a Communications menu item immediately to the right of the Home menu running across the top of your Aeries Parent Portal home page. Clicking there will take you to the Communications portal - a new browser tab will open with a SignalKit url. If you do not see that menu item, you (or someone you share this student with) have selected "Do Not Contact" as your notification preference and you will need to contact data@kentfieldschools.org to have your notification preference updated.

To check/update your messages delivery methods, go to the Communications portal. Once there, click on the circle with your initials at the top left of the page to open your personal settings and choose the Notifications page, where you can select your desired delivery method for each type of message.

On the Aeries Parent Portal home page, if you scroll down to the section marked Resources there is a link to help documents /videos for the Aeries Communications system if you'd like to explore more in depth!
Social Media Challenges
During the past week, many parents and staff were concerned about the "momo challenge" that was spreading across the media. Fortunately, this social media challenge was a hoax. Scares like this are a good reminder of the opportunity we all share to learn more about the true dangers that children may encounter on the internet.
Budget Information Meetings
View Budget 101 Presentation Here
This presentation will be discussed at the following public meetings:
March 14, 2019: Finance Committee Meeting, 3:45 p.m., District Office
March 21, 2019: ELAC/DELAC Meeting, 6 p.m., District Office
School Board
Next Meeting: March 12, 2019, 5 p.m. in the District Office.
The Agenda will be posted by 5 p.m. the Friday before the meeting.
District Committees
March 14, 2019, 3:45-4:45 p.m., District Office
English Language Learners
Bacich News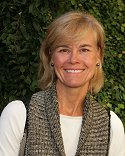 Bacich Principal Sally Peck
Bacich Announcements
Lost and Found items will be donated on Friday, March 15, 2019
It is time for Pennies for Patients again!
March 1-15, 2019
The fundraiser benefits the Leukemia and Lymphoma Society.
Students brought home collection boxes in their Friday folders on March 1, 2019.
March 20, 2019, 1-3 p.m., Bacich Office
Bacich Office staff will be available to assist parents of incoming Kindergarten students who may need help with the registration process. We will also be available any other day as well with an appointment.
Parents will need to bring all of the Proof of Residency documents as well as a birth certificate and current immunization records.
Bacich Site Council
Next Meeting: March 4, 2019, 3-4 p.m., Bacich Library. All parents are welcome to attend.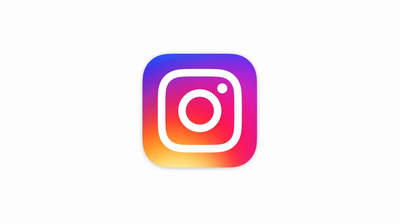 Follow Bacich on Instagram
Bacich Construction
Kent News
Ripples of Kent Kindness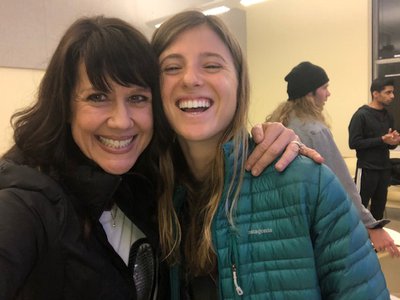 Kent 2018 graduate, Asal, and current Kent eighth grader, Mary Darin, went with Melissa Stephens to speak at Berkeley's "Happiness Advantage" class about their experience in Ms. Stephens' Service Innovation course. These poised students represented our school with grace and ease. What an additional gift to walk into class on Wednesday to discover Kent 2014 grad, Sierra, enrolled! These beautiful connections and ripples are wonderful examples of our culture of kindness and service at Kent Middle School.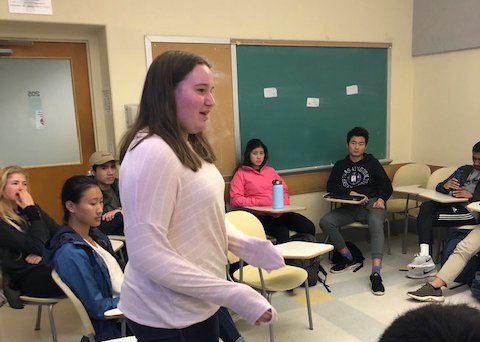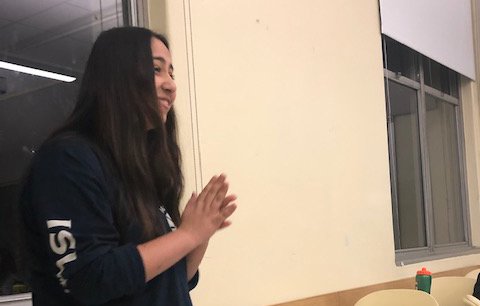 Kent Announcements
Attention Seventh Grade WEB Leader Hopefuls
Applications are due next Friday, March 15, 2019. Ms. Stephens has the forms in room 34. Come down and get one if you feel like you would be a valuable student leader at our school!
Spring Dance
The seventh and eighth grade spring dance will be Friday, March 15, 2019 from 7-9 p.m. in the gym. Tickets will be $5 each and will go on sale next week during lunch and at the door. The theme is Candy Land, so dress colorfully and creatively and make your way through the Peppermint Forest to the dance!
Parents: if you would like to chaperone this fun event, please email Ms. Stephens!
Together We Can!
Sign Up Here to participate in the new community service initiative.
Yearbook Are Now On Sale!
Kent Site Council
Next Meeting: April 2, 2019, 3:30-4:30 p.m., Main Office Conference Room
All Kent parents are welcome to attend Site Council meetings. Please visit our Site Council page for meeting dates, agendas, and minutes.
8th Grade Announcements
Safe Routes to School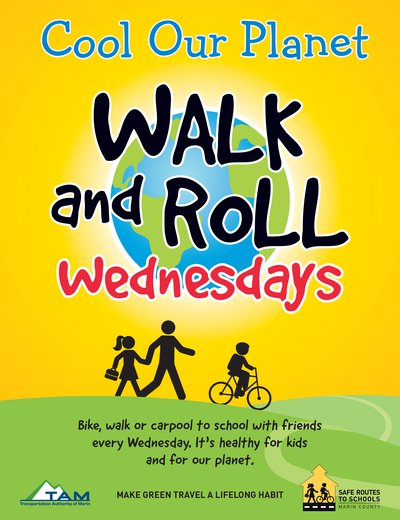 Upcoming Walk & Roll Wednesdays
March 13, 2019 and March 20, 2019
Visit Safe Routes to School for Walk & Roll information, safety tips in English and Spanish, neighborhood safe route maps, and public bus to Kent information.
kik News
Save The Date: Saturday, May 11, 2019
kik Auction | Dinner | Dancing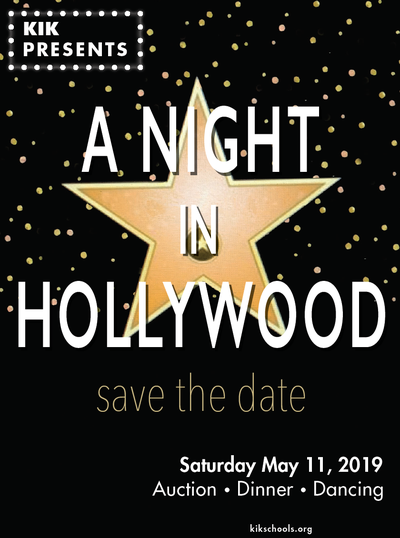 Sponsor The Auction
Deadlines are approaching to get in donations, sponsorships, and sign up parties for our auction. We need help from our community to make this a big success! Can you help by donating an item? Sponsoring the event? Helping with a sign up party?
Any contribution at any level makes an impact on our schools.
Help us reach 100% participation for our schools.
KSPTA News
Next KSPTA Meeting: April 1, 2019, 8:30-10 a.m., Kent Library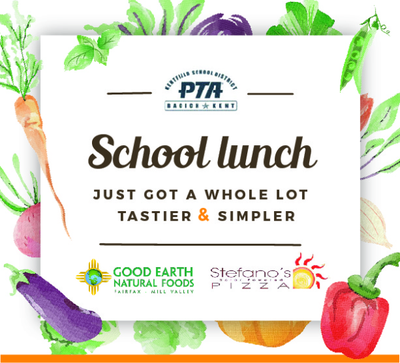 Third Trimester Lunch Ordering Closes Friday, March 8, 2019
Lunch from Good Earth Natural Foods and Stefano's Pizza.
Session: March 11, 2019 – June 7, 2019
Order Deadline: Friday, March 8, 2019
Please note there is no lunch service the last week of school.
Questions? Please email lunch@kspta.org.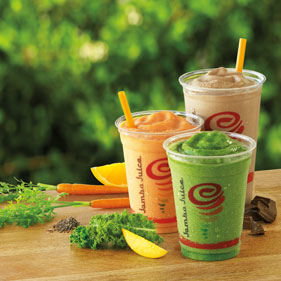 Jamba Juice Ordering Session for Bacich Closes Friday, March 8, 2019
Jamba Juice Lunch Snack
Second Session: March 15, 2019 – June 7, 2019
Bacich Jamba ordering closes Friday, March 8, 2019
Bacich Jamba Day: (Grades 1-4 only): Fridays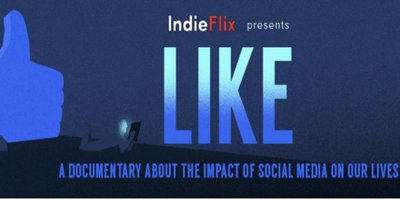 Parent Education Film: Impact of Social Media
Like
March 11, 2019, 6:45-8 p.m., The Lark Theater
Film screening and panel discussion
Tickets are free but an RSVP is required at likemoviemarin.eventbrite.com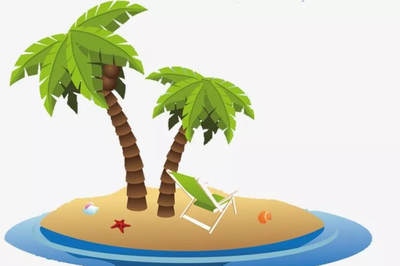 Fifth & Sixth Grade Game Night