District Newsletter
March 14th, 2019
Don't Miss These Announcements
Upcoming Events
Friday, March 15, 2019
Wednesday, March 20, 2019
Thursday, March 21, 2019
Friday, March 22, 2019
Save the Date:
Monday, March 25, 2019:
Tuesday, March 26, 2019: Health and Wellness Committee Meeting, 9-10 a.m., District Office
Wednesday, March 27, 2019: Kent Friday Schedule - 3:30 p.m. release
Thursday, March 28, 2019: Kent Open House, 6-7:30 p.m.
Friday, March 29, 2019:
Monday, April 1, 2019:
Tuesday, April 2, 2019:
Thursday, April 4, 2019: Bacich Open House, 6-7 p.m.
Wednesday, April 17, 2019: Bacich Maker Night, volunteer and register
District News
Budget Information Meetings
School Board
Special Board Meeting: March 25, 2019, 4–7:30 p.m., District Office
Regular Board Meeting: April 16, 2019, 5-7 p.m., District Office
The Agenda will be posted by 5 p.m. the Friday before the meeting.
District Committees
English Language Learners
Bacich News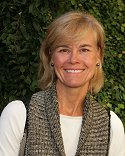 Bacich Principal Sally Peck
Bacich Announcements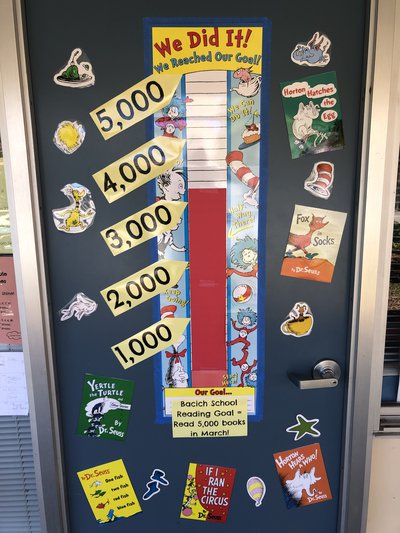 Bacich students and staff are celebrating our love of books by participating in the Read Across America challenge. Our goal for the month of March is to read 5,000 books! We have been keeping track of our progress! If the Bacich Bears reach their goal, there will be an assembly with special guest stars and activities. Stay tuned!
Learn some playground safety tips, and meet our new guest, Teddy Art Bear.
Lost and Found items will be donated on Friday, March 15, 2019
Last Day for Pennies for Patients
March 15, 2019
The fundraiser benefits the Leukemia and Lymphoma Society.
Students brought home collection boxes in their Friday folders on March 1, 2019.
Bacich Site Council
Next Meeting: April 1, 2019, 3-4 p.m., Bacich Library. All parents are welcome to attend.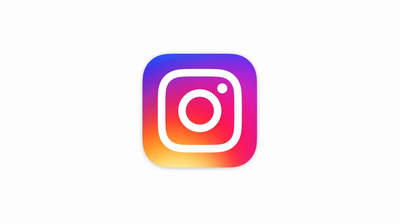 Follow Bacich on Instagram
Bacich Construction
Kent News
Kent Announcements
Attention Seventh Grade WEB Leader Hopefuls - Applications due Friday, March 15, 2019
Applications are due Friday, March 15, 2019. Ms. Stephens has the forms in room 34. Come down and get one if you feel like you would be a valuable student leader at our school!
Spring Dance
The seventh and eighth grade spring dance will be Friday, March 15, 2019 from 7-9 p.m. in the gym. Tickets are $5 each and will go on sale Friday during lunch and at the door. The theme is Candy Land, so dress colorfully and creatively and make your way through the Peppermint Forest to the dance!
Parents: if you would like to chaperone this fun event, please email Ms. Stephens!
Together We Can!
Sign Up Here to participate in the new community service initiative.
Yearbook Are Now On Sale!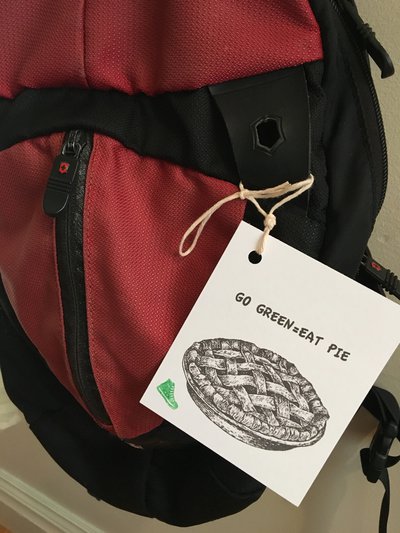 Kent Eco Action Club: Go Green = Eat Pie
Today, Pi Day, Kent students were able to pick up their Go Green = Eat Pie backpack tag from the Eco Action club.
Use eco-friendly transportation to get to school to have your tag stamped three of the following four dates and you will earn a ticket to receive a piece of pie!
Walk/Bike/Skateboard/Scooter or Park and Walk (at least 10 min.)
March 14, 15, 21, 22, 2019
Kent Site Council
Next Meeting: April 2, 2019, 3:30-4:30 p.m., Main Office Conference Room
All Kent parents are welcome to attend Site Council meetings. Please visit our Site Council page for meeting dates, agendas, and minutes.
8th Grade Announcements
Safe Routes to School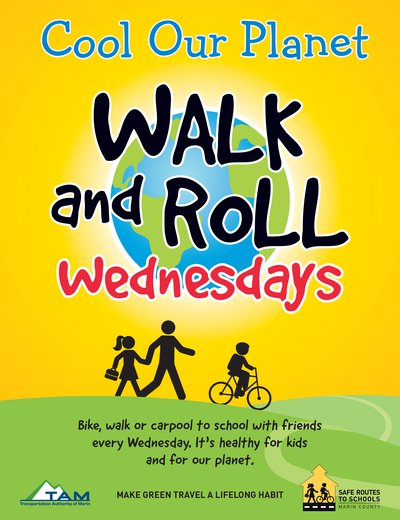 Upcoming Walk & Roll Wednesdays
March 20, 2019 and March 27, 2019
Visit Safe Routes to School for Walk & Roll information, safety tips in English and Spanish, neighborhood safe route maps, and public bus to Kent information.
kik News
Save The Date: Saturday, May 11, 2019
kik Auction | Dinner | Dancing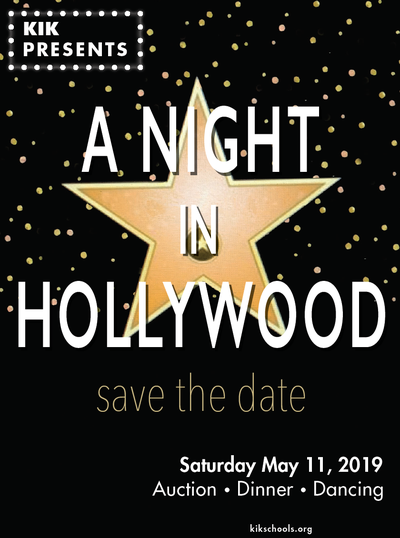 Sponsor The Auction
March 15, 2019 is the deadline to donate an item, sponsorship, or sign up party – we'd love your help! Also, stay tuned for an email with information on how to buy tickets to this fun event that raises money for our schools. Visit the the kik website for more information: www.kikschools.org/ways-to-give/events/spring-event/
Any contribution at any level makes an impact on our schools.
Help us reach 100% participation for our schools.
KSPTA News
Next KSPTA Meeting: April 1, 2019, 8:30-10 a.m., Kent Library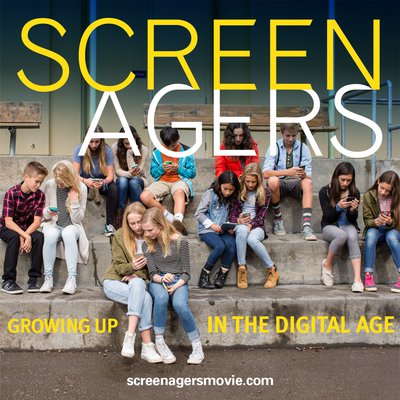 Parent Education: Screenagers
March 20, 2019, 7-9 p.m., Kent MP Room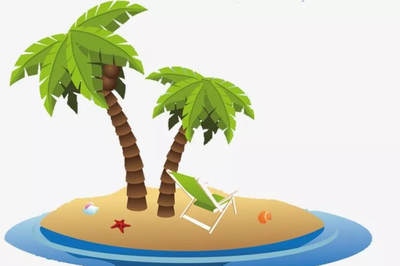 Fifth & Sixth Grade Game Night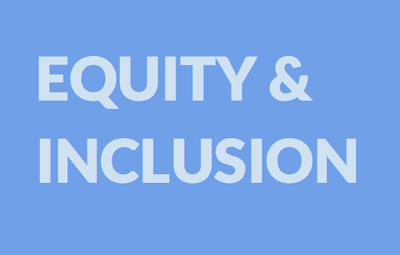 KSPTA Standing Committee on Equity and Inclusion Meeting
March 29, 2019, 9:30- 11:30 a.m., District Office