Bacich News
Bacich Library Update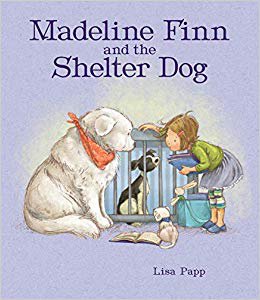 Author Visit – Monday, April 15, 2019
Author Lisa Papp will visit Bacich Elementary School to talk to students about her new book, Madeline Finn and the Shelter Dog.
Bacich Announcements
Bacich ELAC Meeting – April 3, 2019, 8:30-9:30 a.m., Bacich Portable 1
Bacich Open House – April 4, 2019, 6-7 p.m.
Earth Day – April 19, 2019
Fun, Earth friendly activities will be set up on the blacktop for students TK - fourth grade to enjoy during their lunch recess, 11:45 a.m. - 1:30 p.m.
Bacich Site Council
Next Meeting: April 1, 2019, 3-4 p.m., Bacich Library. All parents are welcome to attend.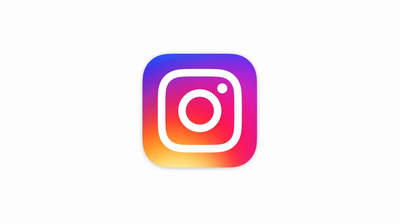 Follow Bacich on Instagram
Bacich Construction