District Newsletter
June 13th, 2019
Don't Miss These Announcements
Upcoming Events
Friday, June 14, 2019
Last day of school – school dismissal at 12:00 p.m.
Kent Graduation, College of Marin Gym at 2:30 p.m. Graduation Donation Form

Eighth graders need to return to Kent by 2:00 p.m.
Reception immediately following
COM Lots 12 and 13 are complimentary during ceremony and reception (lots adjacent to the COM gym and pool)

Kent Graduation Dance, 7:30-9:30 p.m.
SAVE THE DATE
Monday, August 5, 2019
Data Confirmation for the 2019-2020 school year will become available in the Aeries Parent Portal
Tuesday, August 20, 2019
Tuesday, August 27, 2019
Kent WEB Training, 12–3 p.m.
TK/Kindergarten Back to School Night, 6–7 p.m.
Wednesday, August 28, 2019
Kent WEB Training, 12–3 p.m.
Bacich New Family Welcome, 6–7 p.m.
Thursday, August 29, 8:30–11:30 a.m.
Kent New Student Orientation, 8:30–11 a.m.
Tuesday, September 3, 2019
First Day of School 2019-2020
Bacich School Coffee hosted by KSPTA
Wednesday, September 4, 2019
September 3-10, 2019
Bacich Kindergarten - minimum day schedule
September 11-13, 2019
Bacich Intake Conferences – minimum day schedule
Thursday, September 12, 2019
KSPTA Bacich Pizza and Games Night, time and location TBA
Friday, September 13, 2019
KSPTA General Meeting, time and location TBA
Tuesday, September 17, 2019
Wednesday, September 25, 2019
English Learner Welcome Night, 5:45-7 p.m., Bacich Community Center

Various community groups will be speak for 5-10 minutes about the opportunities and resources they offer.
District News
School Board
Next Regular Board Meeting:

August 20, 2019, 5-7 p.m., District Office

The Agenda will be posted by 5 p.m. the Friday before the meeting.
2019-2020 Budget
The 2019-2020 budget was approved at the School Board meeting on June 11, 2019.
Health Update
End of Year Medication Reminder
If your student has medication in the school office, it must be picked up by the last day of school. We cannot be responsible for any medication left in the school office over the summer. The entire Bacich office is relocating to the new building and we will be packing everything for the move.
Remember, if your student requires any medication, including over the counter medication, an Authorization to Administer form must be completed and signed with your health care provider. The medication provided needs to be in the original container and labeled with your child's name.
Thank you and have a wonderful, healthy summer!
Laurel Yrun, RN, CCSN
District School Nurse
District Committees
English Language Learners
Bacich News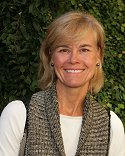 Bacich Principal Sally Peck
Bacich Announcements
Final Bacich Broadcast
Bacich Bear Cards, Bacich construction time lapse, a riddle, with a fun song from Bacich teachers and principals.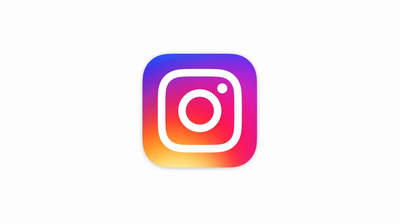 Follow Bacich on Instagram
Bacich Construction
Kent News
Kent Announcements
Together We Can!
All Together We Can Service projects are open to everyone! For example, although the seventh grade has chosen to do a movie night for their project, all grades and community are welcome to come! The more the merrier at all events, Falcons!!
8th Grade Announcements
8th Grade Video from Bacich Breakfast
Future Redwood High School Families
Would you like a way to be more connected to parents of your child's Freshman class? Redwood Parents Connect, a Redwood-specific parent-led community, would like to welcome you to join the community! Go to redwoodparentsconnect.com/2023 for more info! Parent groups are now forming for the incoming freshman class, and there is a closed Facebook group just for parents of Redwood's Class of 2023. Sign up now!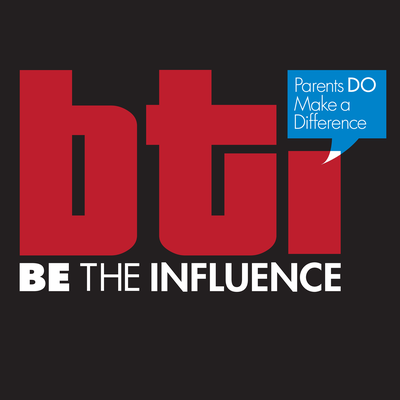 Be The Influence
BTI provides Marin parents with tools to help delay adolescent alcohol and other drug use. Parents are empowered with facts, information and parenting tips through BTI's website and newsletters. Parents also may gain access to a Parent Directory of participating BTI parents throughout Marin. The Parent Directory is especially useful as your child begins to socialize with students from other schools, which can begin in the summer months.
We invite all parents to visit the BTI website at www.betheinfluence.us where you will find valuable information on:
Safe Routes to School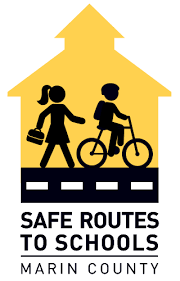 Safe Routes to School Events
Visit Safe Routes to School for Walk & Roll information, safety tips in English and Spanish, neighborhood safe route maps, and public bus to Kent information.
kik News
There's still time to donate to 18/19 kik – We hope you have a wonderful summer!
Any contribution at any level makes an impact on our schools.
Help us reach 100% participation for our schools.