Kent News
Kent Library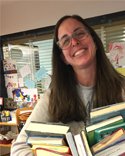 Please join me for our first Project LIT lunch-time gathering on September 27, 2019 in Room 24. We will have a pizza lunch and Skype call with Jerry Craft, author of New Kid. Read more about the event on this flyer.
See you there!
Rebecca Jelen
Kent Librarian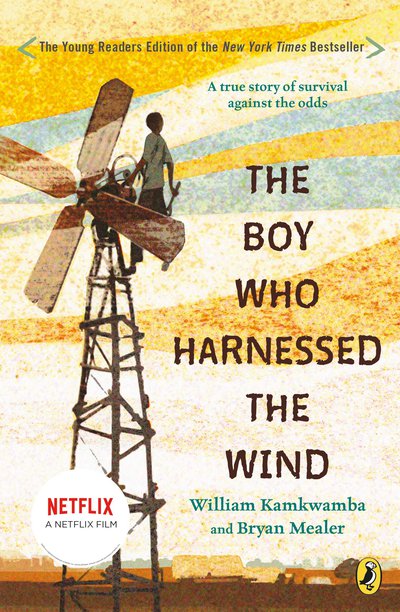 Introducing our Kent Middle School All School Read for 2019-2020!
Kent Announcements
We are in dire need of lunch volunteers this year. Please consider signing up for just two shifts per month!
On this sign-up link, you will find all Kent volunteer opportunities. Please join us and volunteer for one or more of these roles. Please email info@kspta.org if you have any questions on role and/or time commitments. Thank you for all you do for our school!
2019-2020 Kent Student Handbook
October 1, 2019, 3:30-4:30 p.m., Kent Conference Room
All are welcome to attend.
Kent Athletics
Attention parents of 6th, 7th and 8th Kent volleyball parents! We're sending out the call for volleyball coaches far and wide. Please let us know if you or someone you know can coach any of our teams. All teams practice one afternoon a week for an hour and play one, 1-hour game. We have had interest in recent years, but have had to cancel past seasons when we were unable to field coaches. The season starts on Monday, September 23rd. Please help!