Kent News
Kent Library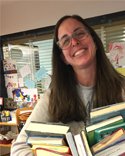 Mark your calendars! We are proud to present a film adaption of The Boy Who Harnessed the Wind to accompany our All School Read.
Thursday, November 7, 2019, 6 p.m., Kent MP Room
Happy Reading!
Rebecca Jelen
Kent Librarian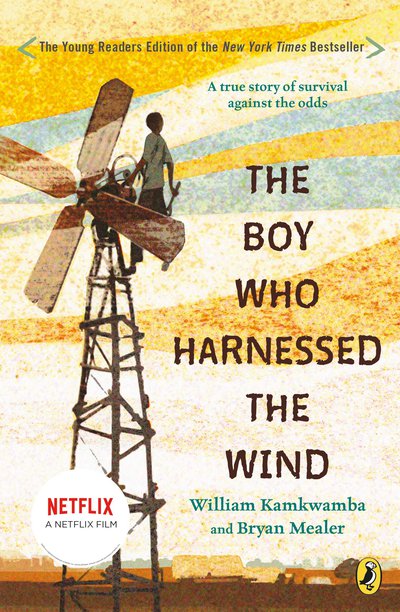 Introducing our Kent Middle School All School Read for 2019-2020!
Kent Announcements
Kent Lunch is Understaffed - Volunteers Needed to Continue
We are in dire need of lunch volunteers this year. Please consider signing up for just two shifts per month!
On this sign-up link, you will find all Kent volunteer opportunities. Please join us and volunteer for one or more of these roles. Please email info@kspta.org if you have any questions on role and/or time commitments. Thank you for all you do for our school!
2019-2020 Kent Student Handbook
Tuesday, November 5, 2019, 3:30-4:30 p.m., Kent Conference Room
All are welcome to attend.
Kent Athletics
Our Cross Country Season is off to a great start! We are hosting the First Annual Invitational Cross Country Meet on October 10th. Runners from Ross School, Hall Middle School, and St Anselm's School will be competing with us.
The County Cross Country Meet is on Wednesday, October 30th at 4:15 at the Indian Valley COM Campus in Novato.