Bacich News
Bacich Library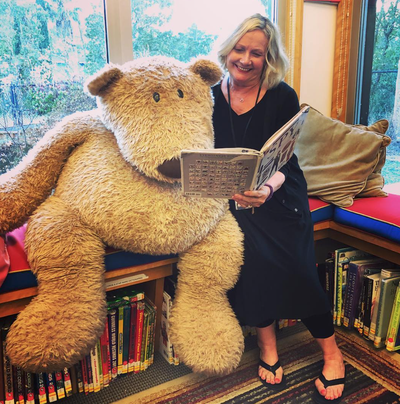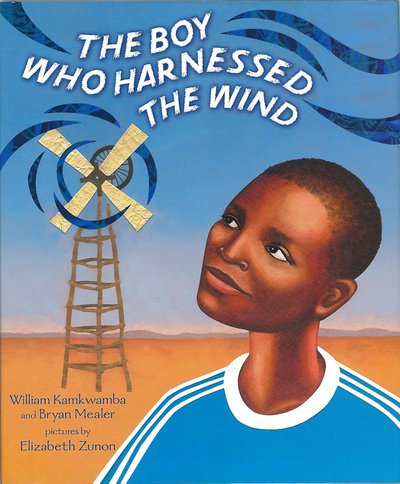 All School Read at Bacich
Bacich students will be participating in the All School Read of The Boy Who Harnessed The Wind starting Monday, October 14th. This summer, all teachers read the adult version of the book. Bacich students will read the elementary age edition. Bacich Librarian Susan Warnick will also read the book to students in the library.
Bacich Announcements
Annual Bacich Halloween Parade will be on Thursday, October 31, 2019 at 10:45 a.m.
Parents are welcome to watch as students, teachers and staff march through the McAllister neighborhood grade by grade. Students are welcome to come to school in costume, but they must leave fake blood, scary masks, weapons and the creepy stuff at home.
Tuesday, October 22, 2019, morning – exact time TBA
These volunteer roles are school-wide. For classroom-specific opportunities, please contact your lead room parent.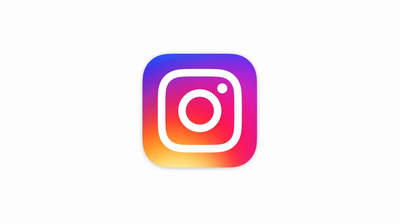 Follow Bacich on Instagram