Kent News
Kent Library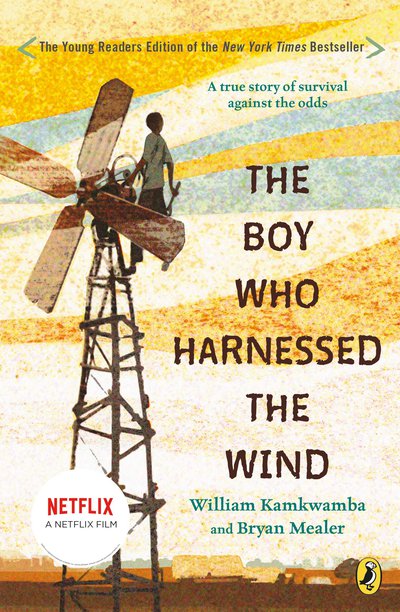 All School Read
Events to accompany the All School Read of The Boy Who Harnessed The Wind
Film Screening: Friday, November 15, 2019, 5-7 p.m., Kent MP Room

Free event, and pizza and snacks will be on sale.
View flyer

Kid Wind Maker Day: Saturday, November 16, 2019, 9 a.m.-12 p.m., Kent MP Room
Kent Announcements
Teens In Transitions: Strategies for Informed, Responsible Decision-Making seminars for eighth grade students will be held at Kent on November 22nd, as well as two days at the Branson School in Ross on November 25th and 26th.
The parent letter details background information that is essential for your understanding of the development and objectives of this program.
5th - 7th Grade Only: Private School Application Instructions:
Please contact Lisa Sandberg at lsandberg@kentfieldschools.org.
Please do not send teacher requests for teacher recommendations directly to teachers. All transcript and teacher recommendations need to go through Lisa Sandberg.
On this sign-up link, you will find all Kent volunteer opportunities. Please join us and volunteer for one or more of these roles. Please email info@kspta.org if you have any questions on role and/or time commitments. Thank you for all you do for our school!
Tuesday, November 5, 2019, 3:30-4:30 p.m., Kent Conference Room
All are welcome to attend.
Kent Athletics