Bacich News
Bacich Library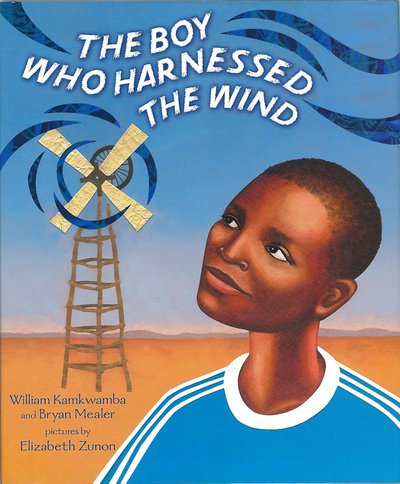 All School Read
Events to accompany the All School Read of The Boy Who Harnessed The Wind
Film Event: Friday, November 15, 2019, 5-7 p.m., Kent Library

This film has been rated ages 12 and up by Common Sense Media (it is based on the adult version of the book). Parental discretion is advised for students in grades 5 and below.
Free event, and pizza and snacks will be on sale.

Kid Wind Maker Day: Saturday, November 16, 2019, 9 a.m.-12 p.m., Kent MP Room
Bacich Announcements
All lost and found items will be donated Friday, November 8, 2019
Bacich Parent–Teacher Conferences: November 12-15, 2019
Online scheduling closes Friday, November 8th at 3 p.m.
TK, kindergarten, first and second graders do not attend parent/teacher conferences.
Third and fourth grade students attend the conference and are active participants in the conversation about their academic progress.
These volunteer roles are school-wide. For classroom-specific opportunities, please contact your lead room parent.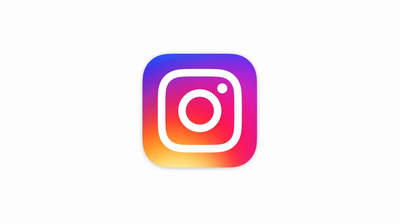 Follow Bacich on Instagram