Bacich News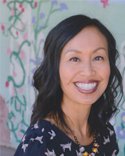 Hello Bacich Families,
It's almost Winter Break! Next Friday, December 20th, all 650 Bacich students will be dismissed at noon. That's a lot of kids and potentially a lot of cars! While we always encourage green travel when possible, we hope you can walk, bike, carpool, or scoot to and from school that day.

Wishing you a safe holiday and happy new year!
Thanks,
Methinee Bozeman
Bacich Announcements
Friday, December 13, 2019: Holiday Go-Green Event @ Bacich
Join Bacich teachers and staff at the annual SRTS Holiday Go-Green event! Meet our local fire, sheriff and parks officers and enjoy a tasty treat from our friends at Woodlands. From 7:45 a.m. to the morning bell. ***BYOCup!***
Bacich now offers morning supervision starting at 7:30 a.m. for our school families who may need it.
These volunteer roles are school-wide. For classroom-specific opportunities, please contact your lead room parent.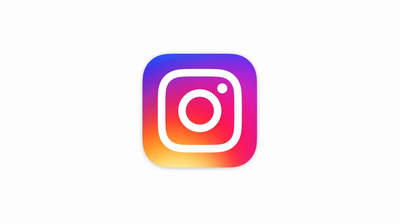 Follow Bacich on Instagram