KSPTA News
COM Building Information Meeting hosted by KSPTA:
Monday, January 13, 2020, 7 p.m., Kent Library
KSPTA is hosting a moderated panel discussion for the community to learn more about the COM Maintenance and Operations Facility (including a waste management facility) currently being built next to Kent.
Community members have raised serious concerns about potential impacts on Kent students and staff.
Panelists will include representatives from COM, Kentfield Creeks and Kids, Marin County Office of Education, Friends of the Corte Madera Creek, and the Kentfield Planning Advisory Board.
Next General KSPTA Meeting: Monday, January 27, 2020, 7-8:30 p.m., Kent Library
In response to community feedback, the January meeting will be held in the evening.
Officer Josie Sanguinetti, our School Resource Officer, will speak about student safety — both physical and emotional — and what parents need to know to protect our kids.

Sign Up for Good Earth Lunch Session 2
Session 2 has started but you can still sign up!
Ordering deadline is Tuesday, January 12, 2020

Please note the earlier deadline.
Order today! goodearthlunch.com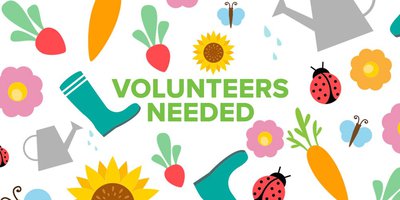 Bacich Garden Volunteers
We are looking for a team of parents to help staff the garden during lunch recess on Tuesdays (1st/3rd) and Thursdays (2nd/4th) from 12:30-1:30 p.m.
We are blessed with a beautiful garden space at Bacich, but currently the only time the garden is able to be open at lunch recess is on Mondays during Garden Club. More than one adult is needed to supervise the garden, and because staff supervises other areas at that time, parent volunteers working alongside staff is the only way the school can safely open the garden for free play.
Thank you for considering volunteering. Sign up link: https://www.signupgenius.com/go/bacichgardenplayvolunteers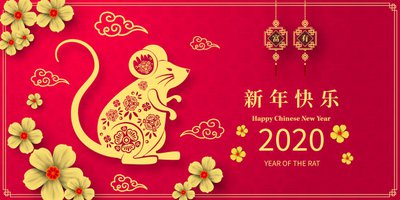 Save the Date: Lunar New Year Celebration
Saturday, January 25, 2020, 10-11:30 a.m.
Kent Multipurpose Room
More details coming soon!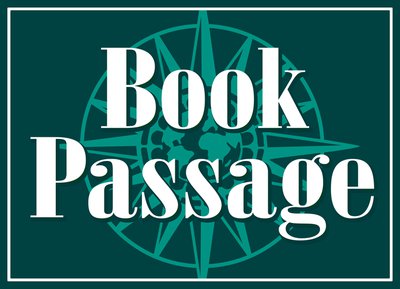 Community Education Event: Boys and Sex
Sunday, January 26, 2020 4-5 p.m., Book Passage in Corte Madera:
KSPTA is partnering with Book Passage to present this special Community Ed Event: Boys and Sex.
Peggy Orenstein is the New York Times bestselling author of the taboo-shattering books Girls & Sex, Cinderella Ate My Daughter, Waiting for Daisy, Flux, and Schoolgirls. Her new book, Boys & Sex: Young Men on Hookups, Love, Porn, Consent, and Navigating the New Masculinity, will be available for purchase and signing.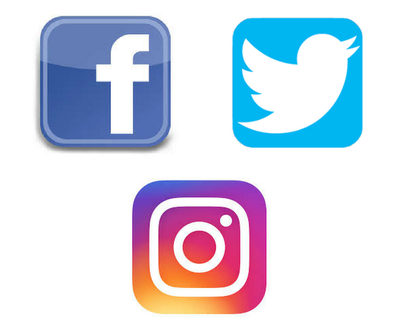 Connect with KSPTA!
Twitter: @KentfieldPTA
Instagram: kentfieldschoolspta
Facebook: Kentfield Schools PTA
Please join the KSPTA today to support our community events and programs and lend your voice to our state and national PTA's advocacy on behalf of children.
Learn more about joining your PTA.