Bacich News
Bacich Announcements
Lost & Found to be donated Friday, January 31, 2020
Last day to check the cardboard boxes in the quad to claim your child's lost items.
Wednesday, February 26, 2020 or March 18, 2020, 1:30-3 p.m., Kent Office
Bacich Library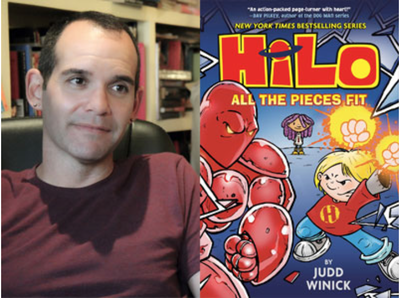 Hilo Series Author Judd Winick Visits Bacich Library
February 13, 2020, 11:15 a.m.
If you would like to order your child one of the books in the Hilo series, please complete this order form and return it to your teacher by Monday, February 10, 2020
**A percentage of all sales will be donated to Bacich**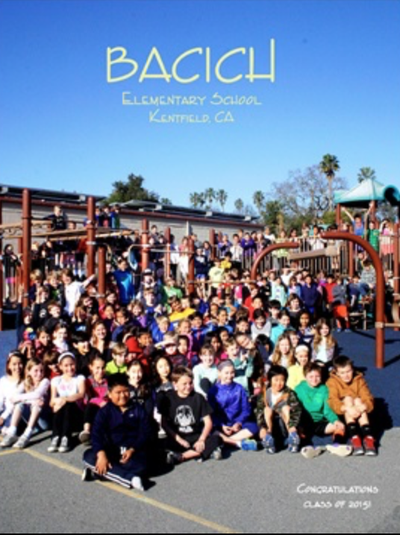 Bacich Yearbooks on Sale!
The Bacich yearbook is a keepsake that includes individual photos, class photos and collage pages for each grade… plus special pages for Rancho Day, Halloween Day, and other activities.
Order deadline is Monday, March 30, 2020.
These volunteer roles are school-wide. For classroom-specific opportunities, please contact your lead room parent.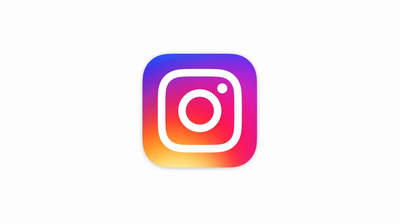 Follow Bacich on Instagram