District Newsletter
February 6th, 2020
Don't Miss These Announcements
Upcoming Events
Monday, February 10, 2020
Tuesday, February 11, 2020
School Board Meeting, 3:30 p.m., Kent Library

Meeting begins at 3:30 p.m., budget discussion begins at 5 p.m.
Wednesday, February 12, 2020
Thursday, February 13, 2020
Author Judd Winick visits the Bacich Library
Save The Date
February 17-18, 2020: No school/Presidents' Recess
Friday, February 21, 2020
Tuesday, February 25, 2020
Wednesday February 26, 2020
4th Grade Gold Country Parent Meeting, 8:30-9:30 a.m., Bacich
First meeting of the Technology Committee of the Board, 4:30-5:30 p.m., Kent Library

All interested parents and staff are welcome.
Thursday, February 27, 2020
3rd Grade Winter Concert, 6:30-7:30 p.m., Bacich Community Center
District News
School Board
Letter to the Community: January 9, 2020
Next Regular Board Meeting:
Tuesday, February 11, 2020, 5-9 p.m., District Office, all are welcome to attend
The agenda will be posted by 5 p.m. the Friday before the meeting
Technology Committee of the Board
February 26, 4:30-5:30, Kent Library
Come to the first meeting of the School Board's new Technology Committee. All interested parents and staff are welcome.
Tuesday, March 3, 2020, 5:45-7 p.m., Bacich Library.
School-age child care available.
Tuesday, April 14, 4-5:30 p.m., District Office
English Language Learners
Bacich News
Bacich Announcements
Wednesday, February 26, 2020 or March 18, 2020, 1:30-3 p.m., Kent Office
Bacich Library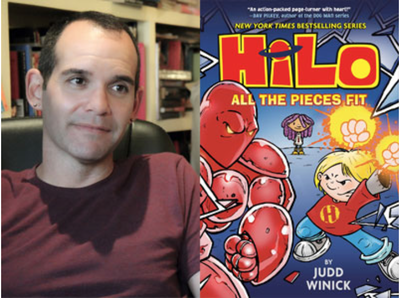 Hilo Series Author Judd Winick Visits Bacich Library
February 13, 2020, 11:15 a.m.
If you would like to order your child one of the books in the Hilo series, please complete this order form and return it to your teacher by Monday, February 10, 2020
**A percentage of all sales will be donated to Bacich**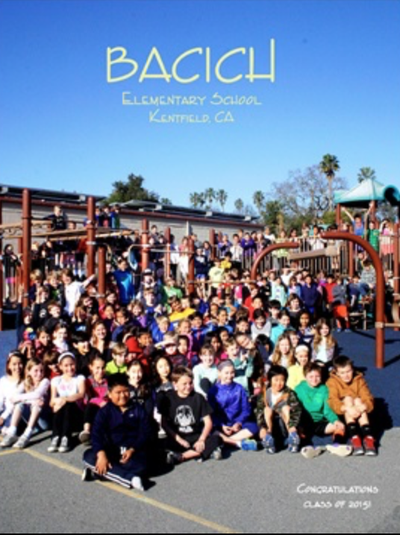 Bacich Yearbooks on Sale!
The Bacich yearbook is a keepsake that includes individual photos, class photos and collage pages for each grade… plus special pages for Rancho Day, Halloween Day, and other activities.
Order deadline is Monday, March 30, 2020.
These volunteer roles are school-wide. For classroom-specific opportunities, please contact your lead room parent.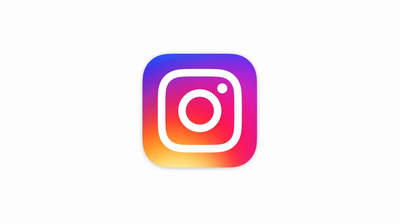 Follow Bacich on Instagram
Kent News
Kent Announcements
Find a Carpool – Save Time – Reduce Traffic
Kent families, if you live too far to walk or bike to school, please consider carpooling. Forty-two percent of Kent students arrive daily in a single-family vehicle.
Safe Routes to School and the Kent Eco-Action club have designed a carpool campaign to help link families who would like to carpool. It's easy. Enter your contact information in the link below:
In two weeks, you will get an email from Safe Routes to Schools. It will include a link to a google map indicating the locations of other families who would like to carpool to or from Kent. The map will include parent contact information. Spending a few minutes organizing now may save you time every week for the rest of the school year.
Questions? Please contact Lou Goodwin at lou@marinbike.org.
6th Grade Families: Tdap Booster Requirement
Your child will need the Tdap booster vaccine to enter the seventh grade in the fall. If your child has not had this vaccine, please make an appointment with your health care provider as soon as possible and bring the updated vaccine record to the Kent Office. If your child has had this vaccine, please bring the updated vaccine record to the Kent Office.
Thank you,
Laurel Yrun, RN Credentialed School Nurse
5th - 7th Grade Only: Private School Application Instructions:
Yearbooks are on Sale Now
Be sure to order one of these amazing mementos to cap off your child's year! To order, go here:
Yearbook Order Code: 7587
For ordering help, call The Yearbook Order Center toll free at 866-287-3096 or email us at yearbookordercenter@herffjones.com. The Yearbook Order Center is open Monday through Friday, 8:00 a.m. to 5:00 p.m. (CST).
Llama al 866-287-3096 si necesitas un operador en español.
8th Grade Families
2020-2021 High School Registration Begins Soon
Registration Information
Most families choose to attend their school of residence. Please refer to your high school website for registration/enrollment information.

If you would like to enroll at Tamalpais, Redwood, or Drake High School and this is not your school of residence, please read the information posted on the District website for "Open Enrollment."

As a first step in the registration process, incoming freshmen may apply now for an Open Enrollment transfer. Please see the application on the district website. The initial deadline for transfer requests is on January 17. After January 17, students will be contacted individually to confirm their school of choice. Once approved, students will be able to register directly with your school of choice.

"Open Enrollment" applies only to students who are TUHSD residents who wish to attend a district high school other than their school of residence. The January transfer request deadline allows entering ninth grade students to register at the group registration days at your school of choice. Although you may register at any time at your school of residence, the final deadline to request an Open Enrollment transfer is June 30 (or until the maximum of 50 spots per site are filled).

If you have read the information posted on the website and have a question, please email moleary@tamdistrict.org.

Thank you,
Mary O'Leary
Executive Assistant to the Superintendent
Tamalpais Union High School District

On this sign-up link, you will find all Kent volunteer opportunities. Please join us and volunteer for one or more of these roles. Please email info@kspta.org if you have any questions on role and/or time commitments. Thank you for all you do for our school!
Tuesday, March 3, 2020, 3:30-4:30 p.m., Kent Conference Room
All are welcome to attend.
KSPTA News
Next General KSPTA Meeting: Monday, March 9, 2020, 8:30-10 a.m, Bacich Room 33
KSPTA Membership Cards Available
If you would like an official PTA membership card, please request one here.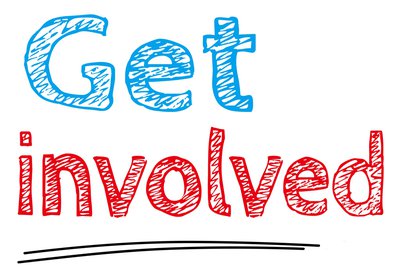 Become a KSPTA Leader!
Our Nominating Committee is looking for a few good parents or other caregivers who want to help lead events and programs in 2020-2021.
If you want to learn more, please email info@kspta.org.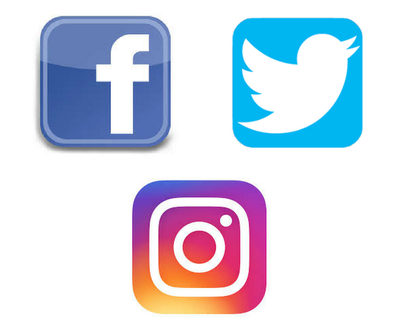 Connect with KSPTA!
Twitter: @KentfieldPTA
Instagram: kentfieldschoolspta
Facebook: Kentfield Schools PTA
Please join the KSPTA today to support our community events and programs and lend your voice to our state and national PTA's advocacy on behalf of children.
Learn more about joining your PTA.
kik News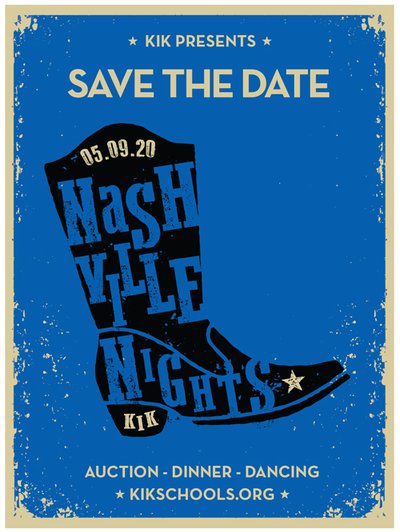 kik Auction | Dinner | Dancing
Do you work in the real estate, financial, or medical industry? Yee haw! These businesses make great sponsors for our auction! We have many levels of sponsorship available to businesses or families which help us underwrite our expenses.
You can read more about the opportunities here: Nashville Nights Sponsorship Form
Contact us if you can help: mandy.willian@gmail.com and wagner1130@gmail.com
Safe Routes to School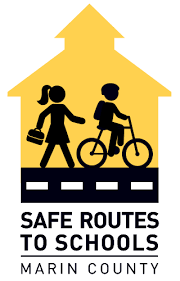 Become Your Neighborhood Captain!
Visit Safe Routes to School for Walk & Roll information, safety tips in English and Spanish, updated neighborhood safe route maps, and public bus to Kent information.
If you are interested in becoming a SRTS Neighborhood Captain, please contact tanya.vernitsky@gmail.com.
Next Walk & Roll to School Day: Wednesday, February 12, 2020