KSPTA News
Next General KSPTA Meeting: Monday, August 31, 2020, 7-8:30 p.m.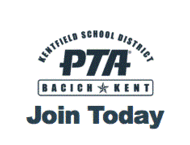 Become a Member of the Kentfield Schools PTA
100% of membership dues fund school activities and programs such as P.E. equipment, library books, dance with Mr. S, and more
Membership has its benefits. Discounts at Urban Sitter, Academy of Sciences, and Legoland to name a few. Become a member today!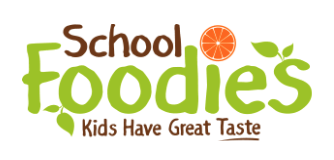 New School Lunch Program with School Foodies
Order online, pick up at Kent on Mondays for the week. Choose which weeks you order, and order for the whole family!
Sign up at schoolfoodies.com, registration code "bacich" or "kent" or Find out more
School Foodies pick up time is Mondays, 12-1:30 p.m. at Kent.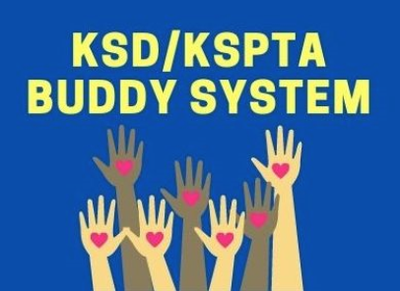 Distance Learning Resources at KSPTA