KIK News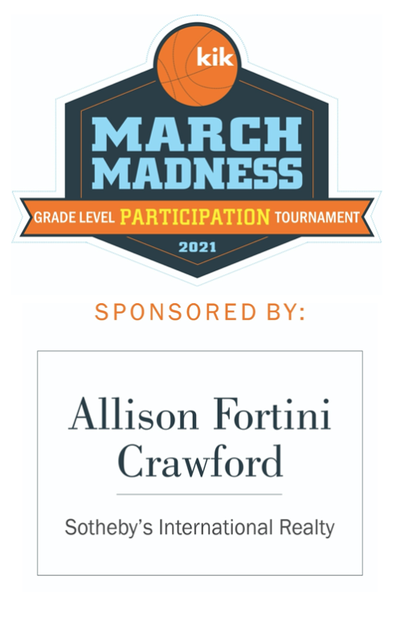 MARCH MADNESS
KIK Grade Level Participation Challenge
March 1 - 19, 2021
Be an MVP! This is your chance to be an MVP and donate through March 19. You'll get counted in your children's Grade Level standings and help move your team to victory—every donation is a slam dunk!
Participation Points: Donate today to raise your child's Grade Level percentage of Family Giving Participation between March 1-19.
It's a Win-Win: Your generous Family Giving donations help our students and schools by raising funds for the 2020-21 $1M Annual Commitment.
Score Big: Each student in the Grade Level Team that garners the highest participation rate by March 19, 2021 wins a prize sponsored by Allison Fortini Crawford.
Get in the Game, Donate Today!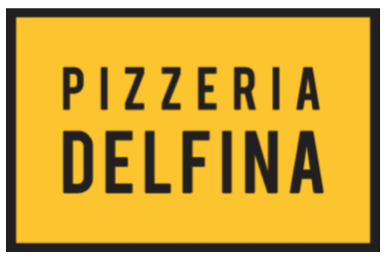 3/6 DINE & DONATE WITH PIZZERIA DELFINA
KIK is partnering again with Pizzeria Delfina's SF2BAY Weekly Pop Up and 10% of sales for Saturday, March 6, using coupon code KIKPIZZA will be donated back to our schools.
How it works:
Pre-orders are open now until Thursday, March 4
Pick up is on Saturday, March 6, from 10-11:30am at the SF2BAY Pop Up location at 707 Redwood Highway
Don't forget the coupon code: KIKPIZZA
Recently voted the #1 Pizza Restaurant in the Bay Area!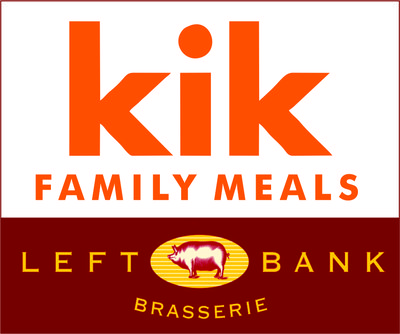 TUES 3/2: KIK FAMILY MEALS WITH LEFT BANK, 20% TO KIK
Every Tuesday Left Bank creates a KIK family dinner for $50 and donates 20% back to KIK.
March 2: Fried chicken, mac & cheese, brussel sprouts, salad verte
New! If your family needs extra portions of the meat or different sides, call Ryan at Left Bank and he can customize a Family Meal that works for you: 415-927-3331
Check out this NEW Left Bank promotion that also gives back to KIK!
ORDER NOW for pickup on Tuesday. Select "KIK Family Meal."

**Opt in today to get a weekly email reminder to order**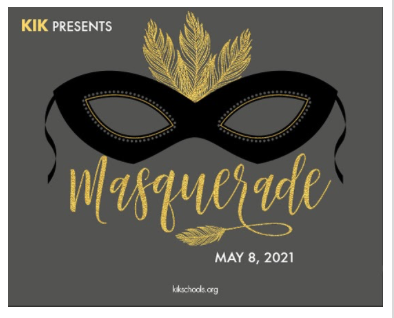 SPRING AUCTION WISH LIST — Can you help?
KIK is hard at work trying to secure great items for the Spring Auction. In this uncertain time, we are trying to avoid asking businesses for gift card donations.
If you are personally willing to donate a gift card or item from our wish list, we would really appreciate it.
While we always like to support our local businesses and restaurants, we have also included an Amazon Wish List for gift cards and other items. Thank you for your donation—the money we raise helps ALL students!
Donations & Questions: events@kikschools.org