Kentfield School District News
Dear KSD Community,
Today marks the first day of March and by the looks outside — spring has sprung. Schools across the nation, including our KSD schools, celebrated Read Across America today and the launch of Women's History Month. It's annual events like these that lend towards making school exciting, memorable, and fun. Ask your child — what book was read in their class today or maybe engage in a bedtime story highlighting a woman in history. Embrace these moments today, as time is short and we must celebrate the opportunities that may bring joy to our lives!
Be Well!

District Announcements
KSD Community Office Hours
Join KSD Superintendent and Site Principals on Tuesday, March 2nd from 5:00pm - 6:00pm for an update on KSD's plan for the spring trimester. Families will receive updates about COVID-19 in our community and plans for further expansion of educational programs, including the design of KSD's Full In-Person instructional program. Information provided will assist families with completing the third trimester survey. This event will be recorded and posted to the KSD website if you are unable to attend.
Press Conference - California Teachers Association (CTA)
Today at approximately 4:30 p.m. the California Teachers Association held a press conference outside of Kent Middle School for the Marin CTA chapters. Information shared was related to safely returning students to campus. More information may be seen on tonight's evening news. This was not scheduled or planned by school district administration.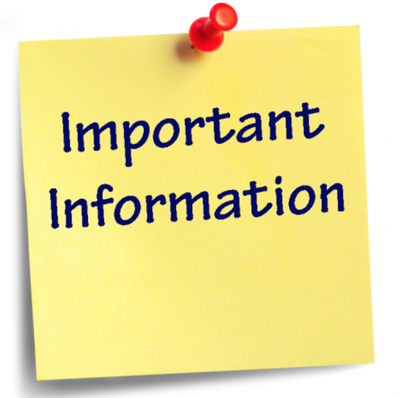 COVID-19 Decision Tree Guidance - English & Spanish Version
Know when to stay home and what to do when you or your family don't feel well or have engaged in what is categorized as a high-risk activity (e.g., any mixing of households, non-essential travel).
Upcoming Events
*For security, Zoom links and passwords for events are not posted on the District website, and are sent through ParentSquare.
Daily: Virtual Crossing Guard with Ms. Stephens, 7:55-8:30 a.m., Zoom
March 1-5, 2021: Cohort B Resumes In-Person Instruction
Tuesday, March 2, 2021
March 8-12, 2021: Cohort A Resumes In-Person Instruction
Monday, March 8, 2021
Tuesday, March 9, 2021
Wednesday, March 10, 2021
Friday, March 12, 2021
Trimester 2 ends
Kent Principal Chat, 9:15 a.m.
---
School Board & District Committees
Safe Routes to School
Important Information About New Crosswalk
As you plan for your child's walking and biking safety to/from school, please be aware that a crosswalk is being installed at the Wolfe Grade and Sir Francis Drake intersection, located in front of Bacich and Sloat Nursery. The crosswalk will be ready for use on March 12th. So, when considering your child's route to school, please plan ahead for this change.
Even though the new crosswalk crosses Sir Francis Drake heading towards Bacich, for student safety, we have made the following recommendations about its use:
Students should continue to use the current route they've been using going to/from school.
Kent bicyclists should proceed down to the Laurel Grove crosswalk to cross with the crossing guard as they do now, and then proceed down McAllister to school (instead of using the new crosswalk and riding through Bacich campus).
Kent and Bacich walkers should continue to use the overpass or the Laurel Grove crosswalk.
Please share this with your child, particularly if they travel independently to school. Thank you for your partnership to ensure our Bacich bears and Kent falcons travel safely to and from school!
If you have questions regarding this recommended route to school, feel to contact Tanya Vernitsky, Safe Routes to Schools representative, at tanya.vernitsky@gmail.com. Also, this is a link to neighborhood route maps from Safe Routes to Schools. Thank you!
Learn how to get to school safely with these tips for Hybrid Instruction. (English | Spanish)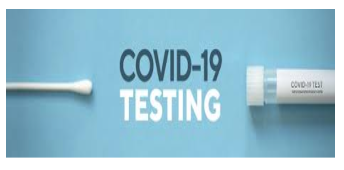 Marin County COVID-19 Resources, & Testing Opportunities