Kentfield School District News
Dear KSD Community,
As the days get longer and we head into the spring we are looking forward to a new beginning with the launch of KSD's full In-Person Instructional program on Monday, March 22nd.
The KSD staff is working diligently to address all the fine details in preparing our school sites and the students for this significant shift. Please be sure to read this week's newsletters from both Bacich and Kent principals as they each provide pertinent details about this transition.
On Thursday, March 18th at 5 p.m. KSD will host a Community Office Hour with our school nurse and other local physicians to review the updated Site Specific Safety Protection Plan (SSSPP) for our schools. This presentation will highlight the specific changes to the SSSPPs and address required quarantining, spring break and respond to questions from attendees.
We thank you for your ongoing support and confidence in our KSD team as we work together through this next transition for the 2020-21 school year!
Take good care,

District Announcements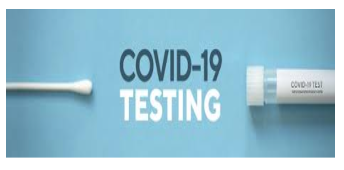 KSD & Marin County COVID-19 Resources, & Testing Opportunities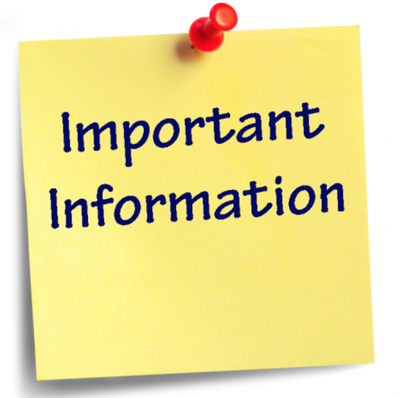 COVID-19 Decision Tree Guidance - English & Spanish Version
Know when to stay home and what to do when you or your family don't feel well or have engaged in what is categorized as a high-risk activity (e.g., any mixing of households, non-essential travel).
Upcoming Events
*For security, Zoom links and passwords for events are not posted on the District website, and are sent through ParentSquare.
Daily: Virtual Crossing Guard with Ms. Stephens, 7:55-8:30 a.m., Zoom
Thursday, March 18, 2021
Friday, March 19, 2021
KSD Distance Learning only/Asynchronous Day
Monday, March 22, 2021
Tuesday, March 23, 2021
Thursday, March 25, 2021
LCAP Strategic Planning meeting, 4-5:30 p.m. agenda
Friday, March 26, 2021
Kent School Pictures – more information coming soon.
April 5-9, 2021: Spring Break
Monday, April 12, 2021
Resume KSD Full In-Person Instruction Districtwide
---
School Board & District Committees
Safe Routes to School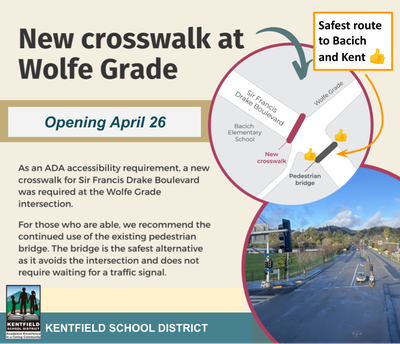 Wolfe Grade Crosswalk Activation Postponed
The new crosswalk being installed at the intersection of Wolfe Grade and Sir Francis Drake was scheduled to be ready for use on March 12. However, because of some unexpected issues needing to be resolved, there will be a delay in its activation. We will share details about the new opening date for the crosswalk as soon as we have more information.
If you have questions regarding this recommended route to school, feel to contact Tanya Vernitsky, Safe Routes to Schools representative, at tanya.vernitsky@gmail.com. Also, this is a link to neighborhood route maps from Safe Routes to Schools. Thank you!
Learn how to get to school safely with these tips for Hybrid Instruction. (English | Spanish)