KIK News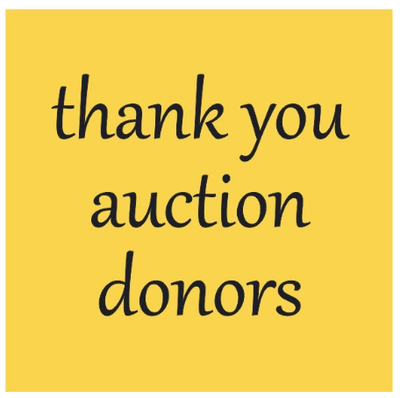 THANK YOU FOR PARTICIPATING!
We appreciate everyone who participated in the KIK Spring Auction!
The money we raise supports all Bacich and Kent kids
Check out the complete list of all of KIK Spring Auction business and 119 family donors and sign up party hosts. Thank you for supporting our schools!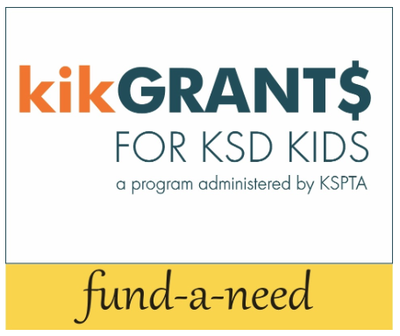 PLEASE SUPPORT FUND-A-NEED: KIK GRANTS FOR KIDS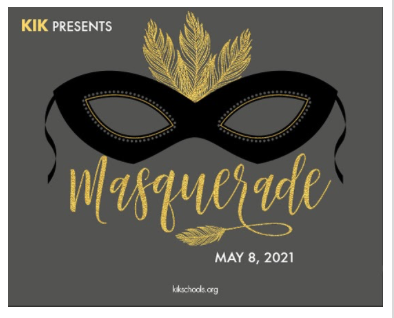 THANK YOU TO KIK AUCTION SPONSORS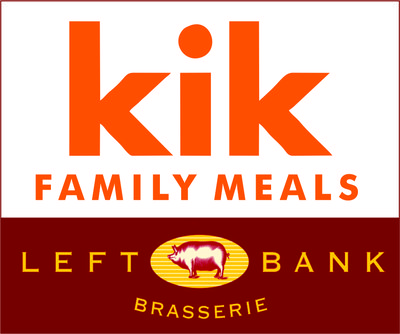 TUES 5/11: KIK FAMILY MEALS WITH LEFT BANK, 20% TO KIK
Every Tuesday Left Bank creates a KIK family dinner for $50 and donates 20% back to our schools. Opt in to get a weekly email reminder to order.
May 11: Beef Bourguignon with mashed potatoes, brussel sprouts, salad verte
If you need extra portions of the meat or different sides, call Ryan at Left Bank to customize a Family Meal that works for you: 415-927-3331
Check out another Left Bank promotion that also gives back to KIK!
ORDER NOW for pickup on Tuesday. Select "KIK Family Meal."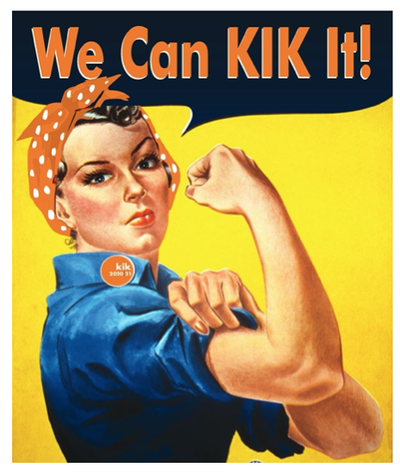 ANNUAL COMMITMENT — May Update
There are only 5 weeks left in our school year—and $250,000 left to raise— to support our students and the programs they love. We welcome your support.
Thank you to the 350 KIK Donors and counting that have been committed to our students this year!

See Current Donor Wall