KSD News

New Translation Feature! Click the "Translate" button at the top of the website to translate this newsletter and any page on our website. The translation does not work on image text or PDF documents.

Dear KSD Community,
This past week the KSD staff was showered with accolades of appreciation. Notes of gratitude, cheerful signs, beautiful flowers and nutritious treats were just some of the symbols of gratitude offered to our staff. Thank you to our parents, KSPTA and KIK for being a cheerleader for our educators. Your partnership is truly essential in our work, so let's keep the momentum and remain focused on our common goal of teaching and learning.
Please join us tomorrow night, May 11 at 5 p.m. for our next Regular Meeting of the Board of Trustees, some highlights include a first grade Educational Showcase and an update on the COVID Relief Funds.
Take good care,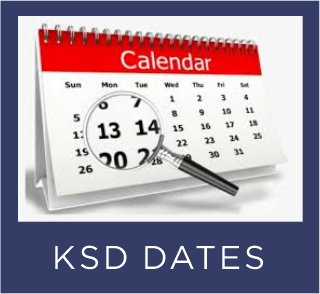 *For security, Zoom links and passwords for events are not posted on the District website, and are sent through ParentSquare.
Monday, May 10, 2021
Tuesday, May 11, 2021
Wednesday, May 12, 2021
Thursday, May 13, 2021
Friday, May 14, 2021
Monday, May 17, 2021
Wednesday, May 19, 2021
Bacich Principal Chat, 8:45-9:45 a.m.
Thursday, May 20, 2021
Kindergarten Sneak Peek, see Bacich Bears section for full details.
Saturday, May 22, 2021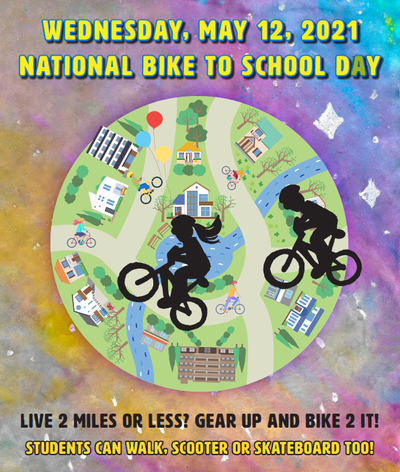 Ride Your Bike to School!
To spread the joy of biking, Marin Safe Routes To Schools is celebrating National Bike To School Day on Wednesday, May 12.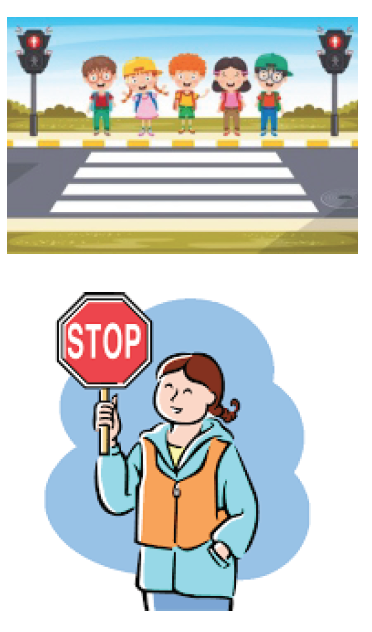 Crosswalk at Wolfe Grade & Sir Francis Drake
A new crosswalk has been created at Sir Francis Drake and Wolfe Grade and opens today. We continue to support students using the overpass for the safest way to and from school.
Students should continue to use the current route they've been using going to/from school.
Kent bicyclists should proceed down to the Laurel Grove crosswalk to cross with the crossing guard as they do now, and then proceed down McAllister to school (instead of using the new crosswalk and riding through Bacich campus).
Kent and Bacich walkers should continue to use the overpass or the Laurel Grove crosswalk.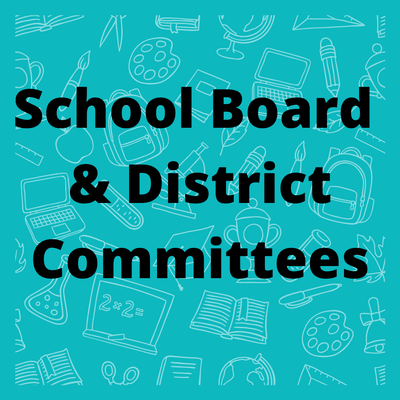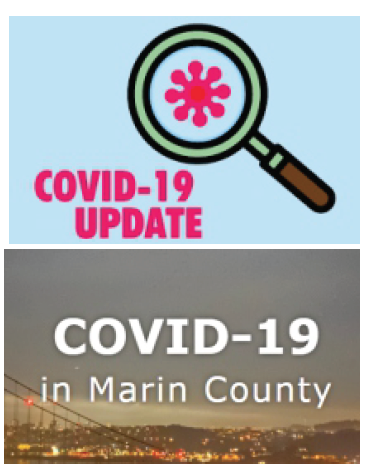 Town Hall on Student Vaccination: Tuesday, May 11, 2021 from 6-7:30 p.m.
The Marin County Office of Education, in collaboration with Marin County Public Health and Kaiser Permanente, will be hosting a Town Hall Meeting and Panel Discussion on student vaccinations for parents, guardians and the school community. The Town Hall is available by Zoom and Facebook LIVE.
---
COVID-19 Testing at the District Office
---
Vaccine Availability
Everyone who lives or works in Marin and is 16 years old or older may receive a vaccine.
Learn more during weekly vaccine informational sessions hosted by Public Health, every Tuesday and Thursday at 9 a.m. through May 27.
---
COVID-19 Information & Resources – vaccines, testing, public health orders
In-Person Instruction Information – safety plans, exposure measures