KIK News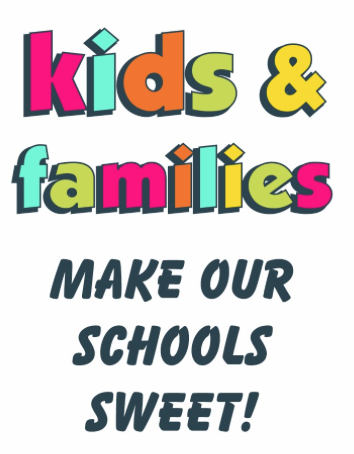 ICE CREAM, YOU SCREAM, KIK + PTA SCREAM—THANK YOU!
Bacich + Kent Students - CONGRATULATIONS on getting through one tough year! Thank you for trying your best, learning new ways of doing school and for reminding us what is truly important — KIK & PTA are so proud of you.
KIK and PTA are partnering to congratulate and thank our amazing kids by handing out free frozen treats during school hours at Bacich on June 2nd and at Kent on June 4th and 11th.* We're just sending out an enormous High Five!
Donors - THANK YOU for supporting excellent programs. We couldn't have gotten as close to our commitment without you!
*Treats are nut-free at Bacich and there are nut free options at Kent. 6/2: K-4th grade; 6/4: 8th grade; 6/11: 5th-7th grade.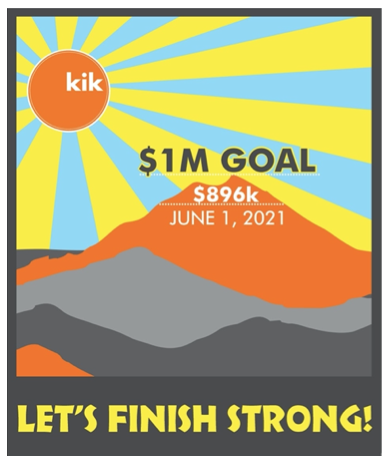 LET'S FINISH STRONG BY JUNE 30: Annual Commitment
Dig Deep...We're. Almost. There! Only 2 weeks to go in the school year—and about $100,000 left to "get to the top"—to close out the support for our students and the high-quality programs that serve them.
Spring Auction Proceeds: approx. $96,800 (net) to date
$1M Annual Commitment Status : $896,000 (net) to date
PLEASE DONATE to Keep our School Programs Strong
We've Got This—We are Stronger Together!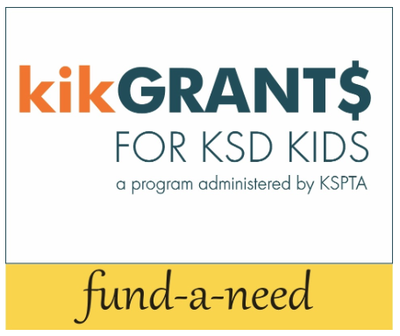 FUND-A-NEED: KIK Grants for KSD Kids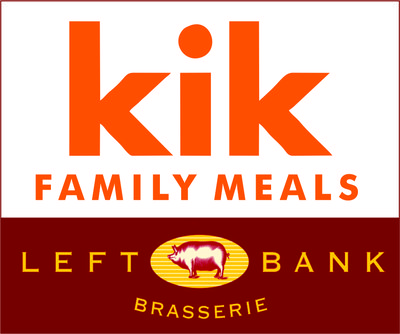 TUES 6/1: KIK FAMILY MEALS WITH LEFT BANK, 20% TO KIK
Every Tuesday Left Bank creates a KIK family dinner for $50 and donates 20% back to our schools. Opt in to get a weekly email reminder to order.
June 1: Fried chicken, caesar salad, green beans, mac and cheese
June 8: New item! Braised lamb with spring vegetables, caesar salad and fingerling potatoes
If you need extra portions of the meat or different sides, call Ryan at Left Bank to customize a Family Meal that works for you: 415-927-3331
Check out another Left Bank promotion that also gives back to KIK!
ORDER NOW for pickup on Tuesday. Select "KIK Family Meal."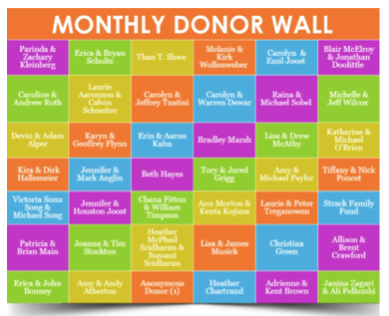 THANK YOU TO FAMILY GIVING DONORS!
Can we add your name to the Donor Wall? Give Today