KIK News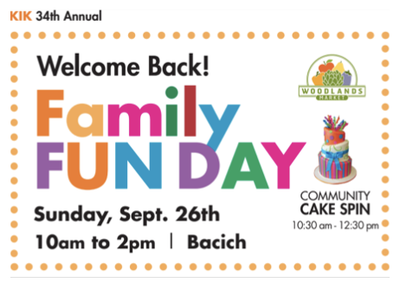 SAVE THE DATE — FAMILY FUN DAY IS 9/26!
Sunday, September 26   |   10am - 2pm
Bring your entire family to enjoy a day of FUN at Bacich! 
FUN for Everyone: Bouncies, Climbing Wall, Carnival Games, Field Games, and Photo Booth
FOOD for purchase: grab a burger or grilled chicken, Sno-cone, and popcorn
LIVE MUSIC w/ the Jojo Diamond Band & Tie Die Blues Band
Community CAKE SPIN contest - Enter your favorite sweet treat!
Entry is $10/person or $30/family
Thank you to our sponsors and organizers
*THIS IS A MASK-REQUIRED EVENT (indoors and outdoors)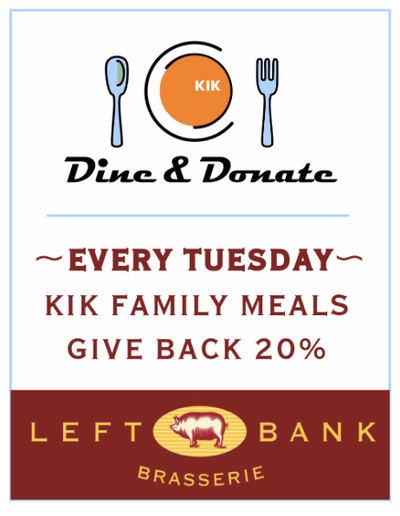 DINE & DONATE: TUES 9/14
LEFT BANK GIVES 20% WITH EVERY KIK FAMILY MEAL
Every Tuesday Left Bank creates a KIK family dinner for $50 and donates 20% back to our schools. 
Opt in to get a weekly email reminder to order and follow us on Facebook & Instagram for menu updates.
UPCOMING MENU:
9/14: Beef Bourguignon with mashed potatoes, green beans, and salad verte
9/21 Chicken or vegetarian paella with caesar salad, steamed broccoli, mac and cheese
ORDER NOW for pickup on Tuesday. Select "KIK Family Meal."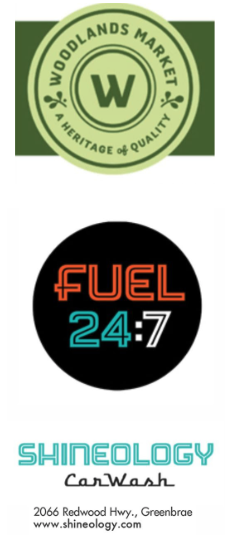 BUSINESS PARTNER SPOTLIGHT
WOODLANDS MARKET is an invaluable KIK business partner and, as our upscale neighborhood market, they offer delicious deli sandwiches, gourmet food, organic produce and ready-made eats and spirits.
Woodlands matches $400 per new Kindergarten family who donate to KIK at the Family Giving ask level. 
Be sure to sign up for Woodlands eScrip Community Card—they donate a percentage of your monthly purchases to our schools.
Make life simpler and order your Woodlands deli sandwiches and more online!
FUEL 24:7 | SHINEOLOGY CAR WASH
For every gallon of gas sold at Fuel 24:7, a percentage is donated to Bacich and Kent. While you fill up, check out their Minute Mart.
Check out Shineology Car Wash for gas, a great car wash & detail.
——————————
Interested in becoming a KIK Business Partner in Education? All of our partners support our Bacich and Kent schools through various levels of sponsorship. Contact Laurie today at (415) 458-5140.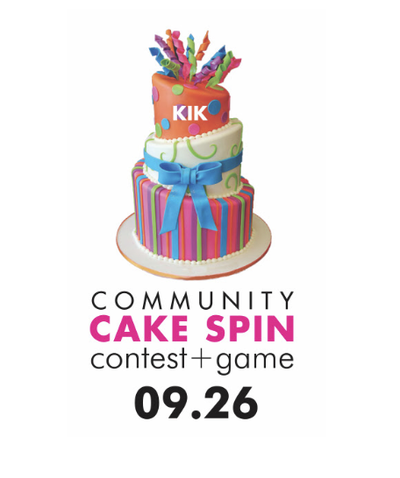 UPCOMING KIK COMMUNITY EVENTS - Save the dates!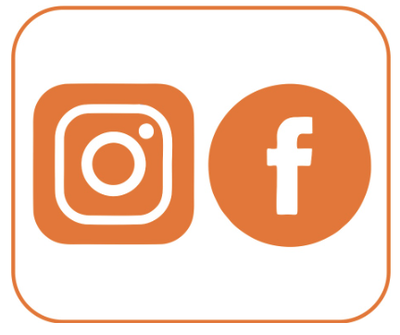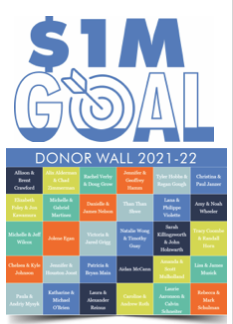 KIK $1M ANNUAL GOAL — September Update
Only 3 weeks into the school year and already an incredible fundraising start for our Bacich and Kent schools! Thank you to our Family Giving Donors and Business Partners for their support of our students and the programs they love. Can we add your name to this list?
$1M Annual Fundraising Status : $186,080 (net) to date / $1M GOAL

Thank you to the 51 Family Giving Donors who are committed to our students and have kik'ed off the 2021-22 giving!

Learn how KIK Invests in Kids

KIK is committed to raising $1 million for our Bacich and Kent students for the 2021-22 school year.
For Installments or Matching Gifts, Print Donor Form in English and Spanish.