KSD News

Dear KSD Community,
As I look out on our campuses and observe the joy of learning and the innovative instruction — I am absolutely inspired by our school community. For all of the Kentfield staff, the students are our WHY, and it is an honor to bring to life the learning and growth among our young people. Tomorrow night's Board Meeting will focus on honoring and celebrating our newly tenured and hired staff, as well as highlighting opening school activities and setting intentions for the school year. Please join us via Zoom at 5 p.m.
As many may be aware our Bacich School Principal, Mary Ann Spitzer, is out for an extended period of time due to illness. During her absence, I will be increasing my time at Bacich, and have secured additional administrative support for the short term.
Katie Ward, long-time Bacich teacher, administrator, and consummate professional has agreed to join the team effective Monday, September 13 through Friday, October 1. While at Bacich, Katie taught multiple grade levels and served as the Assistant Principal and Director of Student Success and Family Engagement. We feel so lucky to have Katie's generosity of time, expertise, and support while Mary Ann is away. Thank you all in advance for welcoming Katie back as a member of our Kentfield school faculty!
Take good care!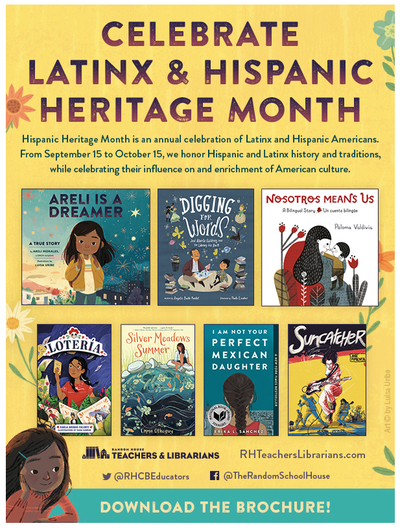 Celebrate Latinx & Hispanic Heritage Month
Hispanic Heritage Month is an annual celebration of Latinx and Hispanic Americans. From September 15 to October 15, we honor Hispanic and Latinx history and traditions, while celebrating their influence on and enrichment of American culture.
This book list features nonfiction and fiction by and about Latinx and Hispanic authors and characters from all over the world.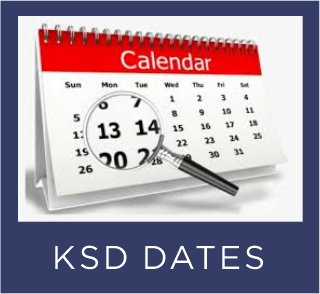 Tuesday, September 14, 2021
Kent Site Council meeting, 3:30-4:30 p.m.
School Board meeting, 5-8 p.m., Zoom, agenda

All are welcome and encouraged to attend via Zoom.

Marin Public Health Update for Schools, 6-7 p.m. (please note the flyer has the incorrect date, new flyers are coming soon)
Thursday, September 16, 2021
Friday, September 17, 2021
Monday, September 20, 2021
Tuesday, September 21, 2021
Thursday, September 23, 2021
English Learner Family Resource Night, 6-7 p.m., in-person
Sunday, September 26, 2021
Friday, October 1, 2021
District Announcements

Employment Opportunity
The KSD is still in need of classroom paraprofessionals and yard supervisors.
If you are interested please submit and application HERE or contact Cyd Amaral at camaral@kentfieldschools.org.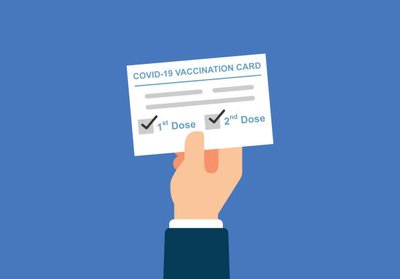 Student Vaccination Verification – Deadline Approaching, October 1
In alignment with Public Health guideline #30, the KSD is requesting vaccination verification of all students who have received the COVID-19 vaccine.
Parents/Guardians may submit verification digitally HERE.
The KSD staff will be proactively confirming vaccination to publicly post KSD's student COVID vaccine rate no later than October 1, 2021. Please note that no personal identifiable information will be shared.
---
COVID Communication Exposure & KSD COVID Dashboard:
The Kentfield School District is following protocols from the Marin County Office of Education and the Marin County Department of Health and Human Services for scenarios and actions related to COVID-19 exposures and cases.
The Marin Schools Public Health COVID-19 Exposure Protocols for various scenarios can be found HERE. We recognize the situation with COVID-19 continues to adjust, thus KSD will update processes and procedures accordingly. Please reference the Marin County Decision Tree for Vaccinated and Unvaccinated individuals for additional guidance. To reference exposure cases for the KSD visit our KSD Dashboard webpage.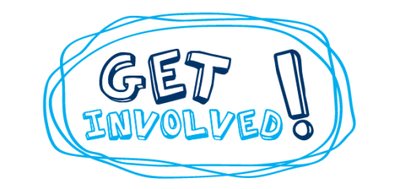 Join a Board Committee! Interest Form Due September 17.
We invite KSD teachers/staff and parents to consider contributing your time and expertise by volunteering as a member of one of our Board Committees. We maintain a variety of district-wide committees, including, but not limited to, Communications; Equity and Inclusion; Finance; Safety; Technology; and Heath/Wellness. We encourage diverse stakeholder participation to support varied perspectives and interests in the critical work of our committees. No prior experience is necessary.
If you would like to participate in any of our committees for the 2021-22 school year please complete this form by September 17, 2021. As with all of our Board Committees, meetings are always open to the public to attend anytime even if you are not a committee member.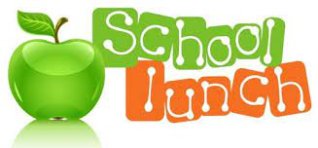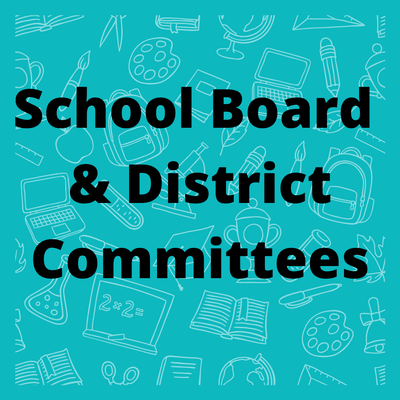 School Board Information: video recordings of meetings, community letters, minutes, trustee contacts
Next Monthly School Board meeting: Tuesday, September 14, 2021, 5-8 p.m., Zoom, agenda

All are welcome and encouraged to attend via Zoom.
District Committees - KSD Committee Solicitation Form Due, September 17, 2021
Safe Routes To School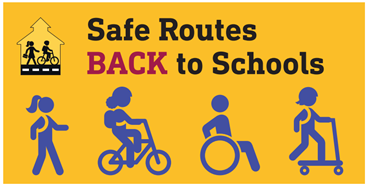 Marin Public Health Update