KSPTA News
Next KSPTA Meeting: Monday, October 4, 7-8 p.m.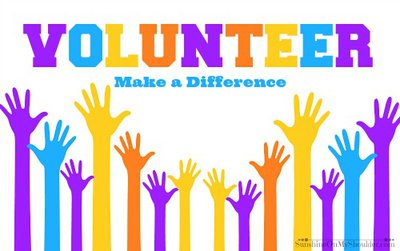 Volunteers needed at Kent and Bacich
Volunteering on campus is a great way to stay connected to our children's school environment, meet other families, and help our amazing teachers and administration. For the 2021–22 school year, we are hoping that all traditional volunteer opportunities will become available.
All on-campus volunteers must be vaccinated. If you are volunteering on campus working with children in any capacity, please complete the KSD's vaccination verification process before you come to campus.
---
Lead Room Parents/Car Line Coordinators 2021-2022
Learn all about the role and how you will make a difference at the links below.
Parents and caregivers can volunteer to serve lunch at both Bacich and Kent
Learn more at kspta.org/volunteer.
Please contact info@kspta.org with any questions.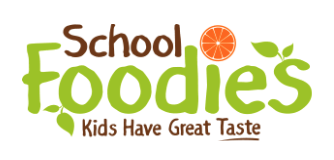 Order School Lunch
Did you know you can print your child's lunch schedule for the week to help keep track of when you do and don't need to pack a lunch? Simply log into your account, click on "children", and click "print orders."
Order by 9 a.m. three days before in order to personalize your choice, or last minute orders of the simple pasta meal can be placed until 6 a.m. the morning of service.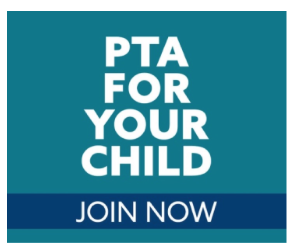 Join KSPTA! Support our schools!
Your KSPTA membership supports programs in our schools. No volunteer requirement to join.
We appreciate your support!