KSD News

Dear KSD Community,
The social emotional well-being of our students is an essential priority for our school district. In our Strategic Plan, we speak to the importance of inspiration and connection, which aligns to our goal of supporting EVERY learner to increase their sense of belonging within our school community. At Bacich our staff start each day with a Morning Meeting where children are able to build relationships and community within their classroom setting. At Kent, advisory is designed to provide an opportunity to learn about oneself and others, as well as share in problem solving, build relationship skills, grow social awareness, and celebrate successes.
These intentional actions are honorable ways our team of educators are prioritizing the well-being of our students so they are able to fully engage in their school learning! We are quite lucky to have these supports embedded in our children's daily learning.
Take Good Care,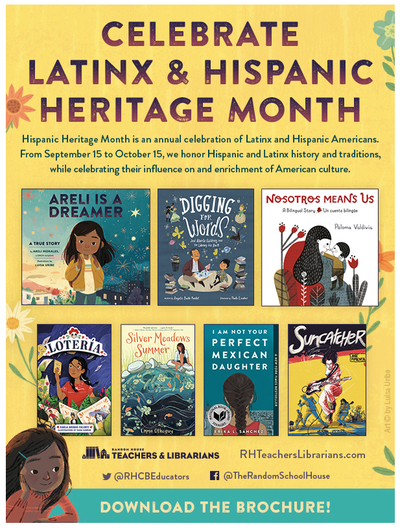 Celebrate Latinx & Hispanic Heritage Month
Hispanic Heritage Month is an annual celebration of Latinx and Hispanic Americans. We honor Hispanic and Latinx history and traditions, while celebrating their influence on and enrichment of American culture.
This book list features nonfiction and fiction by and about Latinx and Hispanic authors and characters from all over the world.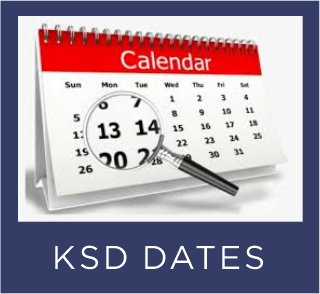 Tuesday, September 21, 2021
Thursday, September 23, 2021
English Learner Family Resource Night, 6-7 p.m., in-person
Sunday, September 26, 2021
Tuesday, September 28, 2021
Wednesday, September 29, 2021
Bacich Principal Chat, 8:45-9:45 a.m.
Thursday, September 30, 2021
KSD Annual Calendar Meeting (2022-23), 3:45-4:45 p.m., Zoom
Friday, October 1, 2021
Kent Principal Coffee, 8:45-10 a.m.
District Announcements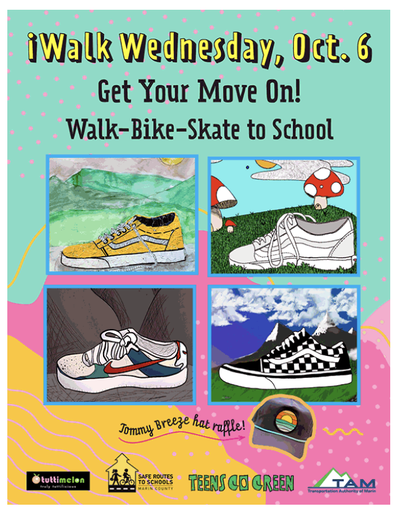 Save the Date: International Walk to School Day – Wednesday, October 6
Parents, please tell your students to "Get Their Move On!"
If they Walk, Bike, or Skate to School on Wednesday, October 6, they can enter a raffle for prizes — Tommy Breeze hats and Tuttimelon Gift cards! If you live too far, drive part way, PARK and let them WALK 10 minutes to campus. Walking and Biking is good for their health, it reduces pollution and traffic, and it's FUN!
Event sponsored by Safe Routes to Schools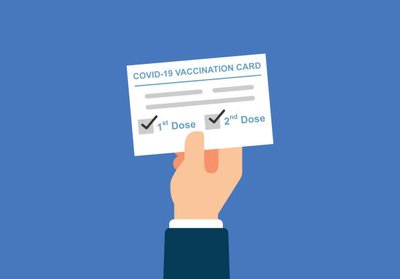 Student Vaccination Verification – Deadline Approaching, October 1
In alignment with Public Health guideline #30, the KSD is requesting vaccination verification of all students who have received the COVID-19 vaccine.
Parents/Guardians may submit verification digitally HERE.
The KSD staff will be proactively confirming vaccination to publicly post KSD's student COVID vaccine rate no later than October 1, 2021. Please note that no personal identifiable information will be shared.
---
COVID Communication Exposure & KSD COVID Dashboard:
The Kentfield School District is following protocols from the Marin County Office of Education and the Marin County Department of Health and Human Services for scenarios and actions related to COVID-19 exposures and cases.
The Marin Schools Public Health COVID-19 Exposure Protocols for various scenarios can be found HERE. We recognize the situation with COVID-19 continues to adjust, thus KSD will update processes and procedures accordingly. Please reference the Marin County Decision Tree for Vaccinated and Unvaccinated individuals for additional guidance. To reference exposure cases for the KSD visit our KSD Dashboard webpage.
---
All on-campus volunteers must be vaccinated. If you are volunteering on campus working with children in any capacity, please complete the KSD's vaccination verification process before you come to campus.
Rewarding Job Opportunity

Are you interested in part time work in a school setting? Do you enjoy working with small groups of students?
If so there are two ways you can engage in this type of work. Apply for an open Classroom Paraprofessional position or sign up to be a substitute for the Kentfield School District. We need to build our pool of paraprofessionals and substitute teachers. If you are interested in either of these roles please reach out to rrose@kentfieldschools.org or follow the directions below.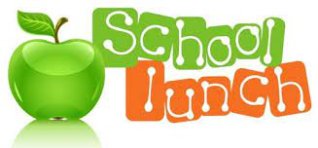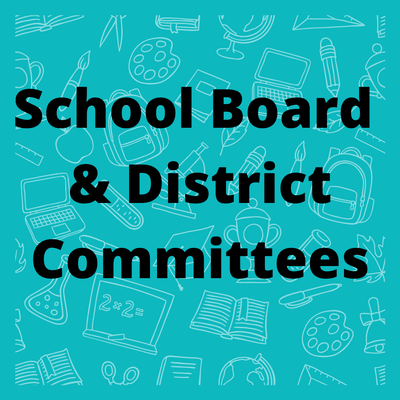 Marin Public Health Update