KSPTA News
Next KSPTA Meeting: Monday, October 4, 7-8 p.m.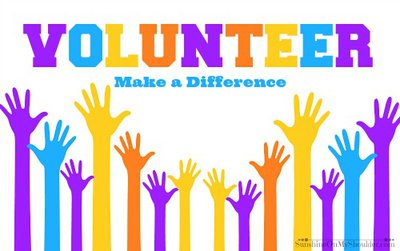 Volunteers needed at Kent and Bacich
Calling all KSD family members - we need your help with lunch ! We have many open volunteer spots at Bacich and Kent every day. Serving lunch is an all volunteer run program. The more volunteers we have, the better we can serve lunch quickly and efficiently to our students so they can eat and get on to what they really want to do — play!
Please consider a weekly, bi-weekly or monthly schedule. It's a great way to meet other parents and get a glimpse of your child during lunchtime. The Bacich kids especially love seeing their parent/guardian there and often come give them a hug!
Please sign up below:

Bacich Kindergarten
www.signupgenius.com/go/10c0d4fa8aa2ca6f85-bacich3
Bacich 1st-4th grades
www.signupgenius.com/go/10c0d4fa8aa2ca6f85-bacich2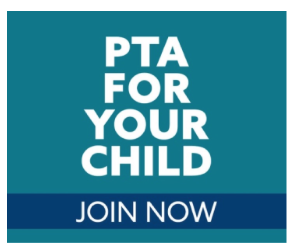 Become a KSPTA Member!
Being a member of the Kentfield Schools PTA is the most effective way to support programs in our schools like teacher stipends, art and PE supplies, community education events, and more.
Membership does not require volunteer hours or any other obligations. Membership dues are $25 for an individual and $100 for a family.