KIK News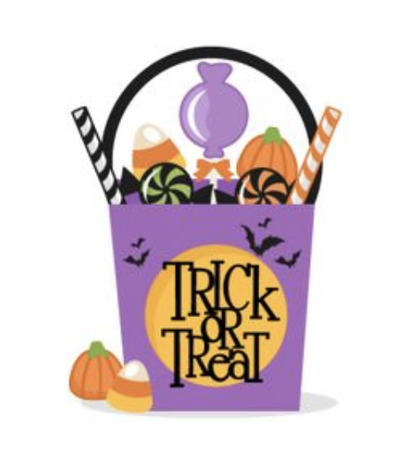 KIK BOO-GRAMS ON SALE TODAY!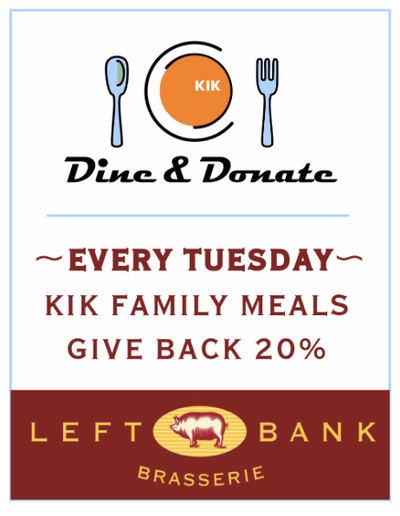 DINE & DONATE: TUES 10/19
LEFT BANK GIVES 20% WITH EVERY KIK FAMILY MEAL
Every Tuesday Left Bank creates a KIK family dinner for $50 and donates 20% back to our schools. 
Opt in to get a weekly email reminder to order and follow us on Facebook & Instagram for menu updates.
UPCOMING MENU:
10/19: 4 chicken & 4 steak tacos with salad & homemade tortilla chips with fresh pico de gallo
10/26: ribs, mac & cheese, green beans, & Caesar salad
ORDER NOW for pickup on Tuesday. Select "KIK Family Meal."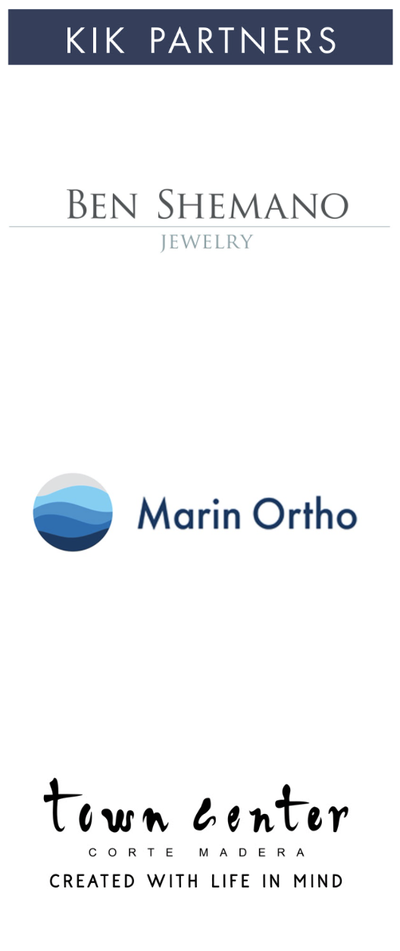 BUSINESS PARTNER SPOTLIGHT
Ben Shemano Jewelry is a family-run business that specializes in estate and custom jewelry, and is dedicated to being your personal jeweler for life! With two decades of experience, Ben provides the quality of high-end retailers at competitive prices with a superior online shopping experience. Ben and Kira Shemano are KSD parents looking forward to serving our community.
Dr. Jasmine Gorton, Dr. Sona Bekmezian & Dr. Bill Schmohl are board-certified orthodontic specialists whose passion for orthodontics shines through in their progressive Invisalign & Braces techniques and caring approach for patients of all ages. They'll work with you to create a stunning, healthy smile!
From groceries to Italian fare, seafood to vegetarian, stationary to furnishings, Town Center Corte Madera offers a variety of shops in a charming, outdoor setting with activities for all—weekly farmers market, Kids' Scavenger Hunt, and Fall Music Series. In October, look for a spooktacular selfie station and free treat bags on Halloween from 12-3 p.m., while supplies last!
——————————
Interested in becoming a KIK Business Partner in Education? All of our partners support our Bacich and Kent schools through various levels of sponsorship. Contact Laurie today at (415) 458-5140.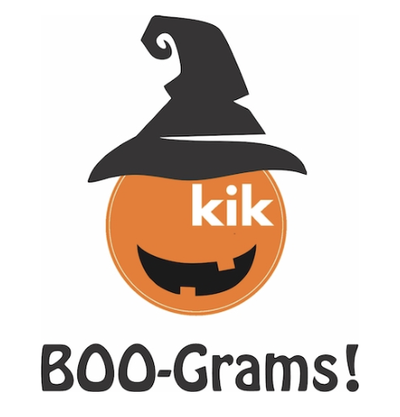 UPCOMING KIK COMMUNITY EVENTS - Save the dates!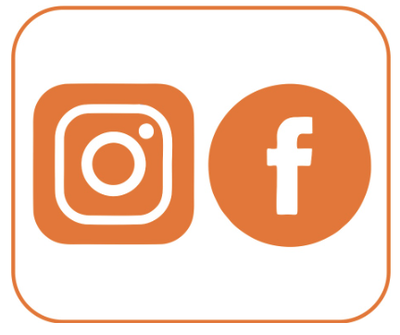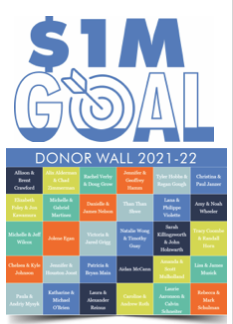 KIK $1M ANNUAL GOAL — October Update
We're officially past 25% of our fundraising goal for our Bacich and Kent schools! Thank you to our Family Giving Donors and Business Partners for their support of our students and the programs they love. 
KIK is committed to raising $1 million for our Bacich and Kent students for the 2021-22 school year.
For Installments or Matching Gifts, Print Donor Form in English and Spanish.