Bacich Bears News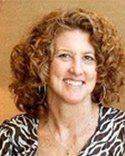 Dear Bacich Community,
Thank you so much for the warm welcome last week as I returned to Bacich on a modified schedule. I am increasing my time on campus each day this week and will be back full days beginning November 1st.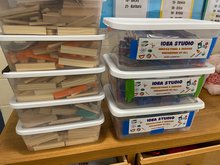 As we got our first raining days last week, Mr. Bessonette was ready in the IDEA Studio to provide 'grab and go' maker activities for students during inside recess. It was great to see students enjoying themselves in their classrooms while creating and collaborating with their classmates during this indoor time.
Special thanks to Ms. A, our school counselor, and our teachers for putting together a "All Are Welcome" poster challenge. This activity allowed our students to think about the diverse people in our world and then open their school and hearts to welcoming any and all diversity. Here are just a few of the posters displayed around campus.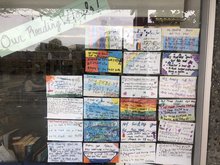 As I walked around campus I admired the public reading goals posted by Mrs. Livengood's class. These goals demonstrated the students' growth mindset around reading and will remind our Bacich Bears of the goals they have set for themselves.
It was fantastic to be back on site and witness all the great activities happening in and among our classrooms. The children have been so sweet and supportive of me, and I have felt like a rock star returning to campus. I am feeling strong, and am pleased and proud to serve again as the principal of Bacich Elementary School.
Bacich Announcements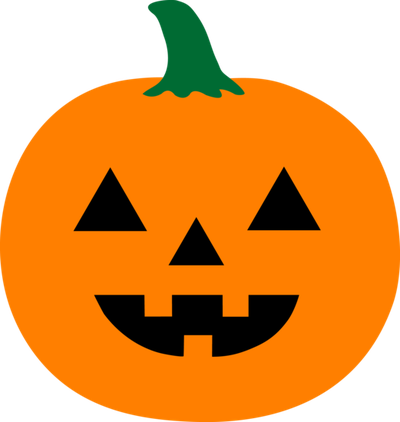 Students will wear their costumes to school and are welcome to bring their street clothes in a bag or wear them under their costume to change into after the parade. Students who do not celebrate Halloween will get to go to the library with Ms. A and play games during the parade. After the parade, all students will return to their classes for some fall activities and celebrations. The parade begins with students gathering on the blacktop at 8:45 a.m. and then being dismissed by grade to begin walking down McAllister by our Master of Ceremonies, Mr. Schafer. Please come watch the parade and cheer on the students. Here is the parade route: the students walk down McAllister from the kindergarten gate and then they turn right onto Lilac, then turn right again on Acacia and then back onto McAllister and into the kindergarten parking lot.
A quick reminder about costumes:
Please no scary masks
Please no costume-like weapons
Please no costumes that might negatively represent any race, religion or gender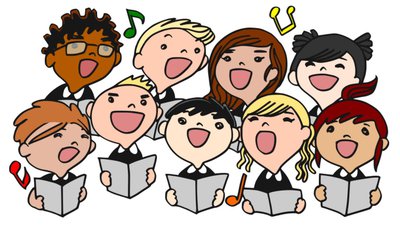 Message from Ms. Poon
Does your child(ren) love to sing? Check out Marin Girls Chorus and San Francisco Boys Chorus. Both groups have rehearsals in Marin and are a great way for young singers to experience singing and performing in a high level ensemble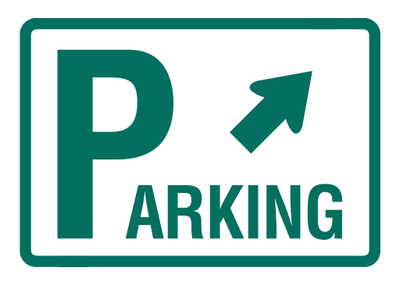 Friendly Parking Reminder
All parking spots on campus are reserved for staff. Please refrain from parking on campus during pick-up/drop-off, volunteer opportunities (such as carline), or events during school hours. Handicap spaces are only available for vehicles with placards, per California law.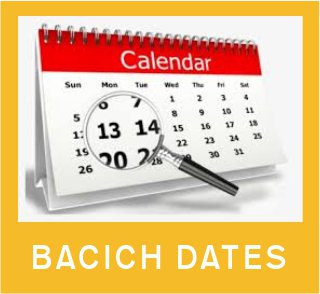 Bacich Library