KSPTA News
Next KSPTA Meeting: Monday, November 8, 7-8 p.m., information

Thank you to our new members who joined this month!
We are getting closer to achieving our goal of 250 memberships this year.
Please join today and help us reach our goal of 250 memberships by October 31. Click here to join!
** Become a member in the month of October and have a shot at dinner at Guesthouse **
All individuals, families, and teachers who become a member of KSPTA in the month of October will be entered in the raffle for a $100 gift card to Guest House.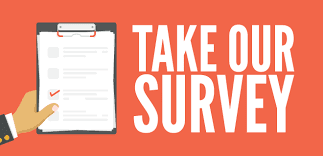 Please complete this quick survey to share the topics that you would like to learn more about and the days of the week that are the best for you to attend parent education opportunities.

The KSPTA is working on bringing some great parenting education events to Kentfield this school year. There are also lots of great resources, often free, in our community. Regularly, we'll be sharing information about community events with you.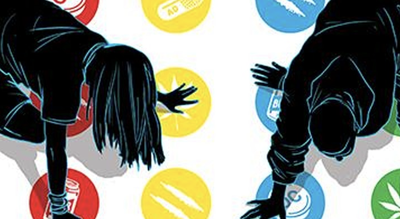 Community Drug Education and Discussion
The Kids are Not Alright. The Drug Dealer is in your Child's pocket.
Join the discussion about substance use in our community, and how easy access is impacting teens. This event is co-sponsored by Heart of the Village, RxSafe Marin and Mill Valley Police Department. Learn about how fentanyl and other substainces are taking the lives of young people. Learn the signs and symptoms of use and measures to counteract abuse and overdose. There will be opportunities to ask questions and have discussions with those who have personal experience with substance use.
Tuesday, October 26, 6-8:30 p.m., Mill Valley Community Center, 180 Camino Alto, Mill Valley, CA 94941
Doors open 6 p.m. for information booths.
Presentation 6:30-7:30 p.m. followed by Q&A 7:30-8:30 p.m.
Teenagers, Parents and Caregivers are welcome.
Vaccination is required and please wear a mask.