KSD News
Dear KSD Community,
Please join us tomorrow evening, Tuesday, January 11th for our Regular Meeting of the Board of Trustees - attendees may join in person at Kent Middle School or via Zoom Webinar. The meeting will have an education showcase highlighting 4th grade instruction, a COVID-19 update, and other timely items.
Take good care,

District Announcements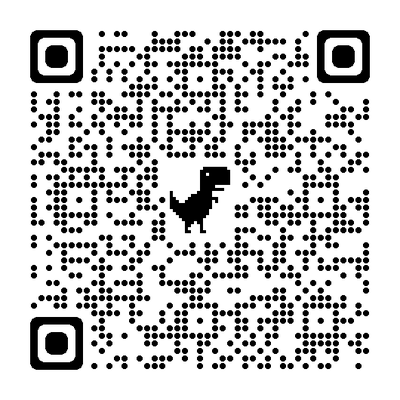 New English Learner Resource Website
Scan the QR code to access the new English Learner website or click sites.google.com/kentfieldschools.org/eld-kentfield
The site features information on DELAC, ELAC, English Language Proficiency Assessment (ELPAC), teacher supports, and valuable resources for parents and guardians.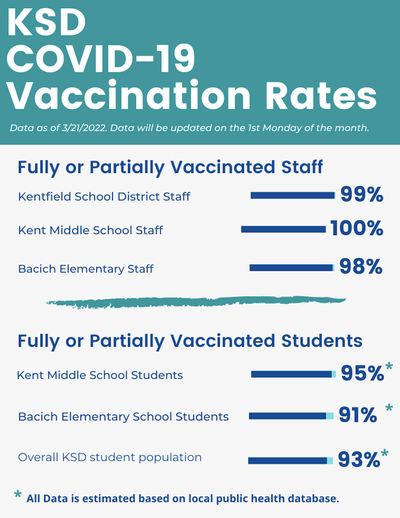 Marin County Schools Quarantine & Isolation Guidance – Document subject to change
KSD COVID Information – Dashboard
---
Marin County School Guidelines, January 6. 2022
Please see updates and request for information below to support KSD's alignment with the Marin County Guidelines for Site Based Classroom Instruction.
REQUEST: Guideline #30 Vaccination Verification
In alignment with Public Health guideline #30, the KSD is requesting vaccination verification of all students who have received the COVID-19 vaccine, this includes 5-15 year olds. Parents/Guardians please submit verification digitally, so the KSD may update district COVID-19 Vaccination Rate monthly. Please note that no personal identifiable information will be shared.
UPDATE: Guideline #31 School Related Youth Activities
Other school-related youth activities (i.e., student transportation, sports, music, drama, after school care, etc.) will follow updated CDPH and Marin County Public Health guidance. Only parents and/or legal guardians who are fully vaccinated and boosted (if booster eligible) can attend indoor sports games or performances. Attendance cannot exceed 50 spectators. They must wear face coverings. Public Health urges use of enhanced face coverings (see #24). Schools are responsible for implementation of vaccine verification and adherence to face covering order. Other spectators are prohibited until further notice.
Marin Public Health Update: Return to School 2022, Thursday January 6, 2022
---
If your child tests positive for COVID-19 please report it to our school nurse, Laurel Yrun at lyrun@kentfieldschools.org immediately.

YouthTruth Survey: January 31, 2022
Make your voice heard! Help us reach our goal to engage, support, and challenge all of our students. YouthTruth is a national nonprofit organization that gathers student, staff, and parent/guardian feedback to help make schools stronger and increase student outcomes. YouthTruth's surveys have been rigorously tested for validity and reliability and are grounded in research about what matters most for student success.
To learn more, you can visit youthtruthsurvey.org.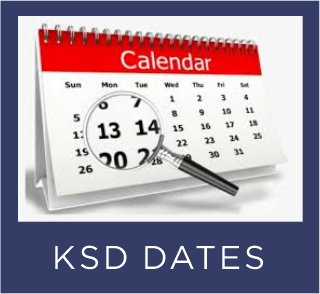 2021-2022 District Calendar & 2022-2023 District Calendar
KSD, KSPTA & Community Parent Education Opportunities Calendar
Tuesday, January 11, 2022
Wednesday, January 12, 2022
Monday, January 17, 2022
Martin Luther King Jr. Day – Non Student Day
Tuesday, January 18, 2022
Wednesday, January 19, 2022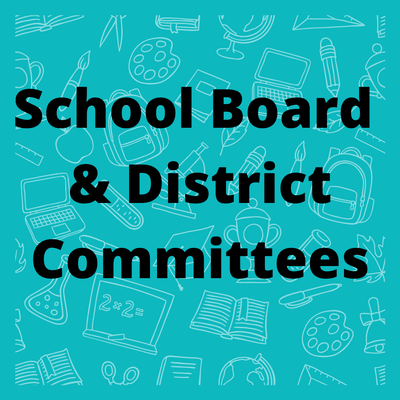 School Board Information: video recordings of meetings, community letters, minutes, trustee contacts
Next monthly School Board meeting: Tuesday, January 11, 2021, 5-8 p.m., in-person in Kent Middle School and Zoom audio, agenda

All are welcome and encouraged to attend in-person or via Zoom.
District Committees