KSD News
Dear KSD Community,
Today, Dr. Ghaly from the California Department of Public Health (CDPH) hosted a video press conference (see recording here) to share the most recent statistics on COVID-19 and an update specifically related to indoor masking. Per Dr. Ghaly, California's school masking requirements will remain in effect, even as some of the state's indoor masking protocols expire tomorrow, February 15.
Dr. Ghaly shared that COVID-19 cases, test positivity, hospitalization, and vaccination rates will be assessed through February 28, and if trends continue as expected, the Administration will announce additional updates related to indoor masking in school settings. Dr. Ghaly did not provide specific metrics that would be utilized to inform a masking mandate adjustment, saying only that the rates would be considered as a collective rather than individually assessed.
The KSD will continue to monitor Public Health Guidance and updates related to school operations. Indoor masking continues to be required for staff and students, no matter the vaccination status and outdoor masking continues to be optional. Along with the CDPH, we continue to urge all those eligible to get vaccinated and/or get boosted to help keep our community as safe as possible.
Take Good Care,

District Announcements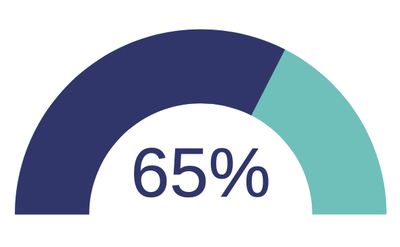 Thank you parents/guardians for your participation in the KSD's YouthTruth Survey. We are now at a 25% participation rate!
The YouthTruth survey is a tool to help inform KSD about how to increase engagement, academic achievement and relationships within our school community. This spring we will share results of the survey and how it will continue to inform our school operations! Click HERE to complete your survey today.
The KSD YouthTruth survey window will close on Friday February 25.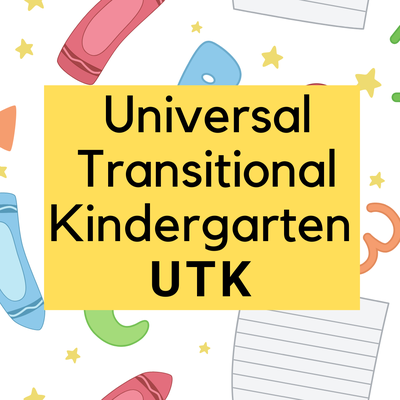 KSD Universal Transitional Kindergarten (UTK) Information
Registration is now open!
Learn how the KSD is designing and planning the UTK program beginning Fall 2022.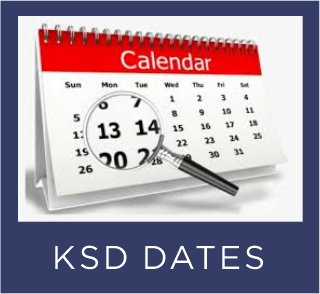 2021-2022 District Calendar & 2022-2023 District Calendar
KSD, KSPTA & Community Parent Education Opportunities Calendar
Tuesday, February 15, 2022
Friday, February 18, 2022
February 21-25, 2022: President's Holiday, No School
Friday, February 25, 2022
Monday, February 28, 2022
Tuesday, March 1, 2022
Wednesday, March 2, 2022
Friday, March 4, 2022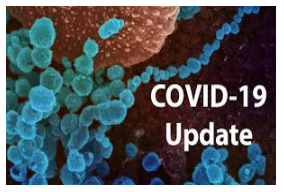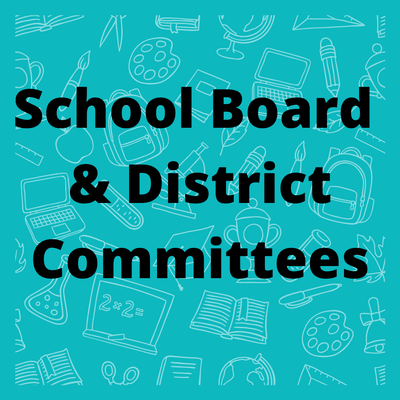 School Board Information: video recordings of meetings, community letters, minutes, trustee contacts
Next monthly School Board meeting: Tuesday, March 8, 2021, 5-8 p.m., in-person in Kent Middle School and Zoom audio, agenda

All are welcome and encouraged to attend in-person or via Zoom.
District Committees