KSD News
Dear KSD Community,
Today, Dr. Mark Gahly, California Health and Human Services Secretary, announced adjusting the masking mandate for all schools from mandatory to strongly recommended effective March 11 at 5 p.m. This means that masking indoors for students and staff will be "strongly recommended," especially for those who are unvaccinated.
This announcement is a significant change to school operations – although as a community we are committed to aligning to local and state Public Health Guidance. Marin Public Health has not yet changed local school guidance. As we receive additional updates this week, the KSD will further inform the community of how we plan to address this adjustment.
Stay tuned for additional updates in the days ahead.

District Announcements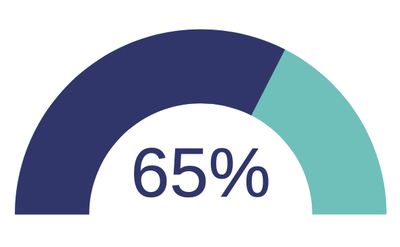 Thank you to all the parents/guardians for your participation in the KSD's Youth Truth Survey. We are pleased to report that we had 65% participation rate!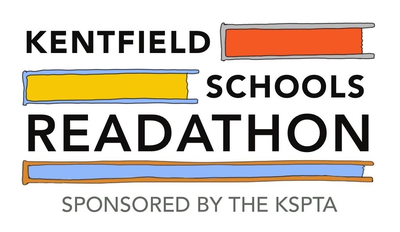 Announcing - Kentfield Schools Readathon
Bacich – Wednesday, March 23, 2022
Kent – Week of March 21, 2022
The KSPTA is excited to sponsor the first district-wide Readathon – a fundraiser that supports our students' reading development while also raising money for our treasured Kentfield Schools. Look for updates in this week's Friday Folders.
Love to read and want to get involved? Please email readathon@kspta.org.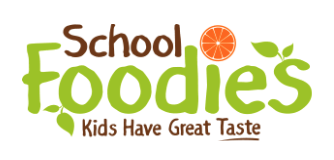 March Menus Now Available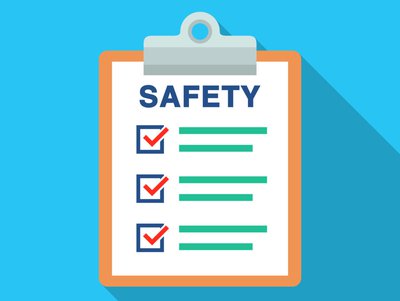 Overview of Comprehensive School Safety Plan - Newsletter
The KSD's 2021-2022 Comprehensive School Safety Plan (CSSP) was approved by the Board of Trustees at their February 8th meeting. Required by CA Education Code and updated annually by March 1, CSSPs are designed to ensure school districts prepare for emergencies, address potential risks to campuses, and create safe, secure, and peaceful learning environments for students and school staff. The CSSP is the overarching safety plan for our district, and it includes 10 key components, including the Bacich and Kent emergency preparedness plans, along with other documents and policies that outline how we foster social, emotional, and physical safety for all members of our school communities. We are proud of how comprehensive and thorough our plan is in an effort to ensure the safety and well-being of our students and staff.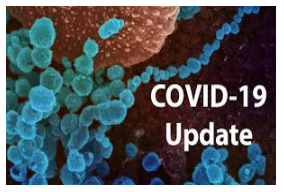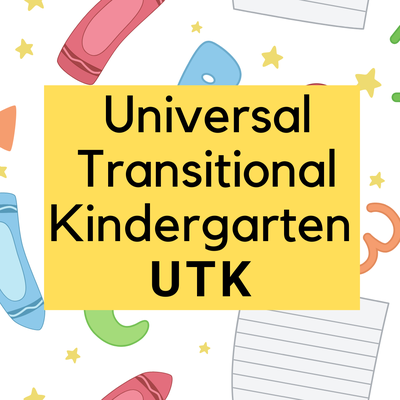 KSD Universal Transitional Kindergarten (UTK) Information
Registration is now open!
Learn how the KSD is designing and planning the UTK program beginning Fall 2022.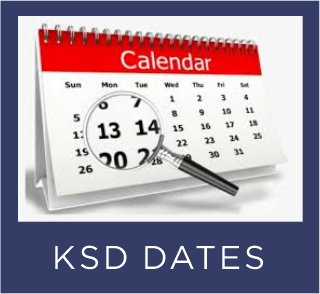 2021-2022 District Calendar & 2022-2023 District Calendar
KSD, KSPTA & Community Parent Education Opportunities Calendar
Tuesday, March 1, 2022
Wednesday, March 2, 2022
Friday, March 4, 2022
Kent Principal Coffee, 8:45-10 a,m., Zoom
Monday, March 7, 2022
Tuesday, March 8, 2022
Wednesday, March 9, 2022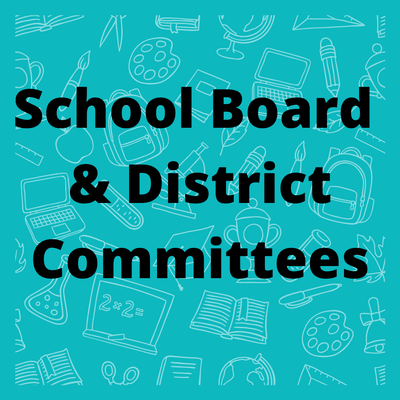 School Board Information: video recordings of meetings, community letters, minutes, trustee contacts
Next monthly School Board meeting: Tuesday, March 8, 2021, 5-8 p.m., in-person in Kent Middle School and Zoom audio, agenda

All are welcome and encouraged to attend in-person or via Zoom.
District Committees