KSD News
Dear KSD Community,
Our District's Strategic Plan defines the KSD as a place that strives to inspire students to pursue their passions through teaching practices that are student-centered, inquiry based, and provide a culture of innovation. This definition aligns to the unique and inspiring enrichment programs we offer at both school sites. Through the generous support of our local foundation KIK (Kentfield Invests in Kids) and our collaborative KSPTA partners our engaging teachers are able to offer a vast array of options for our children that include, but are not limited to, music and chorus, visual and studio art, maker and start-up, coding and film making and much more. These opportunities allow our children to explore topics of interest that may excite them, while also motivating them to learn.
My sincere appreciation and gratitude to KIK, KSPTA and the KSD staff for opening doors of curiosity and wonder for our children as they learn and grow in a dynamic educational setting!
Take good care,

District Announcements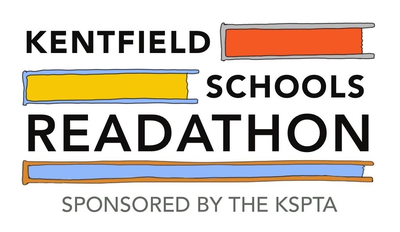 Announcing - Kentfield Schools Readathon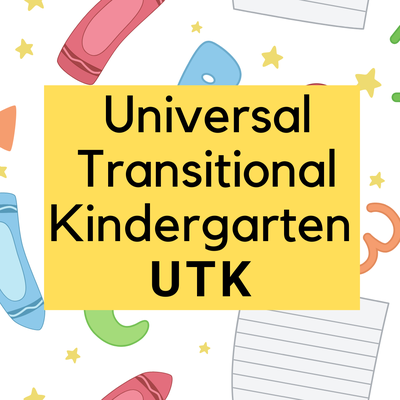 KSD Universal Transitional Kindergarten (UTK) Information
Registration is now open!
Learn how the KSD is designing and planning the UTK program beginning Fall 2022.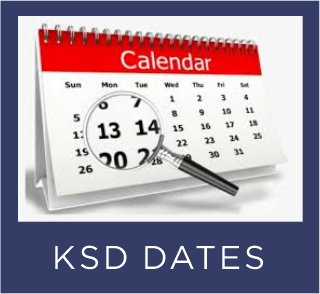 2021-2022 District Calendar & 2022-2023 District Calendar
KSD, KSPTA & Community Parent Education Opportunities Calendar
Week of March 14-18: Kent Walk for Waffles hosted by the Eco Action Club, Walk - Bike - or Skate to School!
Thursday, March 17, 2022
KSPTA Parent Ed Event: Parents for Racial Equity, Part 2, 6-8 p.m.
Friday, March 18, 2022
Bacich Principal Chat, 9:45-10:45 a.m., Bacich Library
March 21-25: Kent Readathon hosted by KSPTA
Wednesday, March 23, 2022
Kent full school day with a 3:28 p.m. release
Thursday, March 24, 2022
Kent Open House Events, 6-7:30 p.m.
Friday, March 25, 2022
Kent early release day, with a 1:13 p.m. release
Monday, March 28, 2022
Thursday, March 31, 2022
Bacich Open House, 6-7 p.m.
April 4-8, 2022: Spring Break, school is closed.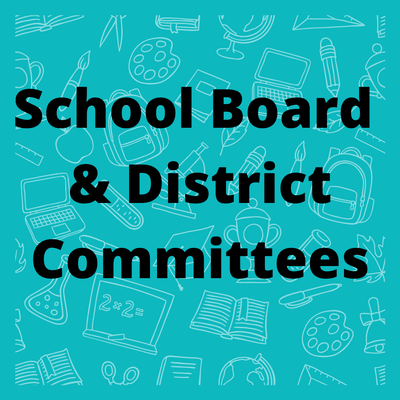 School Board Information: video recordings of meetings, community letters, minutes, trustee contacts
Next monthly School Board meeting: Tuesday, April 12, 2022, 5-8 p.m., in-person in Kent Middle School and Zoom audio, agenda

All are welcome and encouraged to attend in-person or via Zoom.
District Committees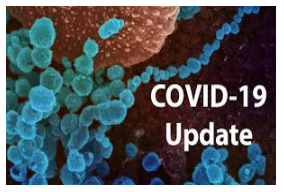 Community Health Update
As of Monday, March 14, students and staff will have a choice to mask or not mask based on their individual preference or need. As a school community, we are committed to respecting individual choice with care, kindness and compassion.

Our Public Health partners released the updated 32-point plan Guiding Site Based Instruction on Friday afternoon and the KSD vaccination rates have recently been updated for community reference. Students and staff should continue to remain home when sick, and are encouraged to take a COVID-19 test if exhibiting symptoms and/or if they have a known exposure to COVID-19. The KSD will reinstate exposure notifications to families if/when there is a COVID positive in your child's class, and Public Health is strongly recommending exposed students be masked 5 days following exposure during a COVID infectious period. For more information from Public Health please refer to the March 9th Public Health Update for the School Community (recording - slide deck).
---
If your child tests positive for COVID-19, please report it to our school nurse, Laurel Yrun at lyrun@kentfieldschools.org immediately.
---
Submit Student vaccination verification