KSPTA News
Next KSPTA Meeting: Monday, April 11, 7-8 p.m., Agenda
Love Reading. Build Community. Support our Schools.
The Kentfield Schools PTA Readathon supports reading development and spreads the joy of reading among our community of students, teachers, and families. All funds raised supplement the KSPTA budget and go directly back to our community, funding things like teacher stipends, class materials and equipment, Kent after school sports, and more.
What to Expect
Bacich: Wednesday, March 23
Kent: Monday, March 21 - Friday, March 25
Guest readers, author visits, dedicated reading time during school, book related art projects book trivia, and so much more!
What to Do
You will receive a custom link from 99Pledges to your student's personal donation page. Ask your child to write a paragraph or make a short video to explain the Readathon and ask for support. See suggestions and examples here.
Angel Donors: For students who need help with donations, there are Angel Donors. Please email angeldonor@kspta.org to let us know about a student that could benefit from the Angel Donor Fund. Want to be an Angel Donor? Its easy, click here.
Share the link with family, friends, and neighbors to ask for support.
For more information, please visit The Kentfield Schools Readathon website or contact the Readathon team at readathon@kspta.org.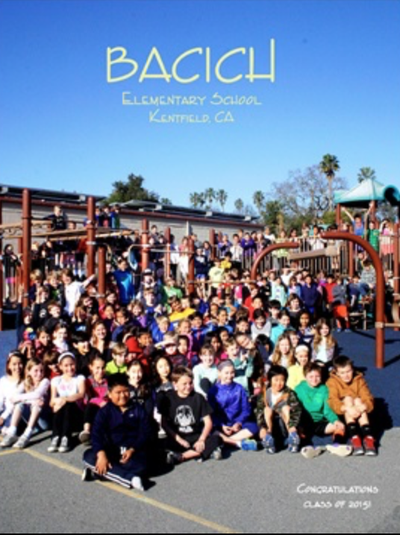 Bacich Yearbooks Ordering Information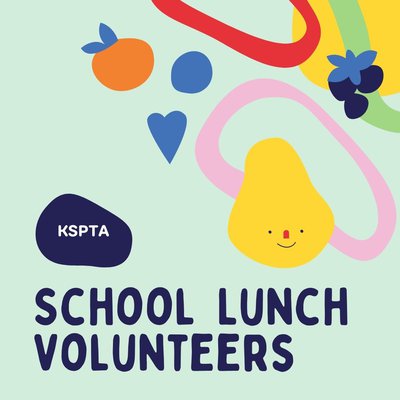 Lunch Volunteer Sign Ups
Our school lunch program is run by the KSPTA and staffed completely with volunteers. These dedicated volunteer parents who've been feeding our kiddos all year are tired and need a break! Please help us out. Between Bacich and Kent we need to get over 1500 lunches into the hands and mouths of our hungry students. Consider a regular shift - either weekly, bi-weekly, or monthly. Connect with other parents and see your children in the wild. We particular need help this month so sign up now!