Kent Falcons News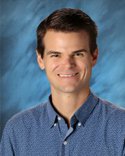 Dear Parents/Guardians,
During the 2020-2021 school year, Kentfield School District began administering the Northwest Evaluation Association's Measure of Academic Progress (MAP) Growth tests to students in 2nd through 8th grades. The purpose of MAP Growth is to determine what students are currently able to do and what students are ready to learn next. At Kent this school year, we administered the MAP Growth assessment in November 2021 and March 2022, as a formative assessment. After those test administrations, we utilized the results alongside other classroom assessments to better understand our students' strengths and areas of challenge, to inform day-to-day instructional decisions, and to infuse instructional support where needed.
This week we will make the MAP Growth Student Progress Report available for students and families to access in Aeries. Please note, the report that we are sharing is from the MAP Growth formative assessment from earlier in the year, these results are not from the recently administered CAASPP test. CAASPP results will be sent home at some point over the summer. The MAP Growth Student Progress Report reflects student achievement levels in reading and mathematics for each test administration they've completed since we started utilizing MAP Growth in 2020. On the Student Progress Report students can see their Rasch Unit (RIT) test score and National Percentile Rank, for each test administration. The RIT score indicates how your child performed in a subject, either math or reading (please see the below table for additional helpful information). The National Percentile Rank indicates how well your child has displayed skills in each subject compared to over four million students who take this test across the country.
Teachers in mathematics and English classes will commit a short period of class time this week to orient students in how to access their MAP Growth assessment results, and to reflect about how to interpret the results. Our interest in sharing these results with our students is to provide greater insights into how they are progressing in their learning, and to encourage reflection about habits of learning and instructional opportunities that may lead to increased confidence and success in the future.
We encourage you to review the MAP Growth results with your child as one data point to consider while discussing academic strengths and challenges. While digesting the information in the report, please consider that these assessments are only one method among many to quantify student learning and achievement, and should not be considered the ultimate representation of how your child is performing academically. Most importantly, encourage your child to reflect about areas they are feeling confident with this year, and how they plan to improve in their areas for growth.
Use the tables below to see how your child's test score relates to grade-level achievement on the national norm scale. Compare your child's March 2022 score to the "Spring Mean" score column. The SD or standard deviation tells you the amount (plus or minus) that accounts for about two thirds of all scores for that grade level across the country.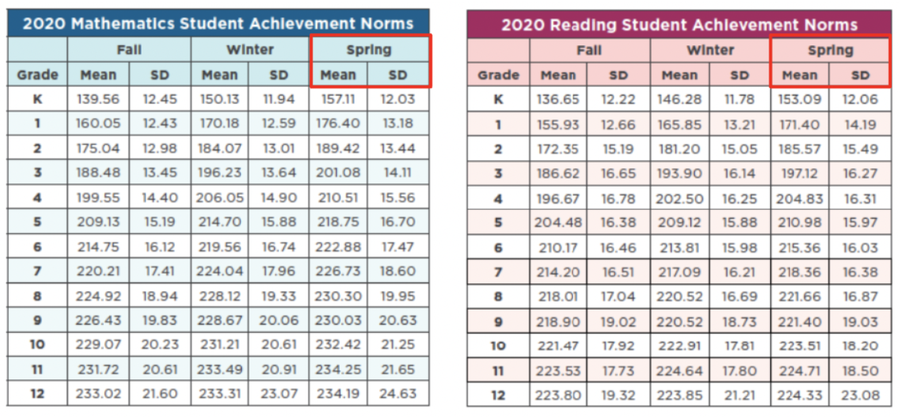 The below directions show how to access your child's Student Progress Report from the Aeries system.
To View MAP Test Results:
Go to the Student Info Menu and select Student Documents.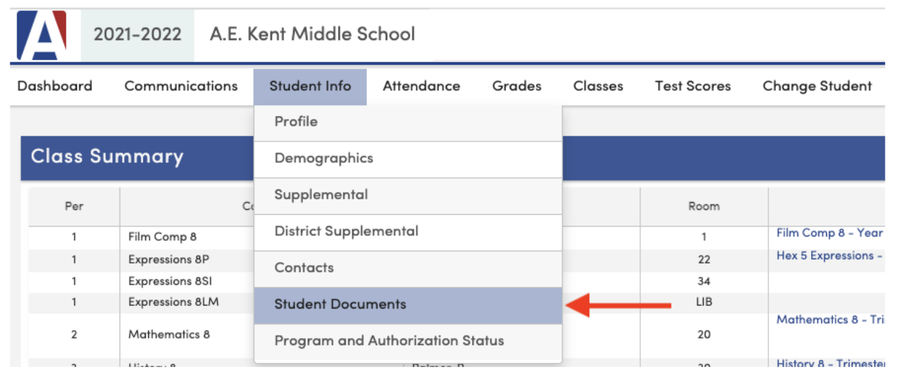 2. Click the red Acrobat icon to download/view the selected report as a PDF.

Lastly, English and mathematics teachers will be taking a few minutes at some point this week to discuss the student progress report with each student. These will be important conversations that include reflections about learning achieved over the year, test taking strategies employed during testing, and ideas for how each child can address areas of challenge. If you feel it would be helpful, please talk to your child about their Student Progress Report. Given the complexities of the end of the year, and other demands on teaching time, teachers will not have the capacity to respond to individual parent questions about these reports. Please contact school administration if you have any questions about how to access or interpret your child's Student Progress Report, and please know that school staff will be using this information and more to help provide appropriate instruction for returning Kent students next year.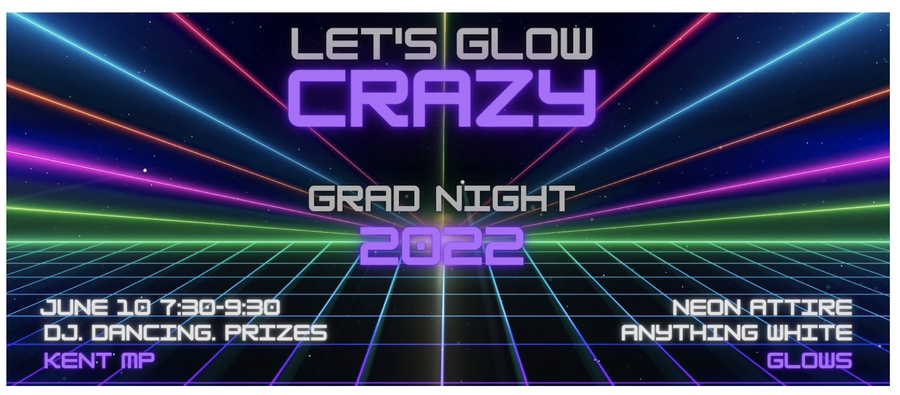 CALLING ALL 8TH GRADERS - YOU'RE INVITED TO GRAD NIGHT 2022
Friday, June 10, 7:30-9:30 p.m.
Kent MP Room
Let's Glow Crazy
DJ. Dancing. Prizes.
neon attire. anything white glows.
Presented by the Class of 2022 8th Grade Parents
Kent Announcements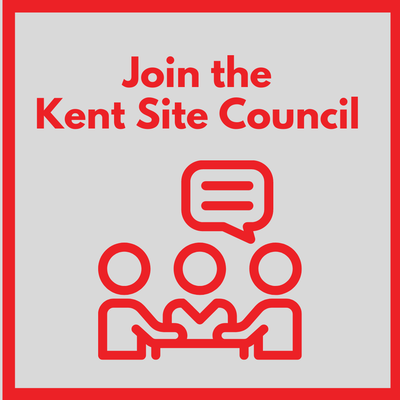 Kent School Site Council, 2022-2023
Thanks to all in our community who cast votes for our Kent School Site Council parent representatives for the 2022-2023 school year. We appreciate all parents who expressed an interest in contributing to our school through the Kent Site Council.
We are pleased to announce that Deb Crudo and Lisa Lalanne will be appointed to three year terms, and Cari Irwin will be appointed to the open two year term. Welcome to the Kent School Site Council Deb, Lisa, and Cari!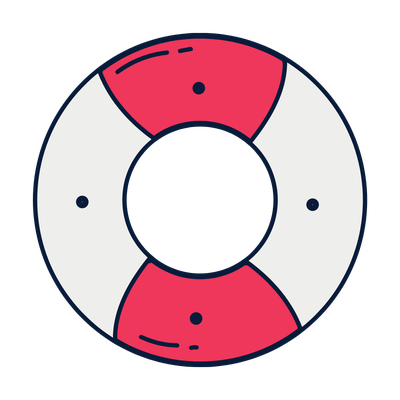 Lifeguards Needed!
Greetings Kent Community,
As we approach the end of the school year, each grade level is planning for a fun end of year celebration with their students.
5th and 6th grades are each planning separate pool parties at the College of Marin pool next door. After looking far and wide, we have yet to be able to secure lifeguards for this event. If you know of any certified lifeguards who may be available to support these events, please let us know as soon as possible! Thank you in advance for any assistance you may be able to offer in finding certified lifeguards for our 5th and 6th graders!
Date: Tuesday, June 7 (6th) and Thursday, June 9 (5th)
Time: 1-3:30 p.m.
Place: College of Marin pools (competitive pool and diving pool)
Pay: $100 for full event, compensation negotiable
*Preferably a college-aged lifeguard — We need 3 or 4 for each date. Lifeguards must have received lifeguard certification.
Contact:
5th - Warren Beales (wbeales@kentfieldschools.org) and Megan Dunn (mdunn@kentfieldschools.org)
6th - Lisa Bridges (lbridges@kentfieldschools.org)
Kent Tutors Marin: Free virtual tutoring to K–6th graders in all subjects during school, after school, and on weekends. Spanish-speaking tutors are available. Sessions are 30-45 minutes via Zoom.
---
Not Returning to Kent Next Year?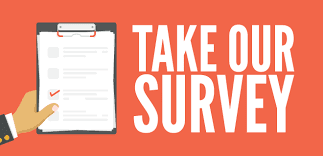 Safe Routes to School Survey for Middle School Parents
Dear Middle School Parents:
Please take 10 minutes to answer 18 survey questions for WHY you do or do not allow your child(ren) to walk, bike, or bus/carpool to and from school. Your feedback is ESSENTIAL for Safe Routes to Schools' program development serving our school and 26,000 students in our county. Thank you!
The Transportation Authority of Marin funds the Safe Routes' crossing guards, pedestrian and bike education, encouragement events (e.g. International Walk to School Day), Task Force meetings for crosswalks and bike lanes near schools, suggested route maps, and much more. Your help is vital for program funding to address the needs of your family and others.
Take survey HERE. Questions? Contact Peggy@marinbike.org.
---
Queridos padres de 5:
Por favor tomen 10 minutos para contestar estas 18 preguntas sobre por qué o por qué no usted permite que sus niños caminen, vayan en bicicleta, o bus/carro compartido hasta o desde la escuela. Su opinión es ESENCIAL para el desarrollo del programa de Rutas Seguras a las Escuelas en su escuela y 26.000 estudiantes en el país. ¡Gracias!
La Autoridad de Transporte de Marín provee los fondos para los guardias de cruce de Rutas Seguras, la educación para peatones, los eventos de promoción (como el Día Internacional de Caminar a la Escuela), los comités de infraestructura para los cruces de peatones y bicicletas cerca de las escuelas, mapas con rutas sugeridas. Su ayuda es vital para que el programa reciba fondos para atender las necesidades de su familia y otros.
Gracias por su ayuda. Tome la encuesta aquí. Tiene preguntas? Contacte a monica@marinbike.org.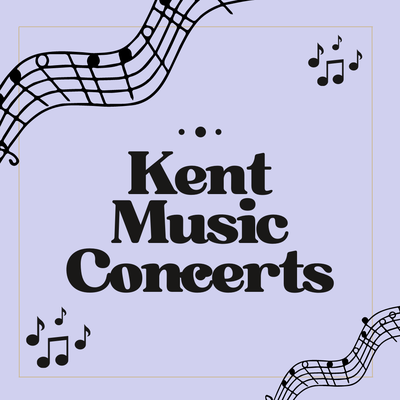 Spring Music Concerts
Greetings from the Kent Middle School Music Department! I'm pleased to announce that Spring concerts are scheduled take place in the MP Room at Kent Middle School as follows:
All 5th Grade Music Students (5th Grade Bands and 5th Grade Orchestra) - Tuesday, May 31, 2022
All 6th Grade Music Students (6th Grade Bands and 6th Grade Orchestra) - Wednesday, June 1, 2022
Zero Period Instrumental, Choir, Jazz Band, Rock Band and Karaoke Competition Winners - Thursday, June 2, 2022
Students should be in room 26 at 6:30 p.m. and the concert will start promptly at 7 p.m. Concert uniform is a black outfit (nice/formal preferred but casual black clothing is acceptable). Should you have any questions please email me Mr. Martinez at mmartinez@kentfieldschools.org.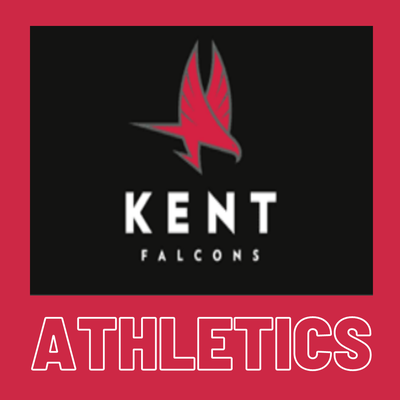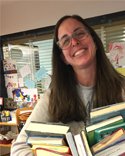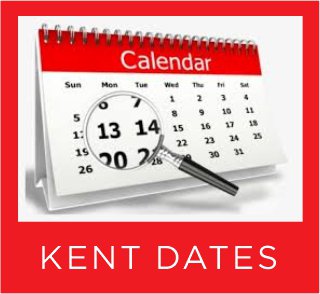 Kent Homework Club: Every Monday, Tuesday, and Thursday, 3:30-4:45 p.m., Kent Library
Designed for students who need a quiet and supported environment in which to complete assignments. Any student who is ready to focus and work is welcome to attend with us!
Kent Lunchtime Clubs: All are welcome! Simply show up at the meeting location on the correct day to join in the fun!
May 27: Kent Principal Coffee, 8:45-10 a.m.
June 3: 4th Grade Step Up to 5th Grade Parent Presentation, 8:45-10 a.m.
June 7: Kent Site Council meeting, 3:30-4:30 p.m.
June 10: 8th Grade Graduation, 2:30 p.m.
June 10: 8th Grade Grad night, 7:30-9:30 p.m.
June 7: Kent Site Council meeting, 3:30-4:30 p.m.