Bacich Bears News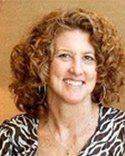 Dear Bacich Community,
We have arrived at the last week of school! There continue to be a lot of exciting events happening at each grade level that may need some preparation at home or, happily, include parent/guardian participation! Please check your Parent Square messages frequently, as grade level and class information is coming out almost daily.
We have a few fun school wide events this week:
Bacich Step Up Day – On Monday morning, students from each grade level "stepped up" and visited next year's grade level classroom for a short activity. Fourth graders got to go back to kindergarten to have some fun!
8th Grade Clap Through – On Wednesday morning, the 8th grade students from Kent will walk over to Bacich. The Bacich students will line up on the blacktop to make a tunnel for the 8th graders to walk through, while they clap and cheer them on. The 8th graders will stick around to give a gift to the school and then sing the Bacich Bell Song with the 4th graders.
4th Grade Promotion – On Friday morning at 8:30 a.m., we will hold the 4th grade promotion outside on the blacktop, and all of our students will be present to witness the 4th graders' celebration. There will be seating for the families of the 4th graders. Please be prepared with sunglasses and even a hat if you will be attending.
Spirit Days – Wednesday is Wacky Wednesday; Thursday is Sports Day and Friday is Beach/Summer Day.
We have a winner! Thank you for taking the time to vote for our newest School Site Council (SSC) member. It was a close race, but Denise Strack came out on top. We are happy to welcome Denise to the Bacich SSC for 2022-2023.
Summer Academics – I have already seen reference to possible summer activities and academic practice in some recent Parent Square newsletters. More ideas will be headed your way this week or sent home will your child. Most of our online programs continue to be accessible all summer such as LexiaCore 5, Learning Ally, and Zearn. The Corte Madera Library will also be running their summer program. Remember, the best summer activity to keep your child's brain active and learning is reading!
I want to take this opportunity to thank the Bacich community for welcoming me with open arms. I felt your care and support as we navigated education during a pandemic! I will miss my Bacich family.
I wish you all a joyful and healthy summer.
Warmly,
Bacich Announcements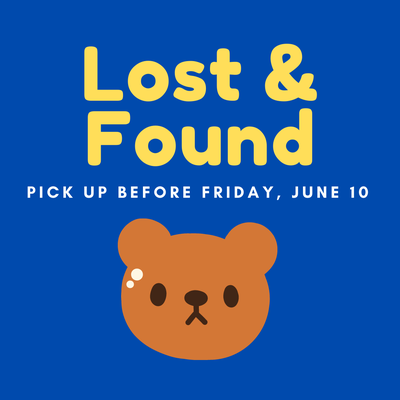 Lost & Found Pick Up by June 10
Please visit the Bacich Lost & Found bin for any items your children may have forgotten at school. Items will be donated after school on Friday, June 10.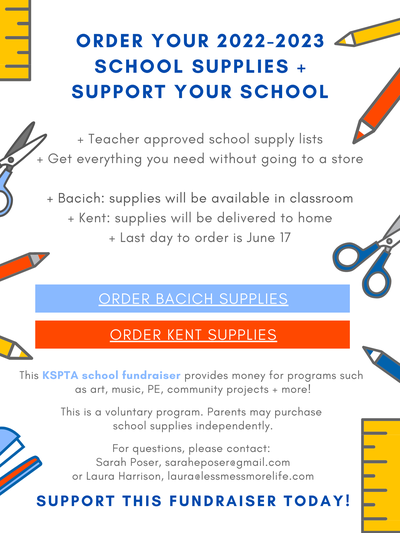 Order Bacich 2022-2023 School Supplies
Order Bacich School Supplies for next year: www.edukitinc.com/schools/12375
In the fall, these school supplies will be delivered to your child's classroom. This is a KSPTA fundraiser and is not required, but very convenient! Here is the flyer for more information.
Bacich Library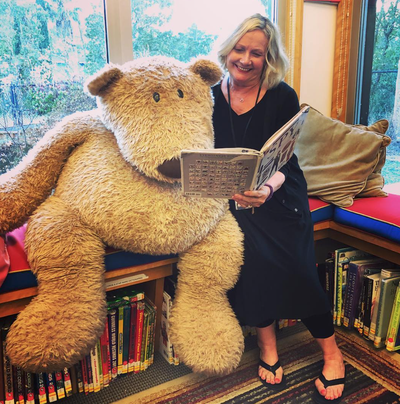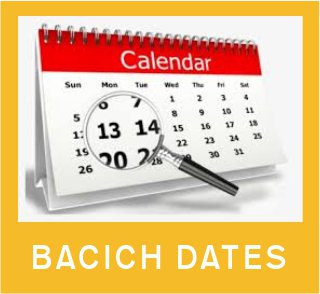 June 8:
Spirit Day – Wacky Wednesday
June 9: Spirit Day – Sports Day
June 10:
Last day to retrieve Bacich Lost & Found items before donation
Spirit Day – Beach/Summer Day
4th grade promotion, 8:30-9:30 a.m.