KIK News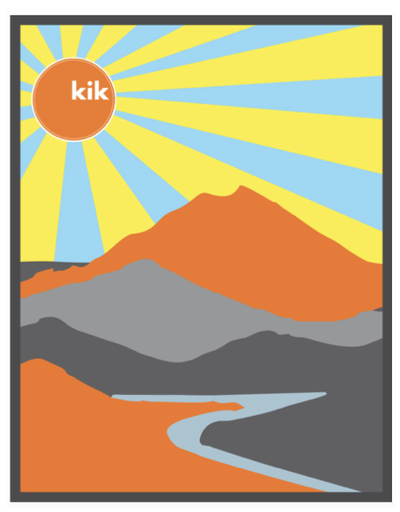 SO MANY WAYS TO SAY THANK YOU TO ALL KIK DONORS!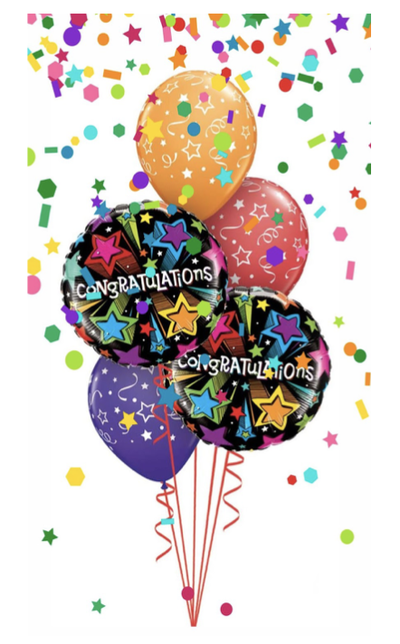 HIP HIP HOORAY, KENT GRADS + BACICH 4TH GRADERS!
Dear KENT GRADUATES,
KIK honors you as you bring your KSD time to a close. We hope your time in our Kentfield Schools were filled with inspired learning and fond memories. Best wishes for great success on your journey ahead and starting a new chapter!
Dear BACICH 4TH GRADERS,
KIK also recognizes you as you complete your time at Bacich and will officially be promoted this week. We are excited for this next step in your learning adventure — hooray for you!
Wishing you all CONGRATULATIONS!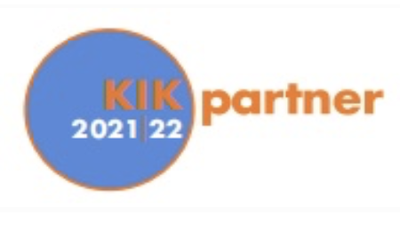 THANK YOU TO ALL KIK BUSINESS PARTNERS!
We are so grateful for KIK Business Partner support. Please support the Businesses that support KIK year in, year out. Our business community is very much a part of our school community ~ Thank you!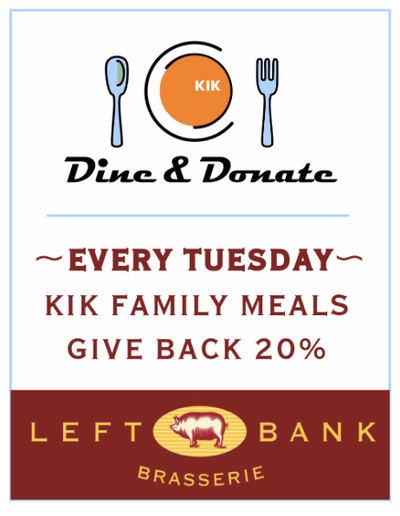 KIK EVENTS | DINE & DONATE
JUNE 7 - $50 Dine & Donate - Left Bank KIK Family Meals
Gives 20% to KIK, Opt in for weekly order reminder.
Beef Bourguignon, Mashed Potatoes, Mixed Greens, & Asparagus
---
JUNE 10 - 12:01PM - Summer Vacation Begins!
JUNE 30 - 2021-22 Family Giving Donation Deadline
KIK is committed to raising $1 million for our Bacich and Kent students for the 2021-22 school year.
For Installments or Matching Gifts, Print Donor Form in English and Spanish.