KSD News
Dear KSD Community,
The positive energy and excitement of our students is felt all around our school campuses. With only four days left in this school year we have packed our time with a variety of special events to help our children celebrate the conclusion of this memorable year. This week students will receive their yearbooks, participate in end-of-year activities such as visiting Hal Brown Park, attending a swim celebration, participating in promotion or graduation, and bidding farewell to their teachers, friends, and school community for a summer of rejuvenation. I thank you for your unwavering support as we collectively navigated the transition back to a more traditional school year, and I look forward to a bright future ahead. The 2022-2023 school year will continue to be focused on supporting our students' academic and social emotional growth as well as cultivating our community connection and partnership.
Thank you for a fantastic 2021-2022 school year – and I look forward to many positive years ahead!
Happy Summer KSD!


THANK YOU Volunteers!
Over the last two weeks both Kent and Bacich expressed gratitude and appreciation to our parent/guardian school volunteers by hosting a morning coffee/treats reception. From carline to fun lunch, art exploration to mathletes, we are quite lucky to be surrounded by a community of adults that are open and willing to give their time, energy, and support in helping make our schools special. Thank you to our students for their kindness and care in sending messages of appreciation to all our school volunteers.

Musical Talents Abound
Over the last two months our Bacich and Kent music programs have been highlighted in our community and at our school sites. Our 4th grade students participated in the Kentfield-Greenbrae Historical Society (KGHS) event on May 7th, where students, lead by Ms. Poon, sang their hearts out. While last week Mr. Martinez hosted music concerts for 5th and 6th grades band/strings and zero period Instrumental/Choir and we even got to see a Karaoke competition. Each event offered our community a sense of what special learning and experiences the Kentfield School District provides our students. We are grateful for our talented instructions, dedicated students and the unwavering support of KIK.

Congratulations Bacich!
Dear Bacich Elementary School,
Congratulations, you have officially achieved a Zero Waste Certification for the 2021 - 2022 school year!
The Zero Waste Schools Program appreciates the extraordinary efforts of your staff, teachers, and students as we continue to work toward a culture of Zero Waste on your campus. We look forward to celebrating you this fall with a monetary award.
Have a great summer - we look forward to supporting you in the fall!
Best wishes,
Katherine Chen (She/Her)
Associate Project Coordinator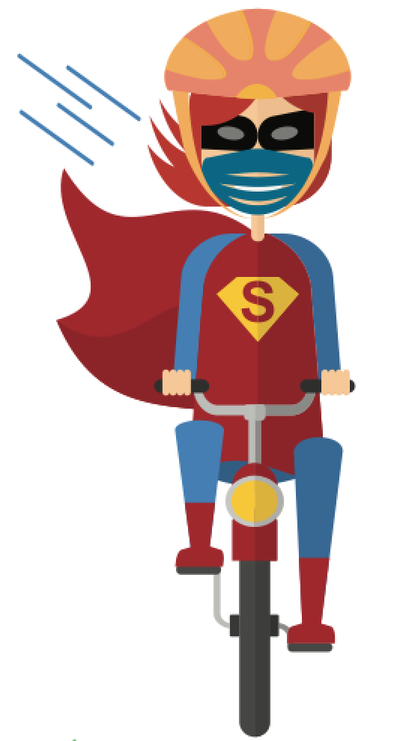 Congratulations to Callie Egan!
Congratulations goes to Callie Egan who was one of two middle school students in the county to receive this year's BIKE HERO AWARD!
She was given the award for being an exceptional "ROLL" model, inspiring others to ride while obeying all the rules of the road. Safe Routes to School will be giving her a $50.00 gift card to a local store of her choice.
Keep on "Rolling" Callie!
District Announcements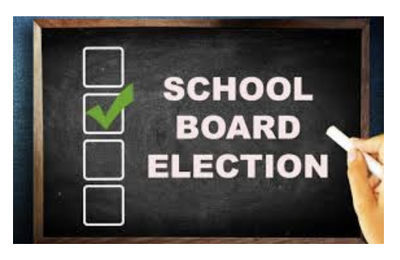 Be a KSD Trustee
On Tuesday, May 17, KSD Board President David Riedel and Superintendent Rose hosted an informational meeting regarding the role of a Trustee. This November we will have up to three seats available, and are looking for members of the Kentfield - Greenbrae community to consider running for election.
Here is a video and slide deck sharing information about this important role for our school district.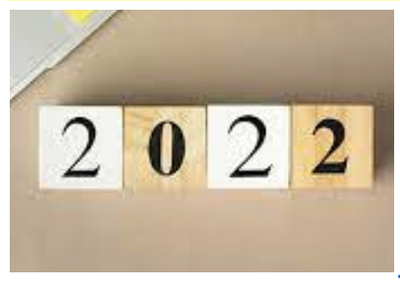 Each year in January/February school districts across the state begin the process for Fall Planning. Staff typically review current student enrollment, local attendance trends, and staffing patterns to project the number of classrooms to operate in the subsequent school year. The KSD has committed to maintaining an average class sizes as reflected below:
K-5*: Average Class Size 25 | 1st*: Average Class Size 22 | 6-8: Ratio ranges between 28-30
The number of projected KSD 2022-23 classrooms currently align with the above ratios. The KSD staff is closely monitoring enrollment patterns for the upcoming school year, in the event staffing adjustments are necessary. Please know Fall Planning is a moving target and adjustments to staff can happen throughout the spring into the fall prior to the opening of the new school year. Our goal as a school district is to ensure we staff based on the best interest of students while maintaining our fiduciary responsibility. If you have questions or concerns about preliminary plans for the 2022-2-23 school year, please do not hesitate to reach out to Raquel Rose at rrose@kentfieldschools.org.
Let Us Know - Fall Enrollment Planning - 2022-2023
If your family is not returning to the Kentfield School District for the 2022-2023 school year, please contact Lynn Bartha (lbartha@kentfieldschools.org) at Bacich or Lisa Sandberg (lsandberg@kentfieldschools.org) at Kent having this information helps as plan for the upcoming school year.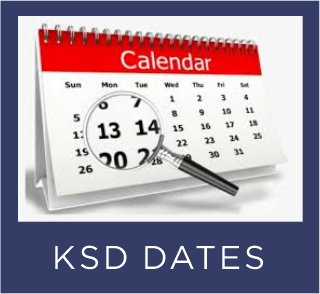 2021-2022 District Calendar & 2022-2023 District Calendar
KSD, KSPTA & Community Parent Education Opportunities Calendar
Tuesday, June 7, 2022
Wednesday, June 8, 2022
Thursday, June 9, 2022
Bacich Spirit Day – Sports Day
Friday, June 10, 2022
Last day of school
Final day to retrieve lost & found items at Bacich
Bacich Spirit Day – Beach/Summer Day
4th grade promotion, 8:30-9:30 a.m.
8th Grade Graduation, 2:30-4 p.m.
8th Grade Grad night, 8-10 p.m.
Tuesday, June 14, 2022
School Board meeting, 5-8 p.m.
---
Mark Your Calendars! Back to School Dates
Monday, August 22, 2022
UTK/Kindergarten Back to School Night, 6-7 p.m.
Wednesday, Aug 24, 2022
Wednesday, August 31, 2022
Bacich Back to School Night Grades 1-4, 6-7:30 p.m.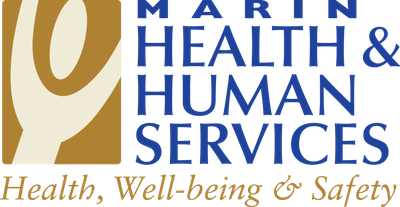 Public Health Notice
Marin Public Health's Dr. Mathew Willis and Marin County Superintendent of Schools Mary Jane Burke have coauthored the letter to in an effort to alert and inform our graduates and entire school community about the dangers of fentanyl and counterfeit opioids in our community.
With young adults representing a significant number of opioid overdoses locally and nationwide, we hope this will be one more alert and warning for our children. As the letter states, "Accidental overdoses from fentanyl are on the rise in Marin and across the nation and are cutting too many young lives short".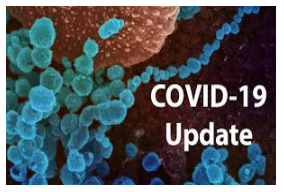 Smarter Schools Plan Updated May 5, 2022
Public Health Letter to the School Community on subvariant (BA.2) – released May 12, 2022 (English version and Spanish version)
*District wide- indoor gatherings of 50+ people will be required to wear masks and testing prior to attending will be recommended.
---
Updated Marin County SMARTER Schools Plan
Marin Public Health, as well as updated guidance on end-of-school-year events (in English and Spanish). Marin County Public Health recommends the following multi-layered protective measures to decrease the risk of COVID-19 exposure and outbreaks.
---
If your child tests positive for COVID-19, please report it to our school nurse, Laurel Yrun at lyrun@kentfieldschools.org immediately.
---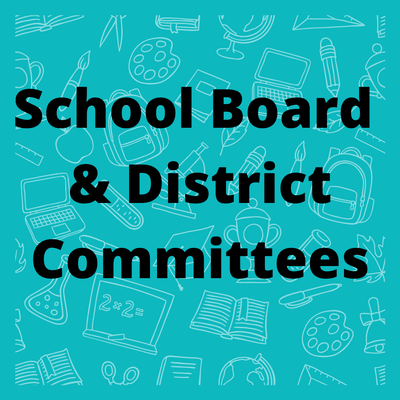 School Board Information: video recordings of meetings, community letters, minutes, trustee contacts
Next monthly School Board meeting: Tuesday, June 14, 2022, 5-8 p.m., in-person in Kent Middle School and Zoom audio, agenda

All are welcome and encouraged to attend in-person or via Zoom.