KSPTA News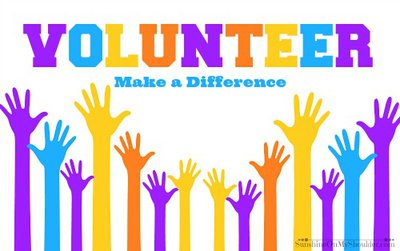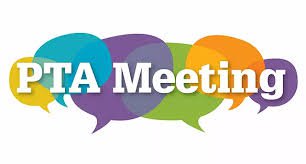 Upcoming KSPTA Meeting
KSPTA General Meetings take place most months of the school year. All are welcome to attend.
Tuesday, August 30, 2022, 8:30-9:30 a.m.*, Bacich Room 16
*please note this is a new time from last week's newsletter.
Hear from our school principals about what's happening at Bacich and Kent.
Be an active member of our school community and help us improve communication between our schools and our parents.
Become a PTA member so that you are eligible to vote on certain agenda items. Sign up online or at the meeting.
The entire school community is welcome to attend, including younger children.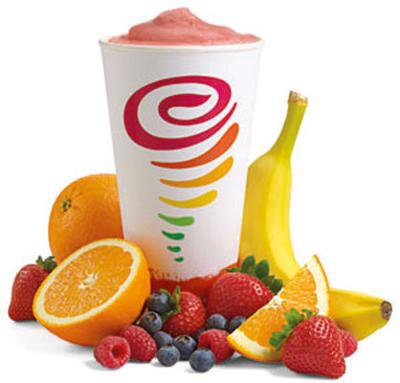 Jamba Juice Orders Now Open!
Online ordering is now open for Jamba Juice smoothie snacks! The next session of Jamba Juice Lunch Snack are September 19 through February 10. The last day to order is September 11, 2022.
Bacich Jamba Juice Smoothies – Grades 1-4 only
Friday: Five Fruit Frenzy All Fruit 8 oz. Smoothie
Kent Jamba Juice Smoothies
Monday: Peach Perfection All Fruit 12 oz. Smoothie
Tuesday: Strawberry Whirl All Fruit 12 oz. Smoothie
Thursday: Strawberry Whirl All Fruit 12 oz. Smoothie
Friday: Five Fruit Frenzy All Fruit 12 oz. Smoothie
Learn more and order here: kspta.org/store