Community News
---
Information, events, and news provided in our newsletter's "Community News" is offered as service to our community, and are not sponsored by the Kentfield School District. Placement does not represent an endorsement.
---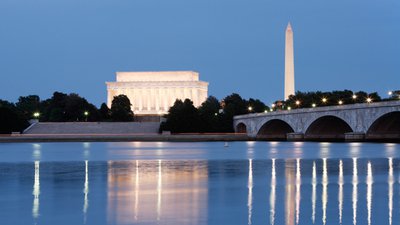 8th Grade Washington D.C. Trip
Parents of 8th graders interested in the D.C./ Philadelphia trip in April, please attend an informational meeting on Tuesday, September 13 from 6-7 p.m. in room 30 at Kent.*
*If you attended the Spring 2021 meeting, you need not come on 9/13! Please know that if you register your child before September 18, 2022, you get a $100 discount on the trip fee.
Please contact Mr. Palmer if you have any questions.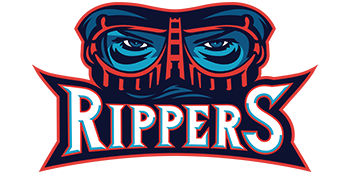 Golden Gate Rippers Field Hockey
Golden Gate Rippers Field Hockey Club is passionate about developing youth and high school field hockey in the North Bay. We are proud to be the first field hockey club in the North Bay, established in 2019. We welcome girls and boys of ALL skill levels, including those new to the sport. Athletes are taught by experienced field hockey coaches and learn specific skills, strategies and teamwork through our practices and tournament play.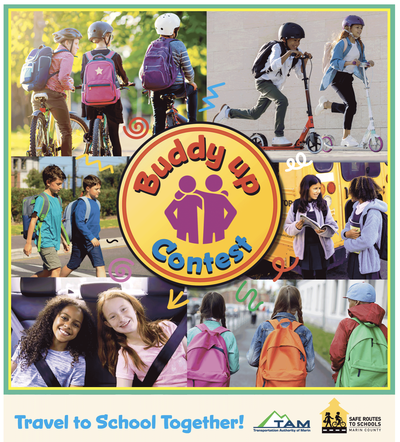 Safe Routes to School Contest
Buddy UP is a new contest to get students to walk (park and walk), bike, carpool or ride the bus together. Now through October 31, sign up your group of two or more students from neighboring families to travel to or from school. Tell us your success story!
Habits are more likely to stick when families support each other. There's safety in numbers and groups are more easily seen by drivers. Best of all, friendships and fun memories are formed! There will be a $50 award for 5 winning groups. Notifications will be sent out in early November.
Learn more at: www.saferoutestoschools.org
Questions? Contact Saferoutes@marinbike.org

Smart Train Youth Pass
SMART offers a 31-day pass for youth train passengers for $67.50. Sonoma-Marin Area Rail Transit hopes that parents will take advantage of this discounted fare to enable their students to travel to school using an alternative mode of transportation.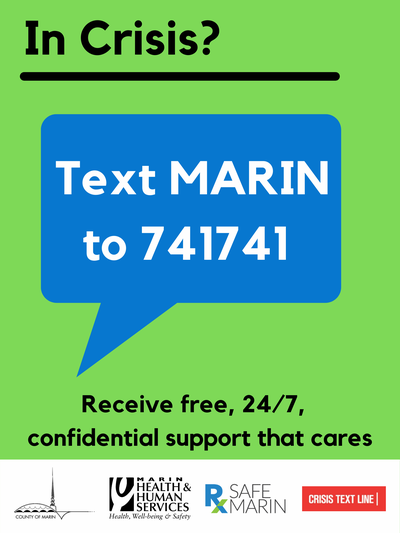 Crisis Text Support Line
Marin County is offering our youth another means of confidential mental health support through a crisis text line that is available 24/7.
Text MARIN to 741741 for Support that Cares.

Marin Health Hubs
Health hubs, provides free and bilingual services such as food distribution, nutrition education, health screenings, and information about community organizations. Everyone is welcome to attend the health hubs food pantry and to help us run it!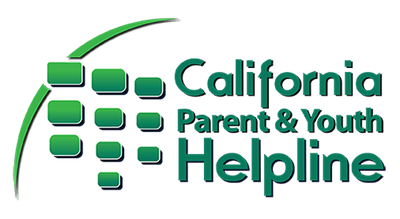 Parent & Youth.Helpline
This free helpline provides free trauma-informed, evidenced-based emotional support to parents, children and youth in any language via calls, text, live chat, and email.
Available 7 days a week from 8 a.m.-8 p.m.
Parents can join a Weekly Online Support Group through the website: caparentyouthhelpline.org.
Helpline #: 855-427-2736