Kent Falcons News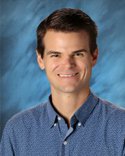 Greetings Kent Middle School Families,
Our campus came alive last week with the return of our incredible students. Classrooms buzzed with connection and conversation as teachers built rapport and established routines. It was a pleasure to see so many of you at our Back to School Night event last Thursday. We hope that you enjoyed experiencing an evening with our fantastic team of educators. Thank you for sharing your children with us for what promises to be a powerful year of learning at our school!
Last week at Kent we launched a new One-to-One Technology Program, and distributed a Chromebook, charger, and carrying case to all 6th, 7th, and 8th grade students. 5th graders each have an assigned Chromebook in both of their core academic classrooms. Prior to this model, students had access to a limited number of devices in each classroom, and full Chromebook carts that needed to be transported around campus. One-to-One device distribution allows for each student to have easy access to a Chromebook in any one of their classrooms, whenever they may need it. Additionally, students will have access to a device to support homework and studying at home.
In order to realize the vision of maximizing time for learning through smooth and easy access to technology at home and at school, please review the below points with your child.
Please remind your child to bring the parent/guardian and student signed One-to-One program agreement to the office by Wednesday of this week (6th-8th only). Teachers passed out agreements as a part of technology distribution last week, though can also be accessed here (English / Spanish), or in the Kent office. Students will need that signed agreement in place with the school to continue using their Chromebook.
Students need to have their charged Chromebook at school with them each day. This will take coordination and planning to bring the Chromebook home each day, ensuring that the device is charged at home, and then brought back to school. Thank you for your help in setting up procedures at home to support your child with this expectation.
Students will be storing their Chromebooks in their locked lockers when they are not using them in class. Please remind your child to lock their locker while at school, a habit we are working to reinforce with children here.
It is every child's responsibility to keep their Chromebook safe, secure, and working properly. We will make every effort to repair any Chromebook following typical wear and tear, though may not be able to repair Chromebooks that are misused.
Thank you for your partnership in supporting our children with this increased responsibility, and please let us know if you have any questions or concerns with how this is playing out with your child. Our fifth graders will get great practice this year with the devices assigned to them in classes, leading to next year when they will have a device to bring class-to-class!
An exciting year of learning and joy awaits our Falcons this year! Here's to a great second week of school!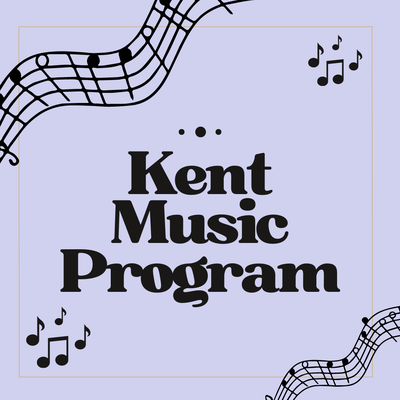 Kent Zero Period Music Opportunities
Monday and Wednesday: Band will meet, which includes flute, oboe, clarinet, saxophones, bassoon, horn, trumpet, baritone, trombone, tuba, string bass and percussion. This is a third year ensemble geared for 7th and 8th grades. 5th and 6th grade students need instructor approval and should have two+ years experience.
Tuesday and Thursday: Orchestra will meet, which includes violins, violas, cellos and double basses. This is a third year ensemble geared for 7th and 8th grades. 5th and 6th grade students need instructor approval and should have two+ years experience.
Friday: Choir will meet. We will work on singing pop, classical, musical and multicultural selections in a large group setting. All grades are eligible for this ensemble, no audition required. 
Please email me directly if you have any questions and have a wonderful evening. You can reach me at mmartinez@kentfieldschools.org.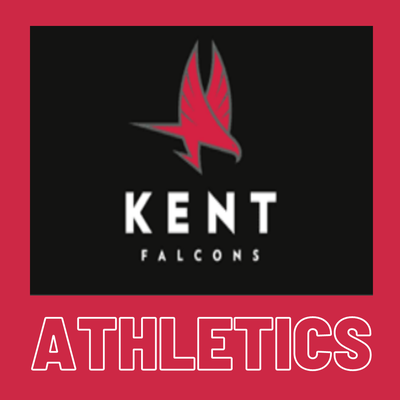 Kent Flag Football Tryouts
Kent flag football tryouts will be held on Tuesday, September 6 from 3:45-5 p.m. on the big field.
All 6th, 7th and 8th graders are eligible to play.
Please wear athletic clothing and cleats if you have them!
See you out there, Falcons. Mr. Palmer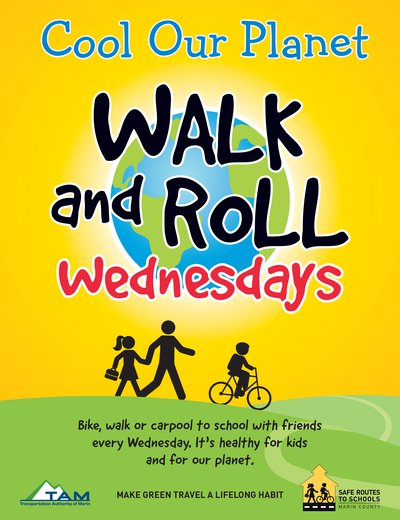 Kent Walk & Roll Wednesday
Wednesday, September 14, 2022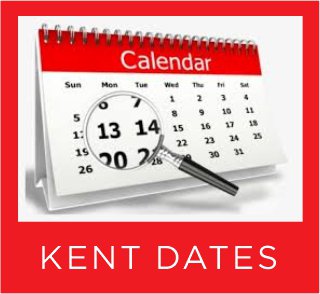 Upcoming Dates
Wednesday, August 31: Signed One-to-One program agreement due to Kent Office
Tuesday, September 13: Kent Site Council meeting, 3:30-4:30 p.m.
Friday, September 16: Kent Principal Coffee, 8:45-10 a.m., Kent Library