KSD News

Dear KSD Community,
It was thrilling to open school last week and see so many excited and enthusiastic members of our school community congregating on our school campuses. Students, staff and families launched the year with positivity while reconnecting with friends, neighbors and peers. Last week Bacich and Kent hosted Back to School Night for our TK and Kindergarten families as well as 5th - 8th grade families respectively. This Wednesday, I look forward to our final Back to School event for our 1st - 4th grade students at Bacich School.
As many are aware this year the KSD launched a new School Lunch Program in collaboration with Dee's Organics. We are appreciative to have this new partnership – although we are experiencing a variety of logistical challenges. Today, Aug. 29th, school lunches arrived late and significantly impacted the daily operations of our school sites. This mishap is unacceptable as no student should endure feeling hungry or unnourished. My sincere apologies for this incident.HERE is a letter from our vendor Dolores Coleman responding to today's incident. As we prioritize the needs of our students we will work with our vendor to determine the best path forward.
At this time school lunch orders must be submitted by 5 p.m. the day before service to be fulfilled. HERE is the updated order form accepting orders through Friday, September 2. To see the current menus click HERE.
Thank you for your patience and flexibility as we refine the implementation of this new school program.
Sincerely,

District Announcements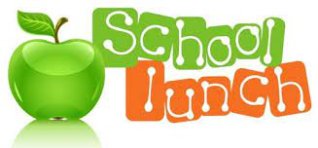 KSD School Lunch Program | Bacich and Kent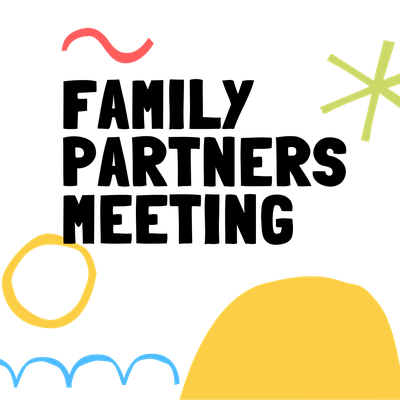 Family Partners is a group for parents of students with learning differences.
This group meets five times per year with the primary goals of providing family perspective and feedback to the school district, supporting children with exceptional needs by increasing knowledge and acceptance of learning differences in the community and supporting parents of students with exceptional needs.
2022-2023 Meetings
Family Partner Meetings are held every other month.
All Family Partners meetings will be held in person at the Kentfield School District Office, 750 College Ave. Kentfield.
September 6, 2022 9-10 a.m.
November 1, 2022 4-5 p.m.
January 3, 2023 9-10 a.m.
March 7, 2023 4-5 p.m.
May 2, 2023 9-10 a.m.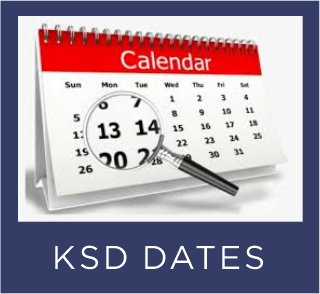 Tuesday, August 30, 2022
Wednesday, August 31, 2022
Bacich Back to School Night Grades 1-4, 6-7:30 p.m.
Monday, September 5, 2022
Tuesday, September 6, 2022
Family Partners Meeting, 9-10 a.m., Kentfield School District Office
DELAC meeting, 5-6 p.m.
September 7-9: Bacich Intake Conferences – Minimum Day Schedule
Wednesday, September 7, 2022
Bacich ELAC meeting, 8:30-9:30 a.m.
Friday, September 9, 2022
KSPTA Bacich Games Night, 5:30-7:30 p.m.
Mark Your Calendars!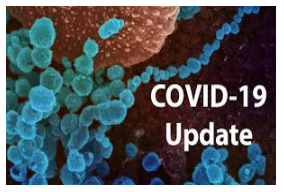 The Marin County Public Health continues to enforce the Marin County SMARTER Schools Plan for the 2022-2023 school year, this is the same plan that was implemented at the conclusion of the 2021-2022 school year.
Marin County Public Health is urging COVID testing for symptomatic individuals, exposure and/or high risk activity. Here is guidance from the California Department of Public Health (CDPH) specifying situations in which to test. Families are urged to have test kits in the home, which can be obtained from the school offices during regular school hours or at local pharmacies.
If you test positive please report to Laurel Yrun at lyrun@kentfieldschools.org, no need to report negative test results. The KSD will continue to reference Marin County's Public Health's Isolation, Quarantine, and Travel Guidance for TK-12 Schools to address COVID exposure.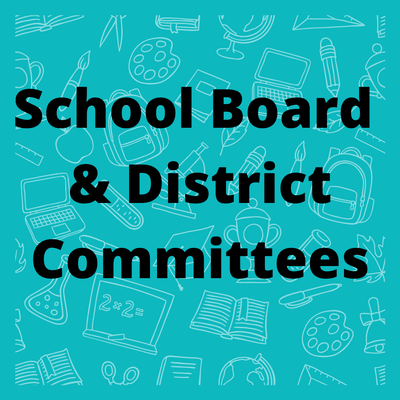 Next Board Meeting
Reminder, the KSD will have a regular Board Meeting on Tuesday, September 13, 2022 4 p.m.
Here is a link to the Agenda for reference, access will be available via in person or Zoom.
School Board Information: video recordings of meetings, community letters, minutes, trustee contacts
All are welcome and encouraged to attend in-person or via Zoom.
District Committee Meetings:.