Bacich Bears News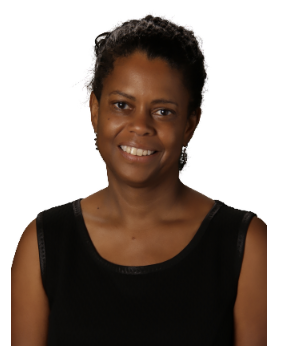 Dear Bacich Community,
I hope you enjoyed the first rainy days of the school year. You will notice that morning and afternoon carlines tend to get more congested on rainy days. Please be patient as we work to efficiently move things along and safely get students into cars. Thank you to those who have volunteered to staff the carline these past few weeks! Morning and afternoon carline duties are assigned to classes on a weekly basis. We rely on your support to offer this service. Teachers support student behavior and Ann-Marie Skaggs, our assistant principal, directs carlines daily.
Zero Waste School Program
I am thrilled that we are participating again this year in the Zero Waste Schools Program to reduce and recycle solid waste produced at our school. Last year, we received a Zero Waste Certification which acknowledged the extraordinary efforts of Bacich staff, teachers, and students who worked toward a culture of Zero Waste on our campus.
This past week, our Zero Waste Team had a kickoff meeting to evaluate our campus infrastructure and bin locations. We also discussed ways to improve our lunchtime sorting of waste in an effort to reduce landfill waste. Parents can help our efforts by packing zero waste snacks and lunches. Use this link for more information from Zero Waste Marin on packing a zero waste lunch. Zero Waste Marin will be visiting Bacich classrooms in the next month or so to educate our students about waste reduction and recycling.
Teacher Newsletters and Friday Folders
One of the best ways to stay up to date on what is happening in your child's classroom is to read the newsletters sent by the classroom teacher. These newsletters detail specific skills and activities that students have worked on as well as upcoming curriculum. You can also use the information in the newsletters to prompt your child to discuss what they are learning and working on.
Friday Folders are also an important communication tool. Looking through Friday Folders helps you to see how your child is doing and what areas are emerging as strengths and challenges. Sitting down with your child to review their completed work in their Friday Folder lets them know that their work is important and it helps to establish a strong home school connection.
Enjoy the week ahead!
Warmly,
Maria Martin
Bacich Principal
mmartin@kentfieldschools.org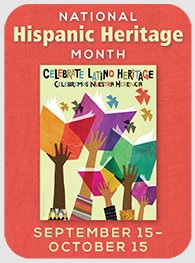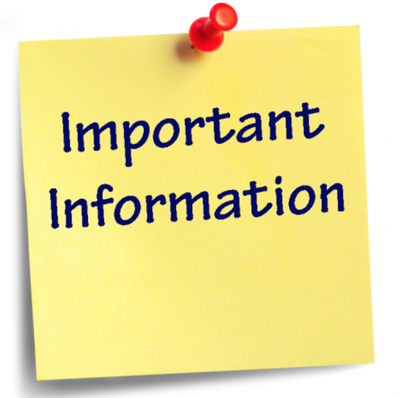 Parking at Bacich
Parking is available along Sir Francis Drake Blvd and a few other neighboring streets.
Visiting Campus During the School Day
During the school day, the Bacich gates remain locked for safety. If you come to visit our campus during the school day, you must enter through the front office and sign in. Please do not ask students to open gates in order for you to enter campus through a locked gate.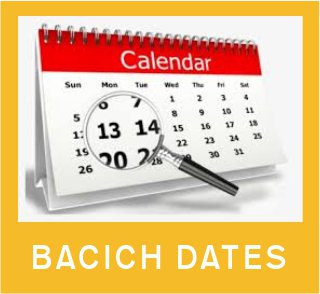 Upcoming Bacich Events
2022-2023 Bacich Bell Schedule
Morning yard supervision begins at 7:45 a.m. at Bacich. Students arriving on campus prior to 7:45 a.m., must be supervised by a parent or responsible adult.
Bacich playgrounds, fields and play structures are closed until 2:53 p.m. If you are picking up your kindergartner and wish to wait on campus for an older student, you may supervise your child on the kindergarten playground while you wait.
---
September 29, 2022: Bilingual Family Resource Night, 5:30-7 p.m., download flyer