Kent Falcons News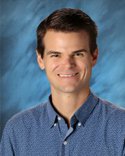 Greetings Kent Middle School Families,
Thank you to the parents/guardians who were able to attend our first Kent Principal Coffee of the year last Friday morning. Assistant Principal Wendy Holmes, Standards Based Grading Teacher on Special Assignment and Math Department Chair Jill Klima, three 8th grade student representatives, and I shared details regarding the implementation of standards based feedback and grading at our school this year. If you were unable to attend and are interested to experience the presentation, a recording can be accessed here, using the passcode (.1r.9kte).
Starting this week Assistant Principal Wendy Holmes and I will lead Expectation Talk presentations with students at each grade level. These classroom presentations and discussions help us to build connection and rapport between our students and our school administrators. They also serve to proactively inform students about expected behaviors as members of our school community. During Expectation Talks we highlight some key areas from our Kent Middle School Student and Parent Handbook, to explain the rationale and importance behind our most essential school rules, and to ensure that all students know their responsibilities, and the responsibilities of the school staff around them. I have highlighted some of the most essential points from our Expectation Talks below for your reference.
School Climate – We all contribute to the positive school climate at Kent. The ways we interact with one another, the language we choose to use, and the mindset we employ while on campus all contribute to the way it feels to be present in our school community.
Academic Expectations – Teachers make learning targets and expectations clear, and students strive to achieve their fullest potential. In learning environments, students engage with their teachers and their peers, participate often, and contribute to a climate of learning and growth for all students.
Student Belongings – Students keep all belongings in their lockers (6th, 7th, 8th) and on their backpack hooks (5th). Students keep their assigned Chromebook charged and in a safe space while at school, and lock their lockers when not in use. Students plan ahead for upcoming classes on their schedule and arrive on time to each class with the materials they need to be successful.
Personal Electronic Devices – All personal electronic devices are safely stored away in lockers/backpack hooks from 8:15 a.m. to the end of each school day, without exception. These devices include cell phones, smart watches, and earbuds.
Campus Care – We all pick up after ourselves, and we recycle, compost, or throw away our own garbage. We keep the spaces around our desks and lockers clean of miscellaneous debris, and we even pick up trash that may have been left behind by others.
Each community member contributes to the lively, collaborative, caring, and fun environment that defines our school. Thank you for checking in with your child about the above points, and any other takeaways they may have from expectation talks with Ms. Holmes and me in the coming days.
Have a great week ahead!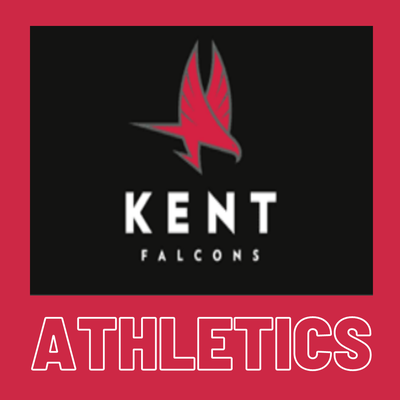 Fall Athletics Schedules
Cross Country: Tuesdays and Thursdays from 3:45- 4:45 p.m.
Flag Football: Mondays and Thursdays, 3:45-4:45 p.m.; games until 5 p.m. (download schedule)
6th Volleyball: practice on Wednesdays from 2-3 p.m. (download schedule)
7th Volleyball: practice Wednesdays from 5-6 p.m. (download schedule)
8th grade Volleyball: practice on Wednesdays from 4-5 p.m. (download schedule)
Kent Library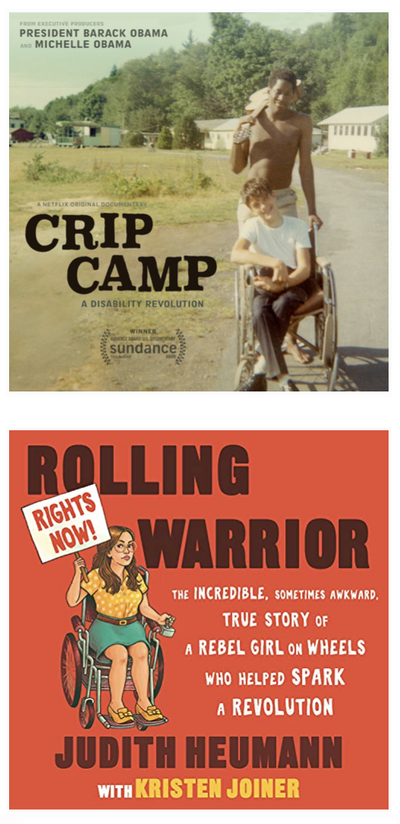 Kent Middle School All School Read for 2022-2023: Judy Heumann's Rolling Warrior
Judy shares her journey of battling for equal access in an unequal world — from fighting to attend grade school after being described as a "fire hazard" because of her wheelchair, to suing the New York City school system for denying her a teacher's license because of her disability. Judy went on to lead 150 disabled people in the longest sit-in protest in U.S. history at the San Francisco Federal Building. Cut off from the outside world, the group slept on office floors, faced down bomb threats, and risked their lives to win the world's attention and the first civil rights legislation for disabled people.
We hope that all Kent students can bring a copy of the book to school by Monday, October 10 (available at Book Passage – be sure to mention Kent when checking out!), on Amazon or wherever you like to buy or borrow books.
All School Read begins on Monday, October 17
Author visit with Judy Heumann on Friday, October 28
Community movie night on Friday, October 14 featuring the film Crip Camp, which features Judy and other ability rights activists. This film is available on Netflix for preview, and the evening is for the whole family. Please note, Crip Camp is rated R for language, due to reference to sex and drugs, and we want to encourage families to preview it to make sure they think it's appropriate for their kids.
We will be selling concessions to raise money for the author visit. Please reach out to rjelen@kentfieldschools.org if you would like to volunteer for this event!
Happy Reading!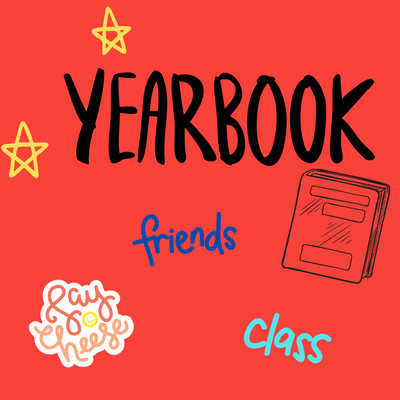 Kent Yearbook: Orders Now Open!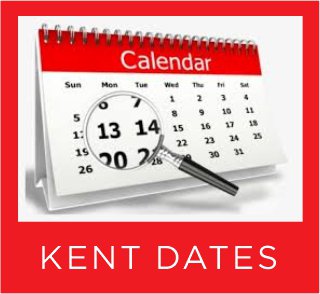 Upcoming Dates
September 22: Kent ELAC Meeting, 8:30-10 a.m.
September 29, 2022: Bilingual Family Resource Night, 5:30-7 p.m., download flyer