KSD News

Dear KSD Community,
It has been an absolute pleasure to see our students, staff and parent community have such a positive start to the new school year. As the weather turns to a more brisk and fall-like temperature I look forward to what lays ahead!
The Board of Trustees convened on September 13, 2022 for a Regular Meeting of the Board and engaged in a process to address the provisional appointment required due to a Trustee vacancy this past July. The Board interviewed and unanimously voted to provisionally appoint Benny Joseph into the open seat effective immediately. A public notice has been posted in our community to formally announce Mr. Joseph in this position. To learn a bit more about Mr. Joseph read here, please join me in welcoming Mr. Joseph into this new position with the Kentfield School District.
Take good care,

District Announcements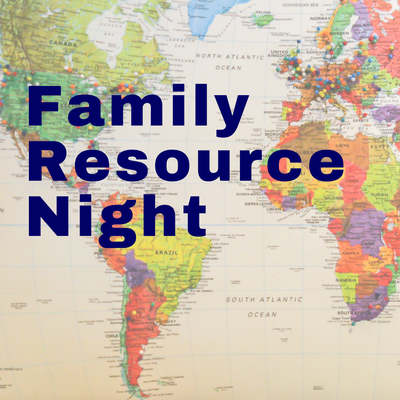 Bilingual Family Resource Night
Thursday, September 29, 2022, 5:30-7 p.m., Bacich Community Center
Districtwide Community Event
Learn about various resources available in our community. Many community agencies and non-profit organizations will attend this event and be available to answer questions and provide information. Download the flyer to see the list of participating organizations.
El Yucateco Food Truck will be participating as a vendor.
Please attend with or without your children and feel free to bring neighbors or friends who might also want to learn about available resources.
Please contact Ivette Villarreal, KSD Community Family Liaison for questions at ivillarreal@kentfieldschools.org (415)-482-9848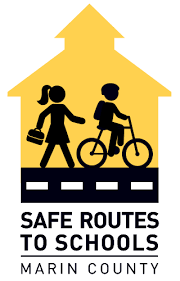 McAllister Drop-Off Loop
Please note that Acacia Avenue is closed each morning from 7:45 - 8:30 a.m. If you drop-off in the Kinder parking lot, you will need to enter McAllister from the further West entrance so that you can turn right into the McAllister parking lot. You will then exit the McAllister parking lot by turning right again. We have been told that law enforcements will be in place to make sure that the public is following this safety rule.
---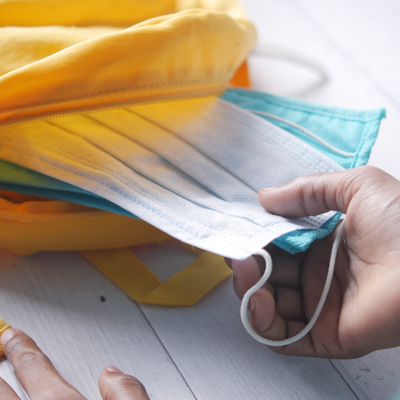 Mask Reminder
Per Public Health, wearing masks in a school setting is optional. We support families with their choice regarding masking, and kindly ask that parents remember to pack masks if they wish their child to wear a mask at school.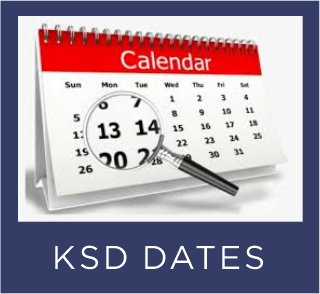 Tuesday, September 20, 2022
Equity and Inclusion Committee meeting, 4-5 p.m.
Wednesday, September 21, 2022
Parents in Action, 8:30-10:30 a.m., Bacich Room 12
Thursday, September 22, 2022
Kent ELAC Meeting, 8:30am – 10 a.m.
Sunday, September 25, 2022
Wednesday, September 28, 2022
Parents in Action, 8:30-10:30 a.m., Bacich Room 12
Thursday, September 29, 2022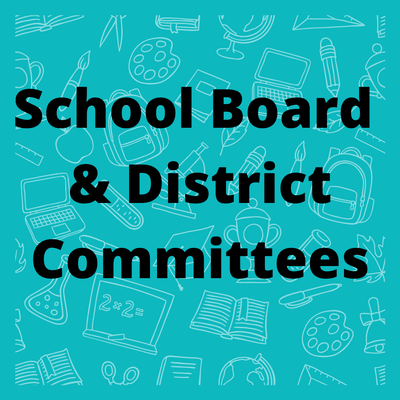 Next KSD School Board Meeting is on Tuesday, October 11, 2022 at 5 p.m.
Here is a link to where you can find the agenda once posted. Access to the meeting will be via in person or audio.
School Board Information: video recordings of meetings, community letters, minutes, trustee contacts
All are welcome and encouraged to attend in-person or via Zoom.
---
KSD Board/District Committees
Equity and Inclusion Committee Meeting, Tuesday, September 20, 2022, 4-5 p.m.
If you are interested in joining a District Committee, please submit your name here.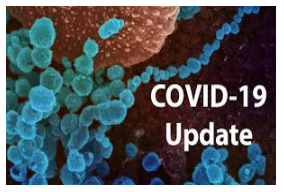 The Marin County Public Health continues to enforce the Marin County SMARTER Schools Plan for the 2022-2023 school year, this is the same plan that was implemented at the conclusion of the 2021-2022 school year.
Marin County Public Health is urging COVID testing for symptomatic individuals, exposure and/or high risk activity. Here is guidance from the California Department of Public Health (CDPH) specifying situations in which to test. Families are urged to have test kits in the home, which can be obtained from the school offices during regular school hours or at local pharmacies.
If you test positive please report to Laurel Yrun at lyrun@kentfieldschools.org, no need to report negative test results. The KSD will continue to reference Marin County's Public Health's Isolation, Quarantine, and Travel Guidance for TK-12 Schools to address COVID exposure.