Kent Falcons News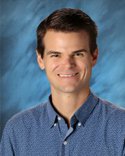 Greetings Kent Middle School Families,
All School Read – The 2022 Kent All School Read starts next week! All Kent students and staff will share in the reading of Rolling Warrior: The Incredible, Sometimes Awkward, True Story of a Rebel Girl on Wheels Who Helped Sparked A Revolution, by author and ability rights activist Judy Heumann. This shared reading experience provides a great opportunity for connection and discussion across our campus, and highlights our school's emphasis on literacy. The 2022 All School Read starts October 17, and concludes with an in-person author visit with Judy Heumann on Friday, October 28!
In her book Rolling Warrior, Judy Heumann outlines the impact of polio-induced paralysis on her life, starting with exclusion from public school at the age of five, and sharing many examples of unnecessary separation based on ability from her childhood and young adulthood. The constant and pervasive limitations on opportunity and access in her life motivated Ms. Heumann to advocate for ability rights in a variety of powerful ways, ultimately leading to groundbreaking legislation that literally altered the landscape of our society for people with disabilities. Rolling Warrior tells a story of perseverance, grit, tenacity, and legacy that we can all learn from, and we look forward to learning from Judy Heumann herself through her visit to Kent on Friday, October 28!
Students will be reading Rolling Warrior with their advisory classes following a special schedule for the weeks of October 17th and 24th that protects a 25 minute reading session after recess each day. We encourage those families who can to purchase a copy for your child, and we will have limited copies available in the library for students who may need them. Rolling Warrior is available at all local bookstores and libraries, and if you purchase at the Book Passage please mention Kent!
October Principal's Coffee – We will hold a special Principal's Coffee on Friday morning, October 28 from 8:30 to 9:30 a.m. to meet Judy Heumann, and to discuss our Kent 2022 All School Read! We welcome parents and families to read the book as well, in fact Rolling Warrior is the young readers' edition of the book Being Heumann, which may be more appealing to parents/guardians.
Crip Camp Movie Night – In anticipation of reading Rolling Warrior, please consider joining us for a screening of the Netflix documentary film Crip Camp, featuring our All School Read author, Judy Heumann. This story centers on Camp Jened, a summer haven for kids with disabilities that helped spark the disability rights movement. Admission is free! We will be selling popcorn, candy, drinks and pizza to raise money for our author visit on October 28. We will also have a raffle featuring amazing prizes including gift cards to Gotts and M&Gs! Let us know if you can come by RSVPing here. Note – this film is rated R for language so families may want to preview the film ahead of time to determine what is right for your family.
Mathletes – Does your 6th, 7th, or 8th grader have a strong interest in mathematics? If so, consider joining our zero period Mathletes program! Mathletes is a supportive group of 6th, 7th, and 8th grade students who meet once per week to work together on complex math problems that promote critical thinking and problem solving. Some students will eventually compete against Mathletes teams from other Marin County middle schools! The group meets during zero period on Tuesdays (7:45- 8:25 a.m.) from October 18 through March 21 for 7th and 8th graders, and November 29 through March 21 for 6th graders. If you would like to enroll your child to participate in our Mathletes program, please sign up through this linked form.
Let's have a great week ahead!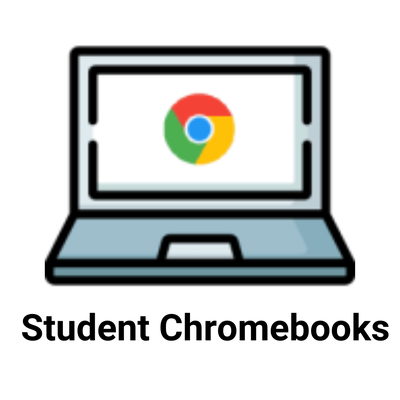 Reminder: 6th-8th Graders Please Remember to Charge Chromebooks
In order for our MAP Growth assessment to run smoothly this week, we need all 6th through 8th grade students to arrive at school with a charged Chromebook (5th graders, your Chromebooks are charging in your classrooms). 6th through 8th grade families, please ensure that your child's Chromebook is fully charged prior to arriving at school on Monday, and each day this week!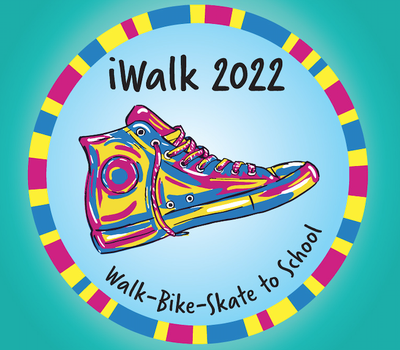 Save the Date: International Walk to School Day – Wednesday, Oct. 12
iWalk is this Wednesday! - Join Your Friends and Walk, Bike, or Skate to School
Do your part to reduce traffic and pollution and you'll be entered into a raffle to win a Hydro Flask or a Camelback!
---
¡iWalk es este miércoles! - Únete a tus Amigos para Caminar, Ir en Bicicleta o Patineta a la Escuela. Haz tu parte para reducir el tráfico y la polución y participarás en la rifa de una Hydro Flask y un Camelback.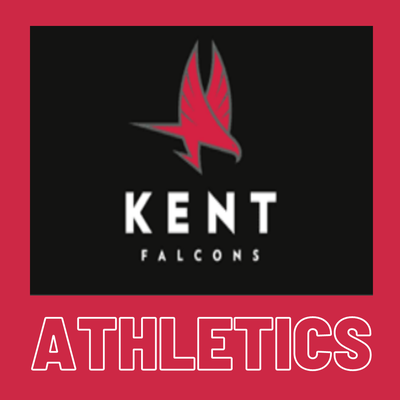 Fall Athletics News & Schedules
Attention all 6th and 7th grade parents! We are looking for great coaches to guide our 6th and 7th grade boys basketball teams this winter. The season runs from the first week of January to mid-March. There is one practice a week and one game a week. An optional stipend is available upon request!
Kent basketball tryouts will be held during the week on November 14-18. All interested players should sign up in room 30 and listen to the broadcast for further updates.
---
Schedules
Cross Country: Tuesdays and Thursdays from 3:45- 4:45 p.m.
Flag Football: Mondays and Thursdays, 3:45-4:45 p.m.; games until 5 p.m. (download schedule)
6th Volleyball: practice on Wednesdays from 2-3 p.m. (download schedule)
7th Volleyball: practice Wednesdays from 5-6 p.m. (download schedule)
8th Volleyball: practice on Wednesdays from 4-5 p.m. (download schedule)
Kent Library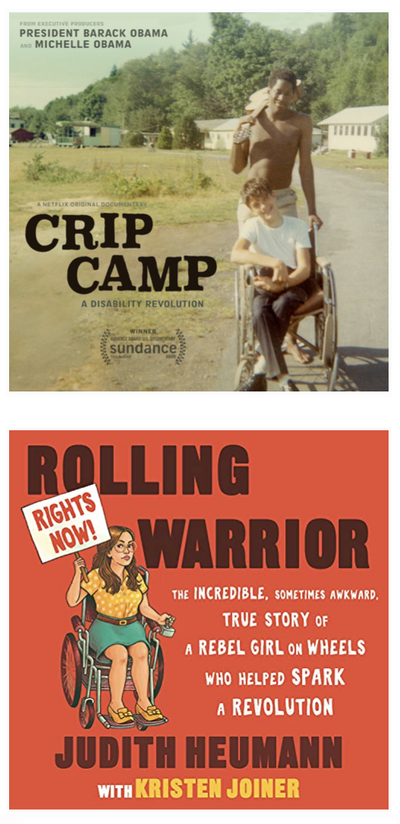 The Kent Middle School Library Presents… Crip Camp*
Friday, October 14, 2022, 5-7 p.m., Kent MP Room
*This film is rated R for language so families may want to preview the film ahead of time to determine what is right for your family.
---
Don't forget to pick up the book Rolling Warrior for the All School Read!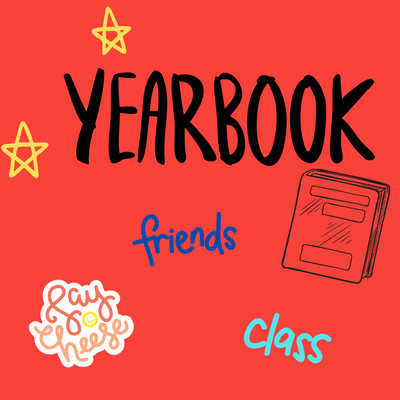 Kent Yearbook: Orders Now Open!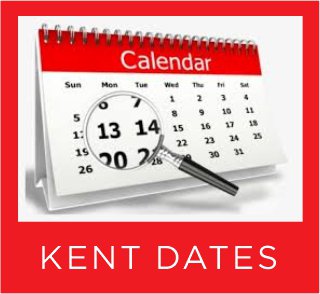 Upcoming Dates
Tuesday, October 11:
7th Grade Volleyball vs. Good Shepherd, 4:45-5:45 p.m.
6th Grade Volleyball Game vs. Mill Valley, 5-6 p.m.
Wednesday, October 12: International Walk to School Day
Thursday, October 13:
Kent Picture Retake Day
8th Grade Volleyball at Good Shepherd, 4:45-5:45 p.m.
Friday , October 14:
Monday, October 17:
All School Read of Rolling Warrior begins
6th Grade Volleyball Game vs. Miller Creek, 4:45-5:45 p.m.
Tuesday, October 18: 7th Grade Volleyball vs. Miller Creek, 4:45-5:45 p.m.
Wednesday, October 19: Kent ELAC meeting, Time TBD, Kent Library, 4:45-6 p.m.
Thursday, October 20:
Flag Football at Davidson, 4-5 p.m.
8th Grade Volleyball at Mill Valley, 4:45-5:45 p.m.
Friday, October 28: Kent Principal Coffee, 8:45-10 a.m., Kent Library